Can I Have More Than One Life Insurance Policy?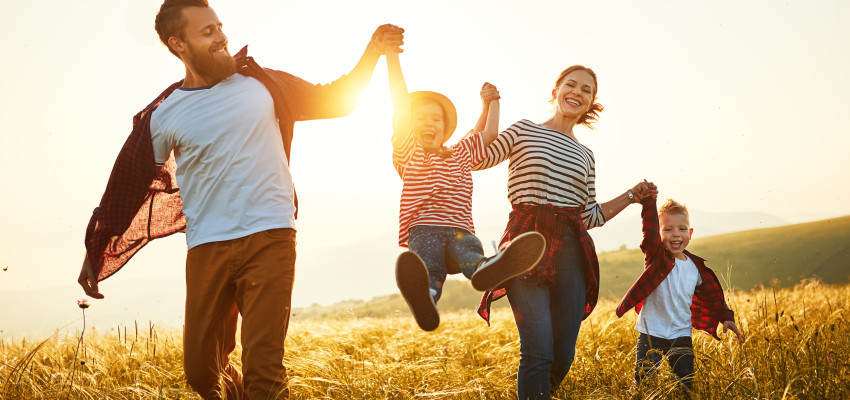 There may come a time in your life when having a single life insurance policy is no longer enough to meet your specific needs, which might leave you wondering: Can a person have more than one life insurance policy? Fortunately, there are no legal limits as to how many life insurance policies you can own.
Why Might I Need Multiple Life Insurance Policies?
It may sound strange to have more than one life insurance policy, but it's quite common as life insurance needs to change over time. Perhaps you have a small whole life policy dating back to your childhood and, as an adult, you'd like to purchase an additional term policy that will serve as your main coverage to protect your family until your kids are grown. In this situation, you may choose to maintain your whole life policy and add a larger term policy to protect your family.
You may have a life insurance policy through your employer but often, it's not enough coverage and doesn't offer as many options. Employer-provided life insurance is a great supplement to an individual policy.
How Much Life Insurance Coverage Do I Need?
There is no such thing as a one-size-fits-all life insurance policy. So, before you begin shopping for a policy — or purchase additional coverage — it's important to understand that a variety of factors come into play, including age, salary, expenses, debts and future financial needs. Working with a Farm Bureau agent can help you determine how much coverage you need.
What Life Insurance Coverage Is Available?
This type of policy is purchased for a predetermined length of time — often 10, 15, 20 or 30 years. It's generally less expensive than whole life insurance, making it a popular choice for individuals and families in the prime of life. Term policies also provide opportunities along the way to convert your term policy to whole life insurance, giving you a way to extend your coverage.
This policy provides you coverage for your whole life. It provides you with a cash value you can borrow against for future financial needs like starting a business, buying a home or funding retirement.
This form of permanent life insurance covers you throughout your lifetime, but with the option to adjust things like your premium payments to meet your current needs and goals. As your policy builds accumulated value, based on the premium payments you make, you're able to borrow against the policy. With the opportunity to take advantage of potential market gains and built-in protection from market losses, it can be the foundation for your financial future.
Whether you're looking for a life insurance policy that will replace your monthly income for your family, pay off your mortgage and send your children to college, or simple coverage for your children or grandchildren, Farm Bureau offers options. Contact a local agent today!
YOU MAY ALSO ENJOY:
---