Top 5 Unexpected Uses for Your Life Insurance Policy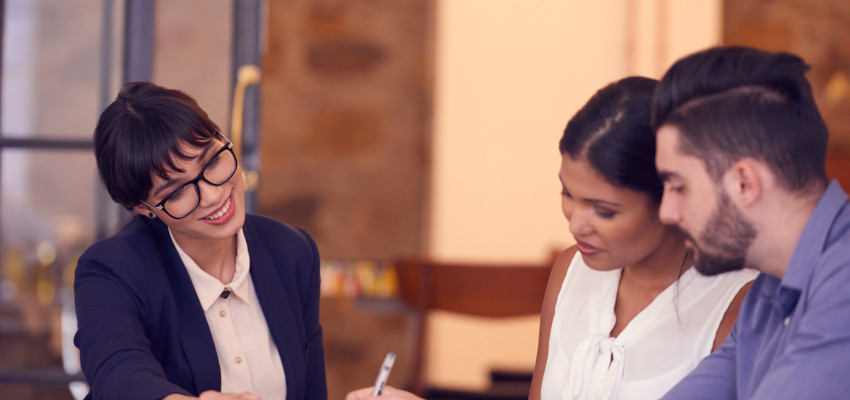 Nobody likes to think about life insurance, but it's essential to have in place, should the worst happen. A life insurance policy can provide unexpected benefits, too. You may be able to use your life insurance for your needs today.
1. PAY KIDS' COLLEGE TUITION
Life insurance can help cover the costs of higher education. If you have a policy in place, you can help defray soaring tuition costs should the unexpected happen. In the event of your death, the proceeds of your policy can be used for a variety of education scenarios.
2. OFFSET THE COSTS OF DAILY LIVING
A daily living rider can be a huge advantage when dealing with a debilitating scenario like chronic illness. If you become unable to perform necessary daily activities, such as dressing or bathing, you may have early access to your policy's death benefit. The remainder goes to your beneficiary when you pass away.
3. COVER MORTGAGE PAYMENTS
Put your family in a great position to keep the family home with a life insurance policy. Having one can protect your family from the obligations of making mortgage payments should your salary no longer be available to them.
4. KEEP A BUSINESS IN THE FAMILY
Certain taxes may apply when passing a family business to the next generation, and the next generation may not be in a financial position to pay them. This is where you can help. Life insurance benefits can help cover those costs, easing the tax burden on the future owner of your business and your other family members.
5. PAY FOR ELDER CARE
If you're able to tap into the cash value of your life insurance policy, you could use that money to care for an elderly relative. While nobody can predict when a family medical emergency will arise, ensuring that you are financially ready will curb the stress when a situation arises.
Keep in mind that all these scenarios could have an impact on the death benefit, meaning they all affect what your family will receive. By understanding the options that come with your life insurance policy, you are empowering yourself to not only take control of your future, but also the needs of the present.
LEARN THE MANY BENEFITS OF LIFE INSURANCE
Ask your Farm Bureau agent about the ways your life insurance can work for you.
---