And how to get more active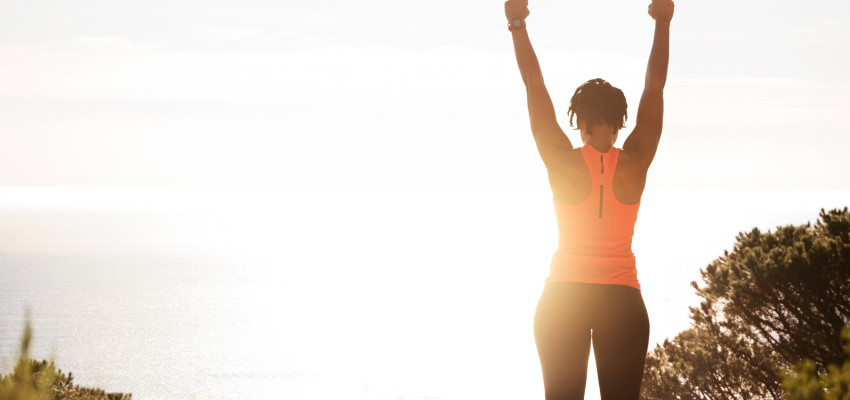 Adults who get regular physical activity benefit from improvements in their health including:
A boosted mood
Improved sleep
Lower risk of heart disease and some cancers
Better control of diabetes and high blood pressure
What constitutes "regular physical activity?"
The U.S. Department of Health and Human Services recommends at least 150 minutes (or 2 ½ hours) of moderate physical activity per week along with two days a week of muscle-strengthening activity or activity that makes your muscles work harder than usual.
How do you know if your activity is moderate or vigorous?
Use the "talk test" to find out.
When you're being active, just try talking:
If you're breathing hard but can still have a conversation easily, it's a moderate-intensity activity
If you can only say a few words before you have to take a breath, it's a vigorous-intensity activity
Sometimes getting started is the hardest part. If you need help figuring out what types of activity to do and how to fit them in, check out this interactive activity planner. After you answer a few questions about your goals and interests, you'll be able to pick activities and build out a weekly activity plan.
No matter what activities you take on, any physical activity, but especially moderate-to-vigorous activity, can help offset risks we see more American adults struggling with like increased risk of heart disease and high blood pressure.
You might enjoy
---