The Best Make-and-Take Dishes
14 make-and-take dishes for any holiday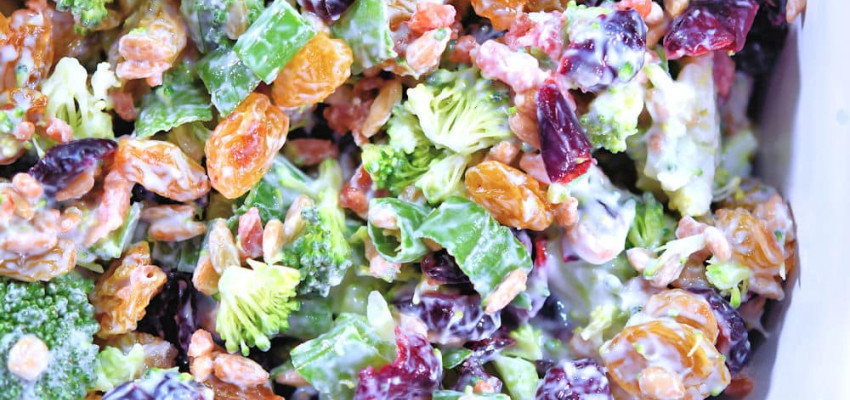 Make and take – since it's more likely than last year that we'll be able to travel to holiday dinners with friends and family (hopefully) - here are some great options to make at home, then take with you as you travel to your destination (within reason).
1. Sweet Potato Casserole with Oatmeal Topping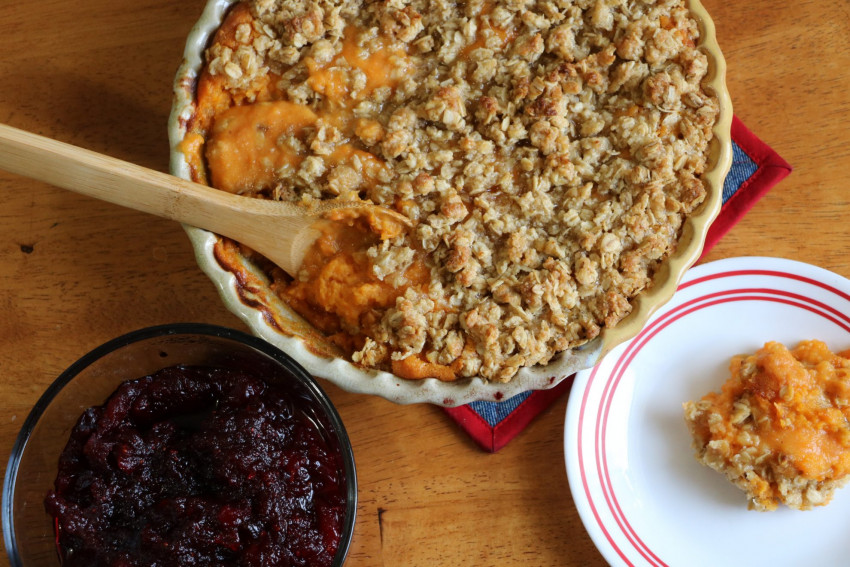 2. Cranberry Pistachio Mini Cheeseballs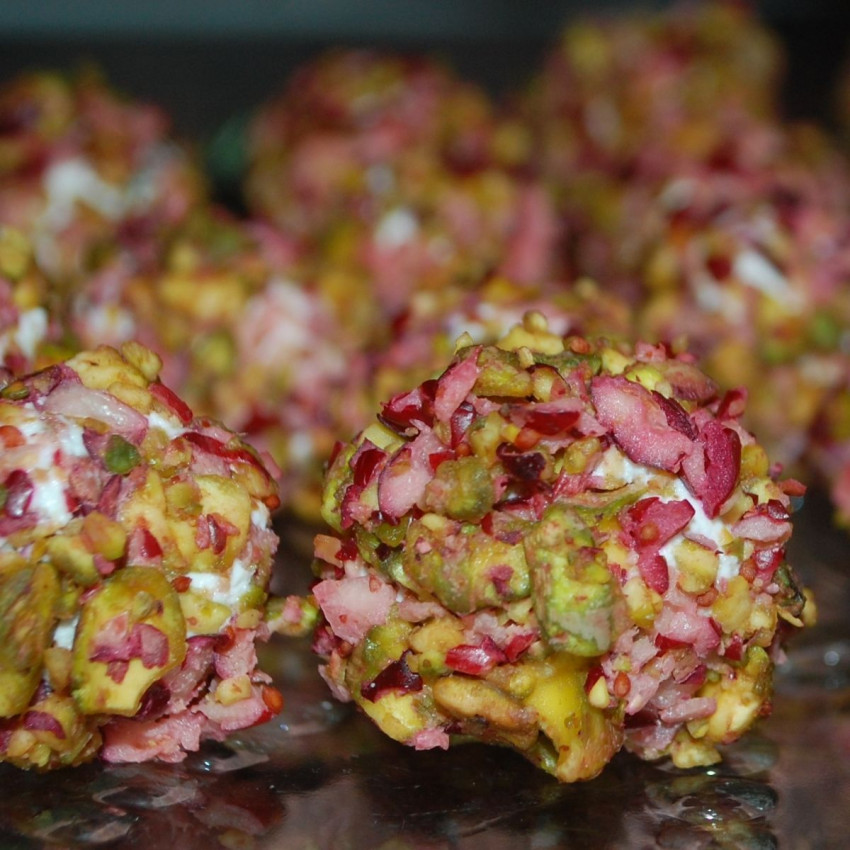 3. Date Chutney Crostini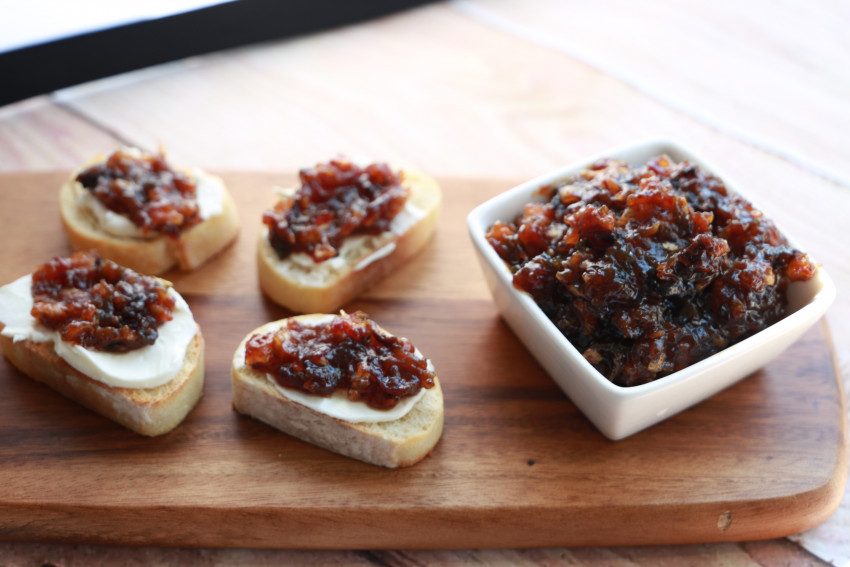 4. Bailey's Streusel Cheesecake Cups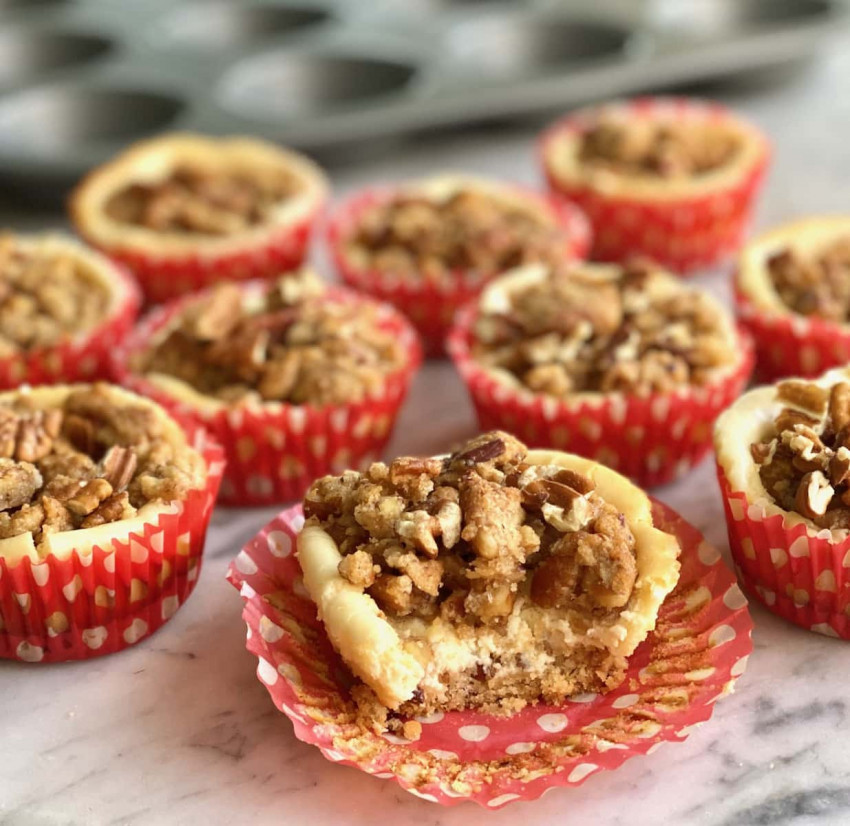 5. Instant Pot Mashed Potatoes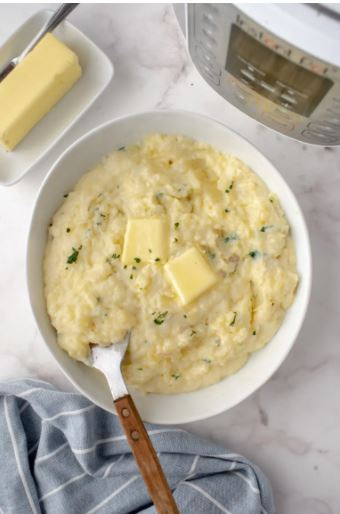 6. Candy Cane Pie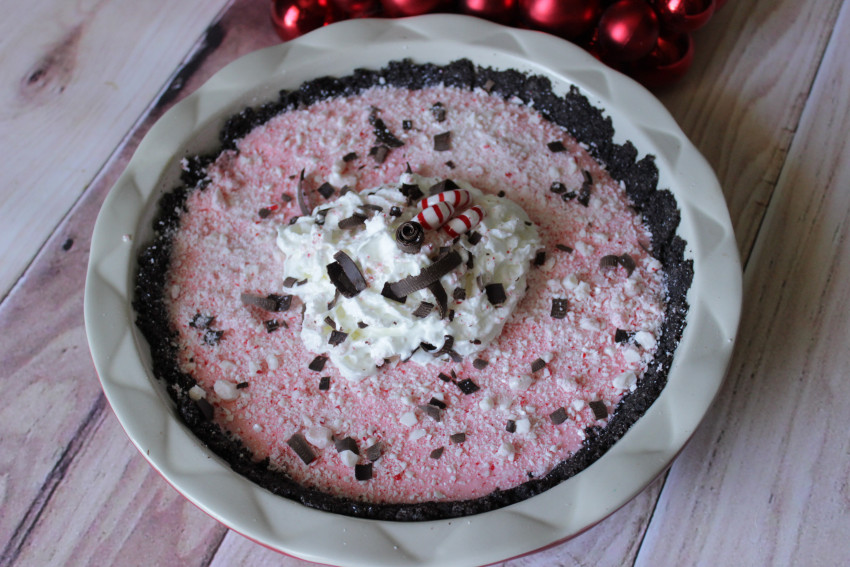 7. Glazed Holiday Pecans with Cinnamon and Brown Sugar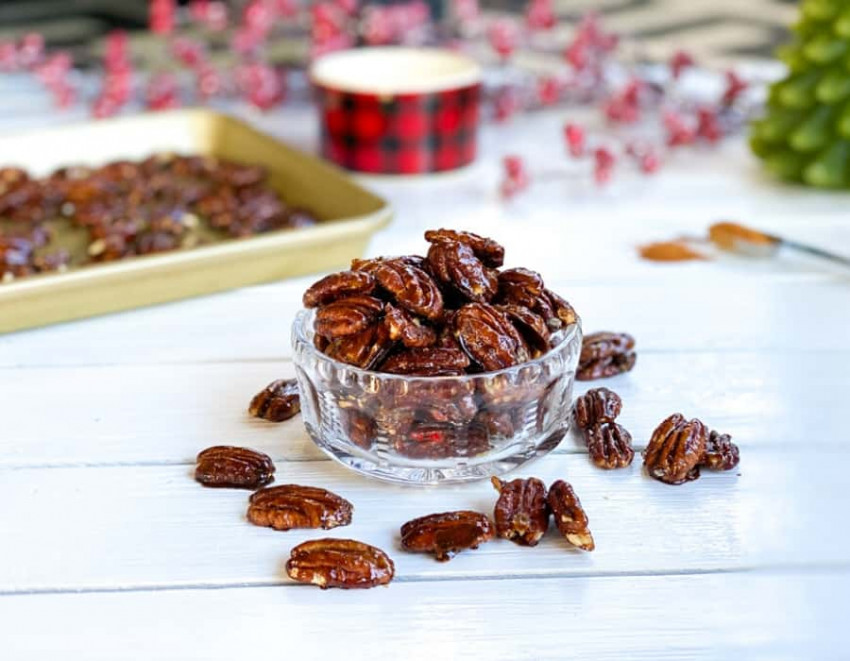 8. Honey Pecan Goat Cheese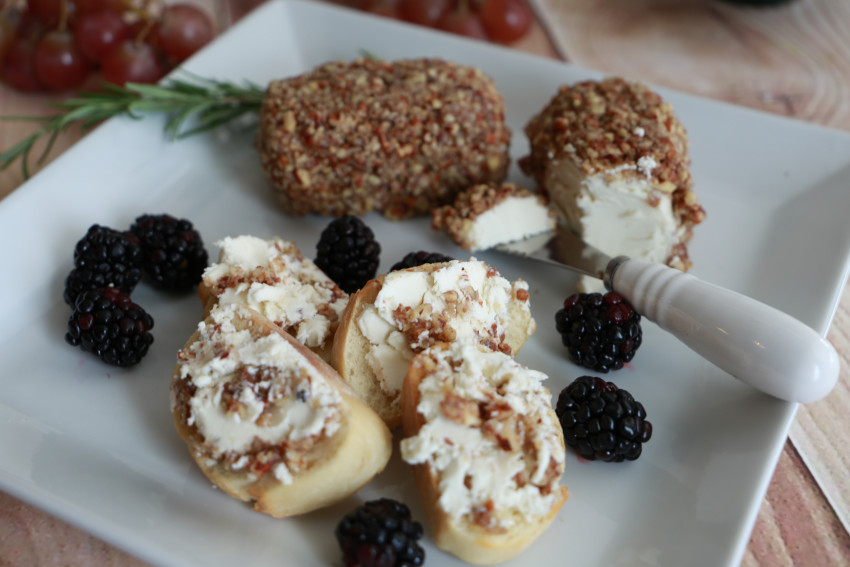 9. Stuffed Mushrooms with Cream Cheese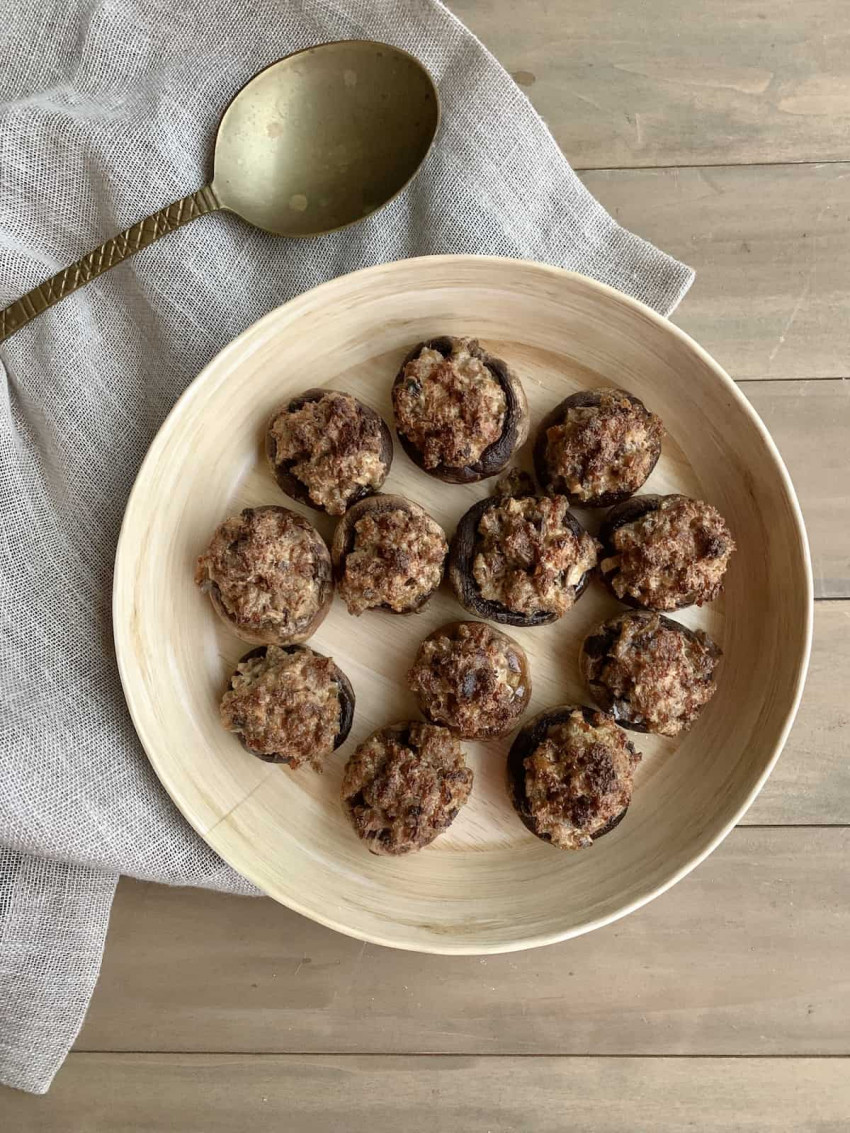 10. Fresh Cranberry and White Chocolate Cookies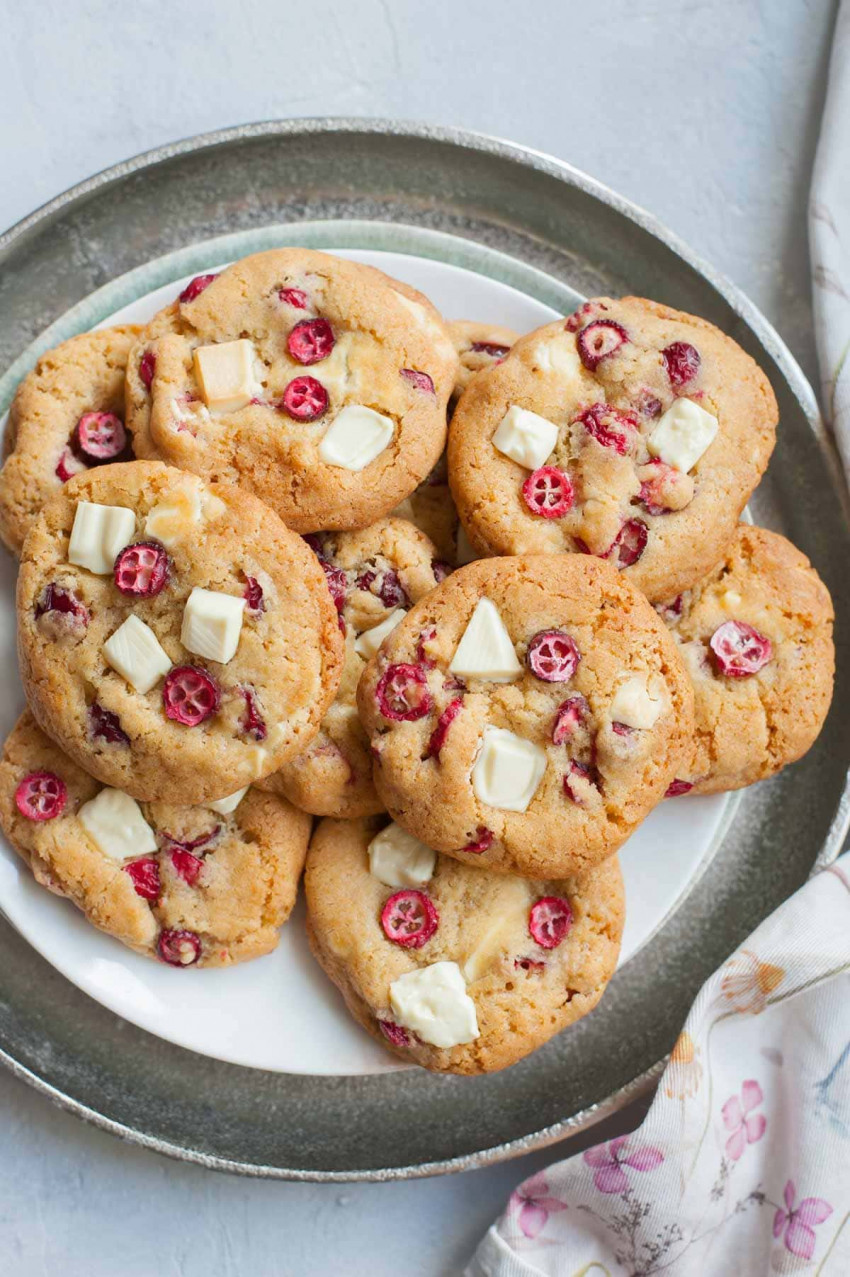 11. Creamy Broccoli Salad with Bacon and Cranberries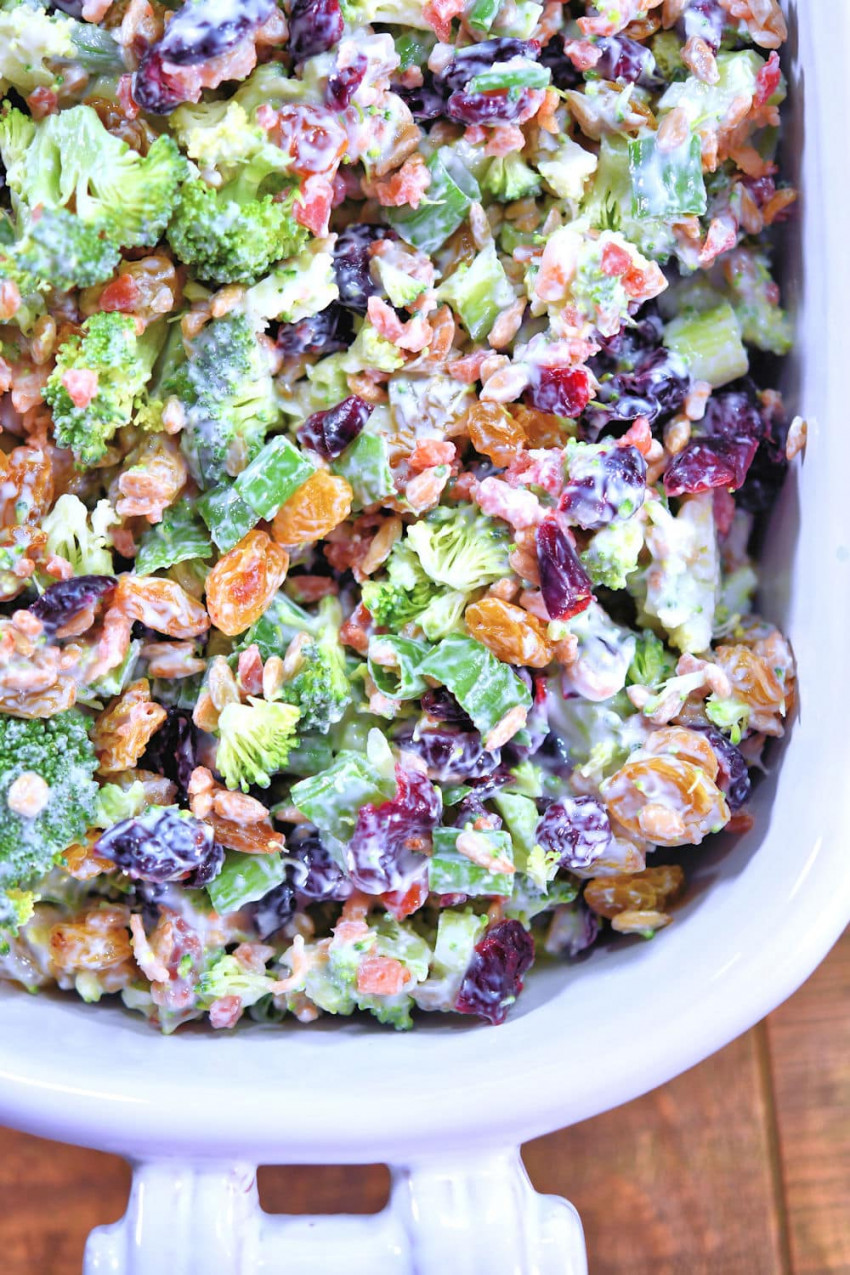 12. Spicy Sweet Almonds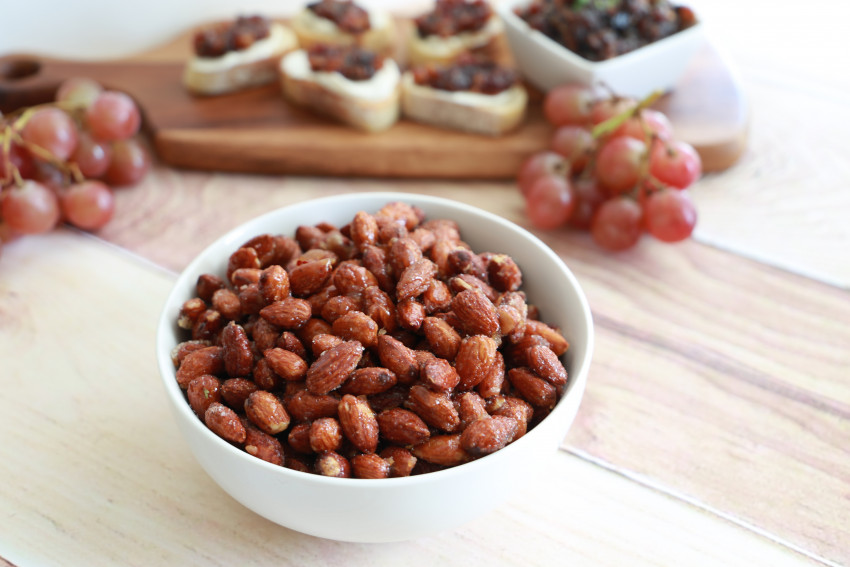 13. Crock Pot Green Bean Casserole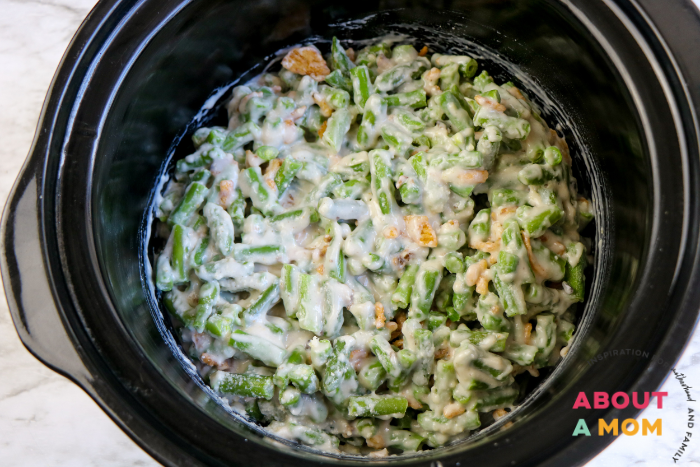 14. Glazed Orange Cranberry Bread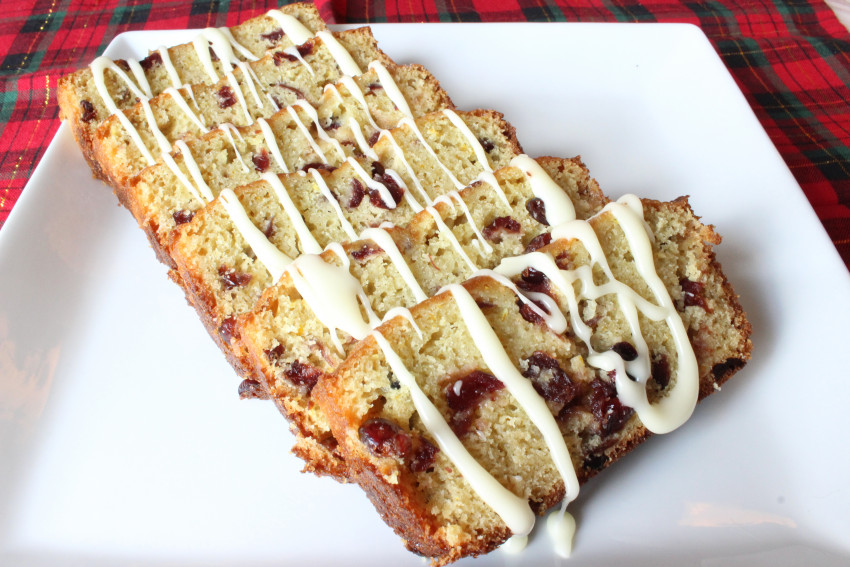 15. Sausage Balls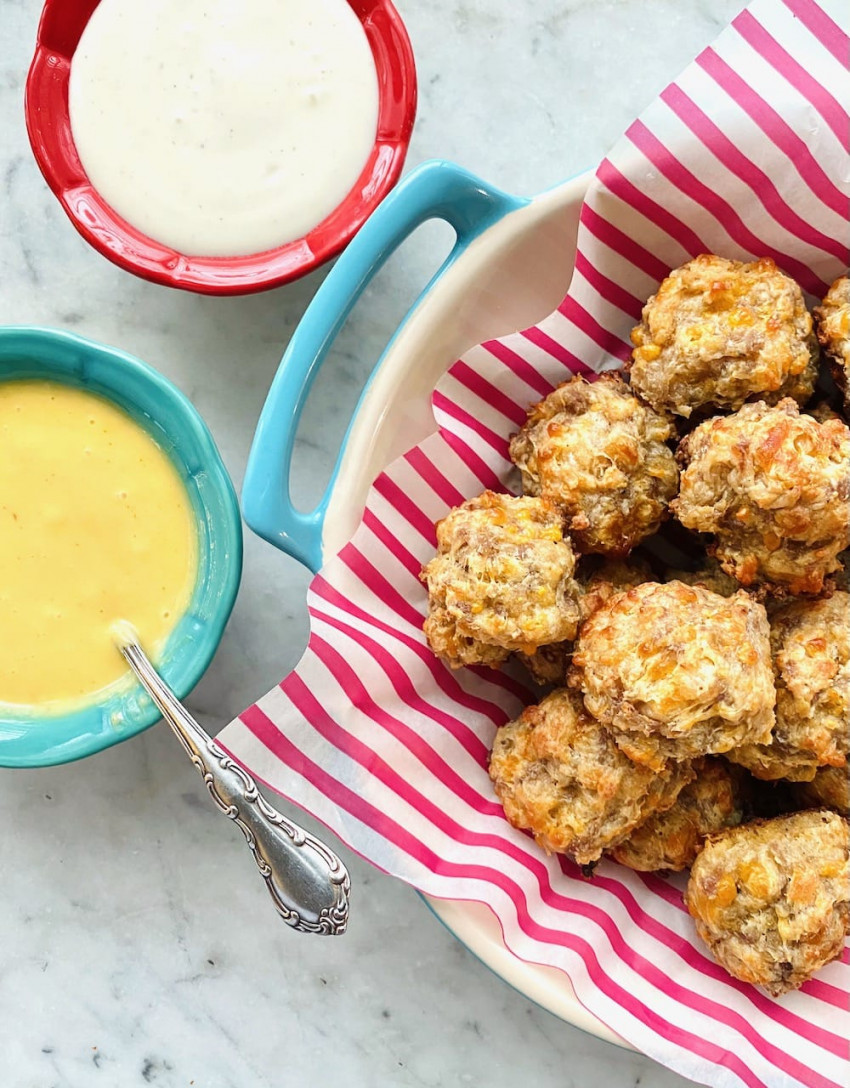 For more recipe inspiration, visit our Pinterest.
*Permission was granted to post outside recipes.*
---