By

Kate Hagans

on

December 13, 2017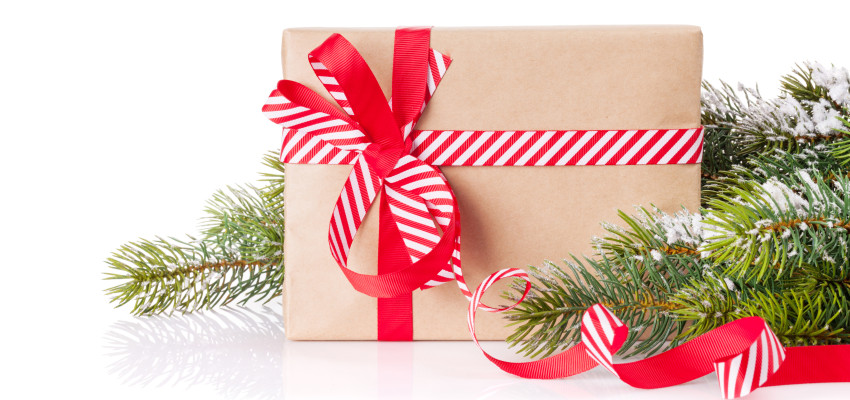 For some, holiday decorating involves more than just putting up a Christmas tree. It's about celebrating the companionship of friends, reuniting with loved ones and having a sweet taste of a holiday dessert.
For those looking to step up their holiday décor game this year, here are five areas where you can wow your guests and impress the in-laws — all without breaking the bank.
COLOR SCHEMES
Break out of your holiday decorating rut by choosing a nontraditional color palette. The traditional color scheme of red and green is easy to reach for when you're shopping, but perhaps this is the year to try something fun and different.
When choosing your scheme, take into consideration the shades of paint, wood, and furniture currently in your home to create a color scheme that is complementary. Choose and stick with a few colors to create a theme that will flow from one room to the next.
CHRISTMAS TREE
Decorating the Christmas tree is a great way to make memories with the young ones and watch the holiday excitement flourish. The key is to use your imagination to come up with ideas that will reflect your family's interests and personal style.
There isn't a right or wrong way to put up a Christmas tree, but there are some ideas that will make the task a little easier and result in an exceptionally stunning display.
Include your selected color scheme in your tree décor and stylish embellishments such as ribbon, garland and floral stems. Some collect ornaments for years, while others refresh their selection from time to time. You can find a variety of ornament shapes and sizes in bulk packs to make up the base of your Christmas tree collection. Choose a collection with both matte and shiny finishes to add diversity and interest. In short, don't be afraid to experiment with a variety of colors, finishes and textures on your tree to make it your own.
Don't forget one of the main finishing touches, the tree topper. There's no rule that says you must top your tree with a star or angel. Don't be afraid to branch out with something like leaves and berries, a large snowflake, or even a cowboy hat for a rural Kansas theme.
One final tip, especially if the kiddos are partaking: take a step back and adjust. Ask yourself what is needed where and fill the empty spots. Balance is the key to creating a truly spectacular tree.
MANTEL INSPIRATION
Mantels are a natural focal point, so make them one of your first steps in decorating. Not sure what to fill the space with? Let these ideas spark your creativity next time you're at the craft store:
A classy country Christmas evokes memories of days gone by. Envision your mantel with greenery, pine cones and, of course, stockings.
A rustic mantel has plenty of character, so let it show. Create a simple yet festive look with a few items such as LED candles and a wreath.
If you're on the classic Christmas bandwagon, stick with red poinsettias and lights. This timeless look will never go out of style, which means you can only laugh at your family members, not the decorations, when looking back at old holiday photos.
If you lean more toward the glamorous side, consider involving metallic decorations, such as gold embellishments and mirrored items.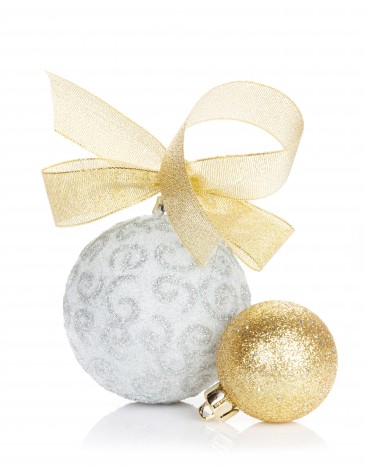 WRAPPING PAPER
While it may seem like a small detail, tying your selected color scheme into your wrapping paper selection can add to the flow of holiday décor throughout your home. Purchase your wrapping paper early for when family members and Santa need some quick gift-wrapping material.
Avoid the Black Friday crowds and purchase your gifts early to prevent wrapping gifts on Christmas Eve with the last bit of newspaper you can scrounge up.
LIGHTING
Without reaching Griswold status, there are several ways you can use lights to bring the holiday spirit to your home. Here are several ideas to help your home shine brightly this year while keeping it safe from any mishaps.
Outside
When hanging lights outside, keep in mind that a simple design can be a good thing, especially for your electricity bill. Before you get all tangled in Christmas lights and perch precariously on the ladder, take time to plan your light design. Symmetry is key because symmetrical lighting will give your home a sophisticated, polished look.
Work from the ground up when decorating the front of your home. Start with path lights, then illuminate bushes, trees, windows, doors and the roofline. Most of all, do not fall victim to Christmas-light overload and take extra care when climbing up ladders.
Inside
Lighting is now considered an integral part of interior design as opposed to an afterthought. When decorating indoors, choose a focal point. For many, this may be the Christmas tree, but it can also be a mantel, doorway or the home's foyer.
Keep in mind that secondary lighting has the most impact in small rooms and creates a cozy feel. Complement your chosen lights with LED candles on window sills, mantels or small tables. You can also combine lights with decorations like garlands and wreaths. This will give your home a great look during the day and at night.
A safety reminder to all this holiday season: According to the U.S. Consumer Product Safety Commission (CPSC), an estimated 12,500 people visit the hospital emergency room each year for falls, cuts, shocks and burns related to holiday decorating. Holidays are better spent making memories and catching up with loved ones and not in the emergency room. When decorating this year, keep in mind simple safety precautions, such as reading the back of the box before setting up lights.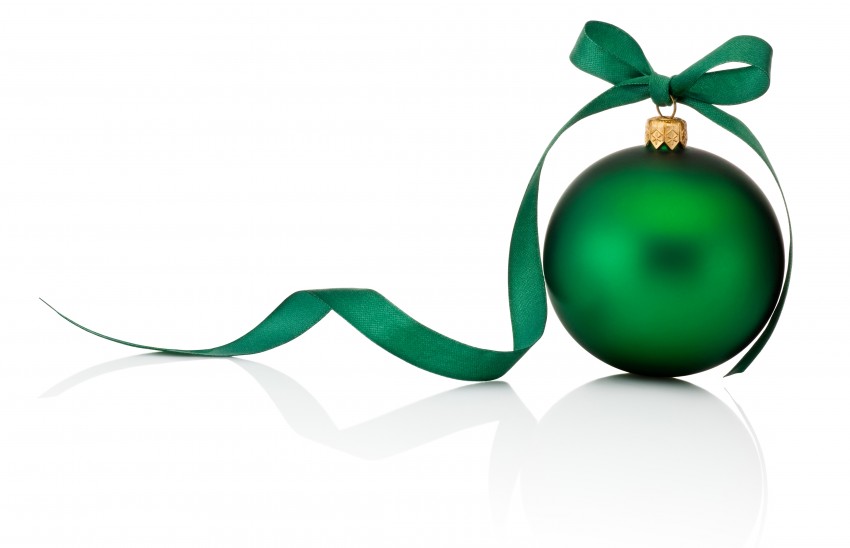 ---
---