14 Mouth-Watering Hamburger Recipes
Celebrate National Hamburger Month with these recipes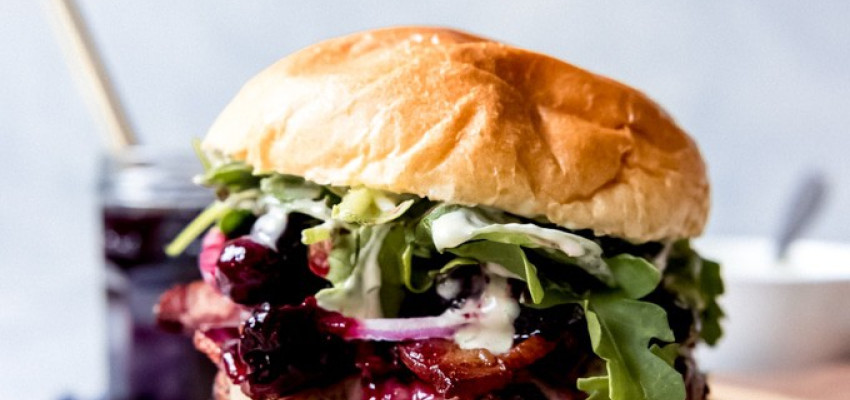 May is hamburger month – and we've got 14 recipes to help you get inspired to crack open that grill.
1. Bacon Infused Beef Burgers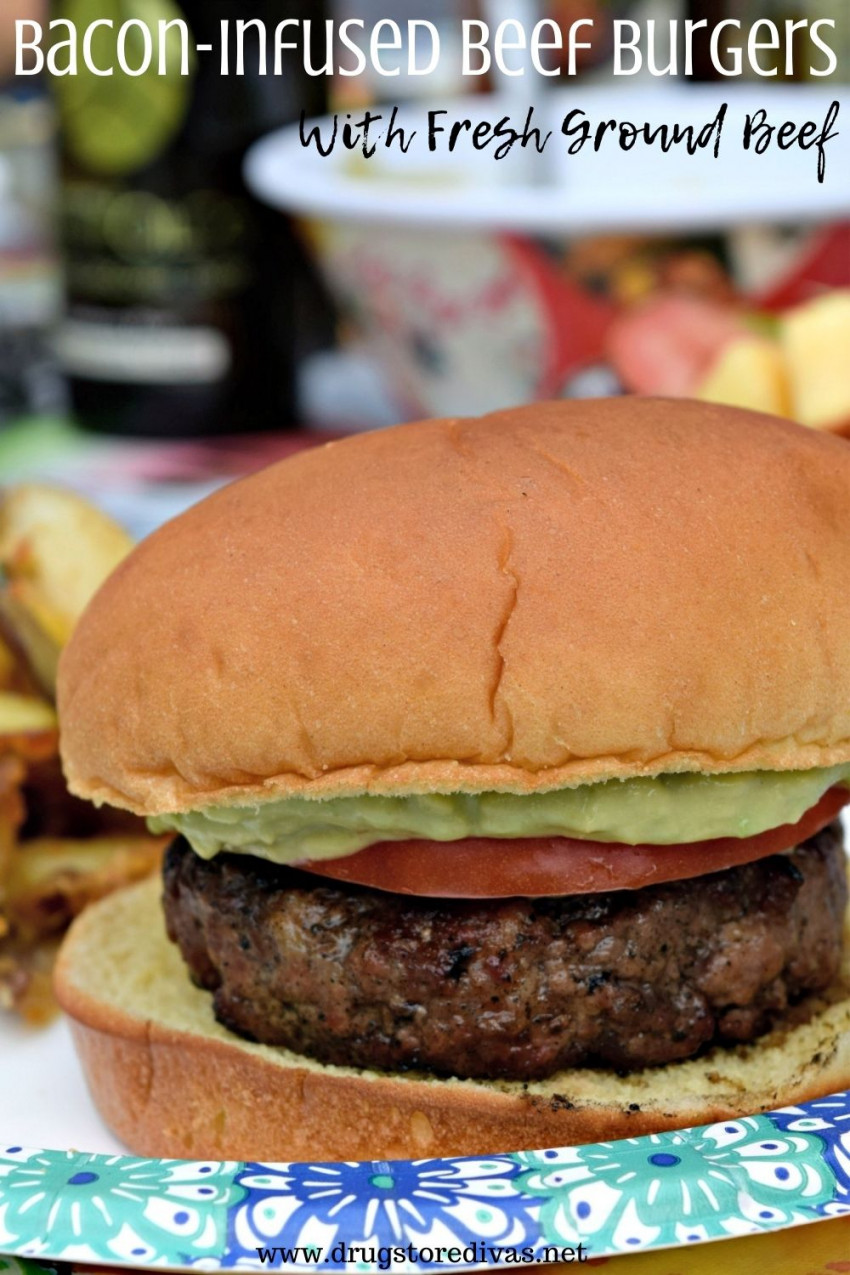 2. Hawaiian Style Teriyaki Pork Burgers
3. Beefy Brie Burgers with Caramelized Onions

4. Poblano Queso Taco Burgers
5. Honey and Truffle Burger with Brie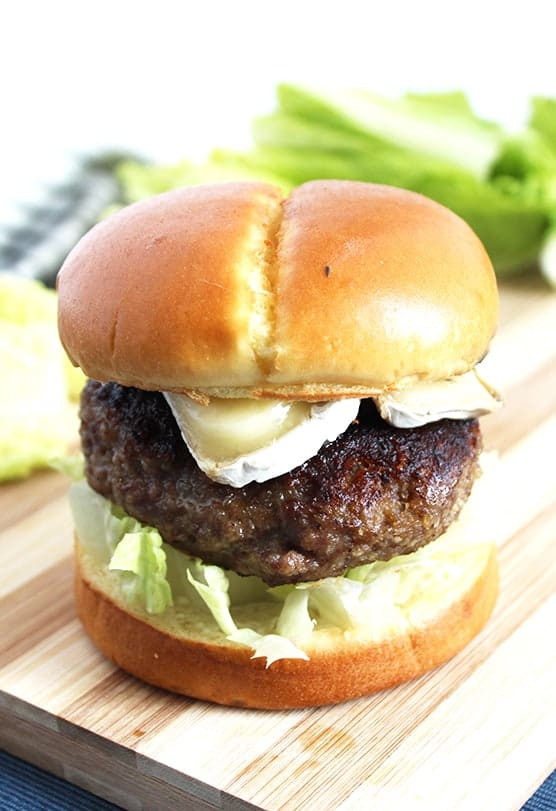 6. Stuffed Avocado Burgers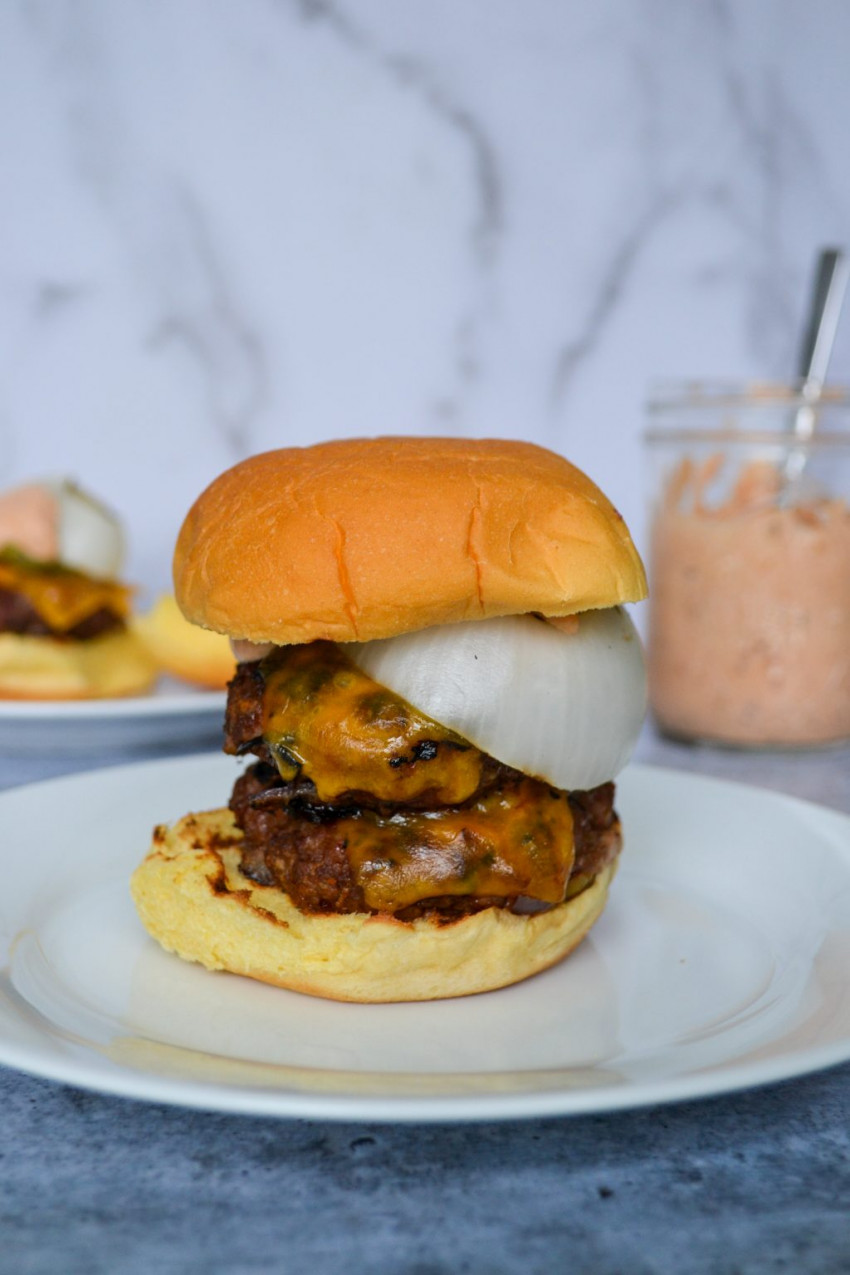 7. Red, White and Blueberry Burger with Basil Aioli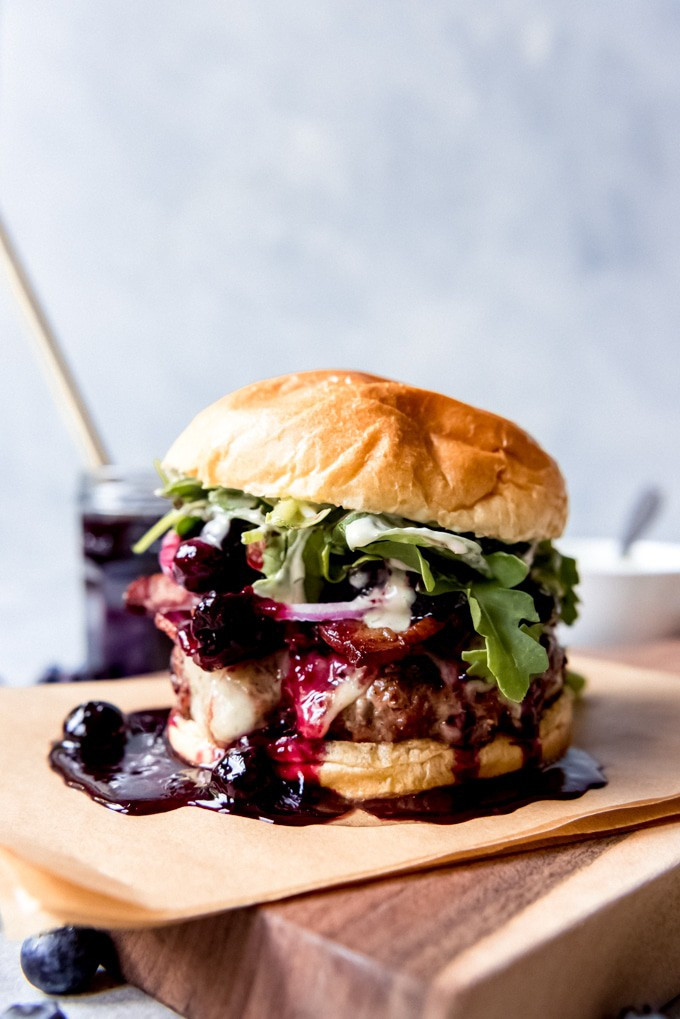 8. Peanut Butter Burger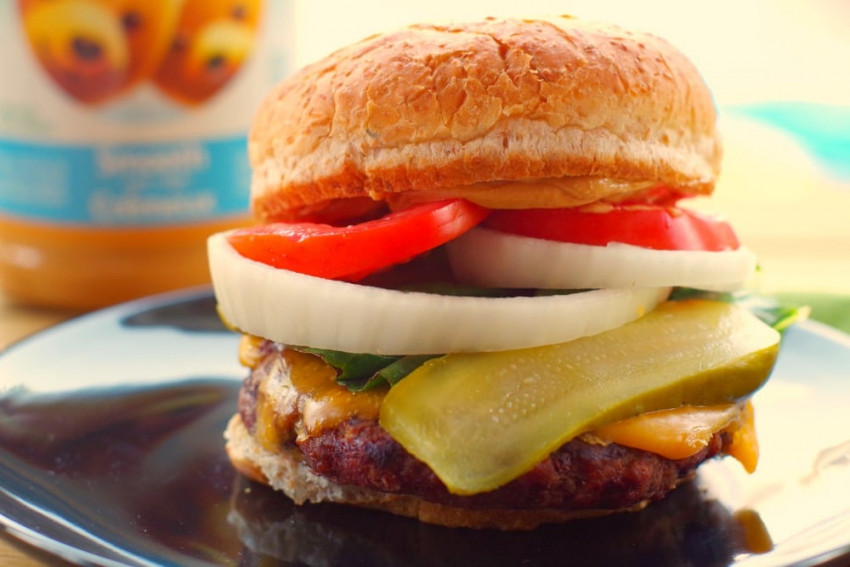 9. Spicy Turkey Burger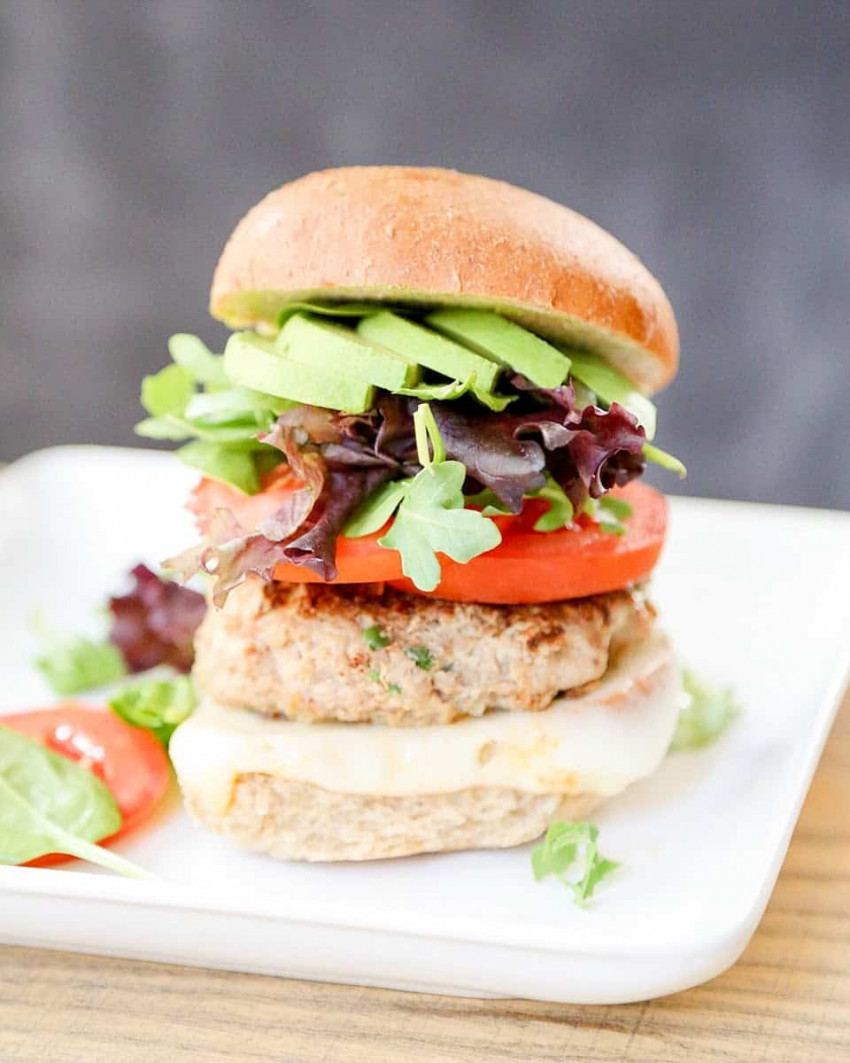 10. BBQ Burgers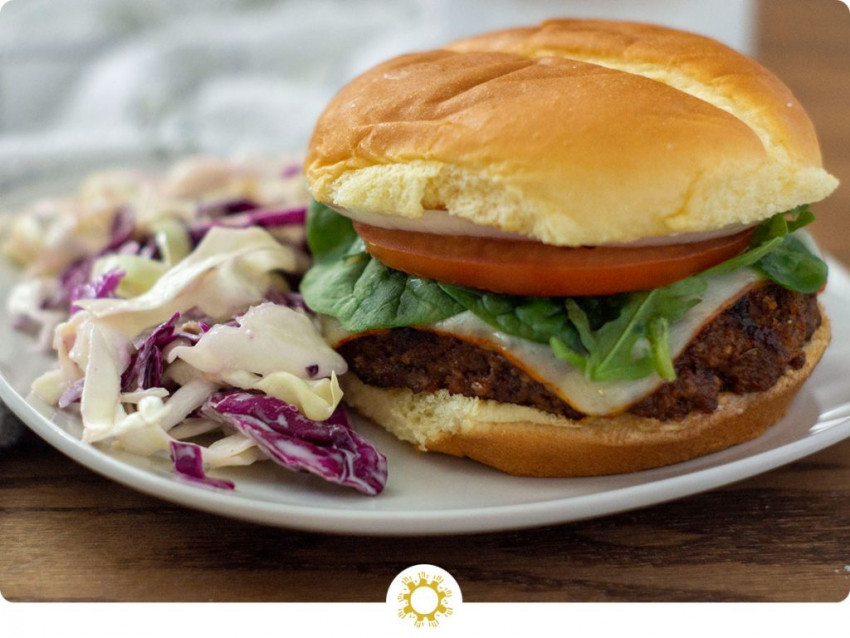 11. Bacon Onion Jam Burgers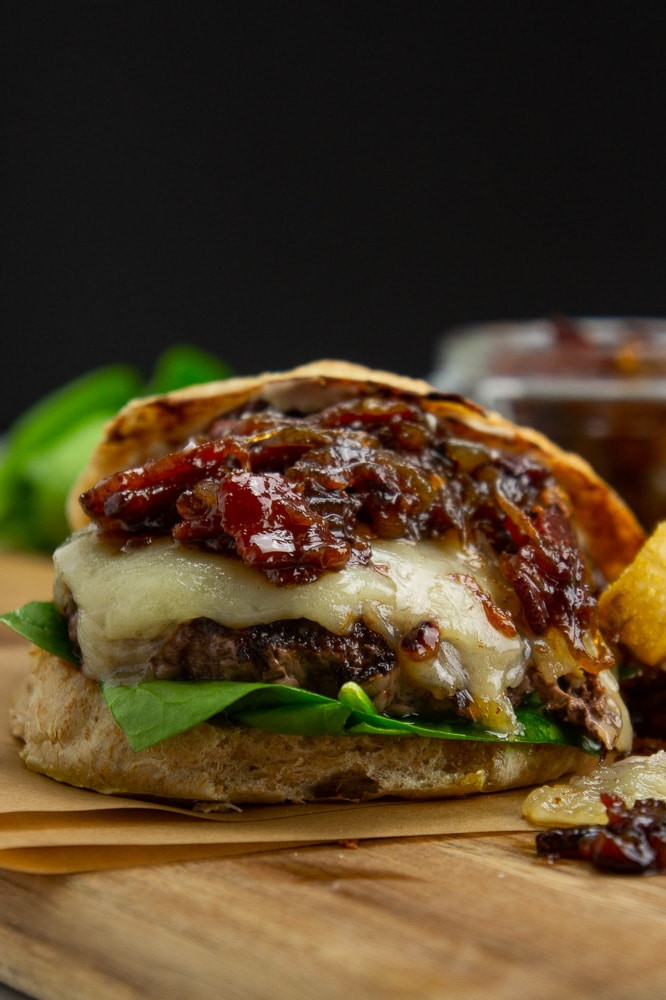 12. Carolina Burger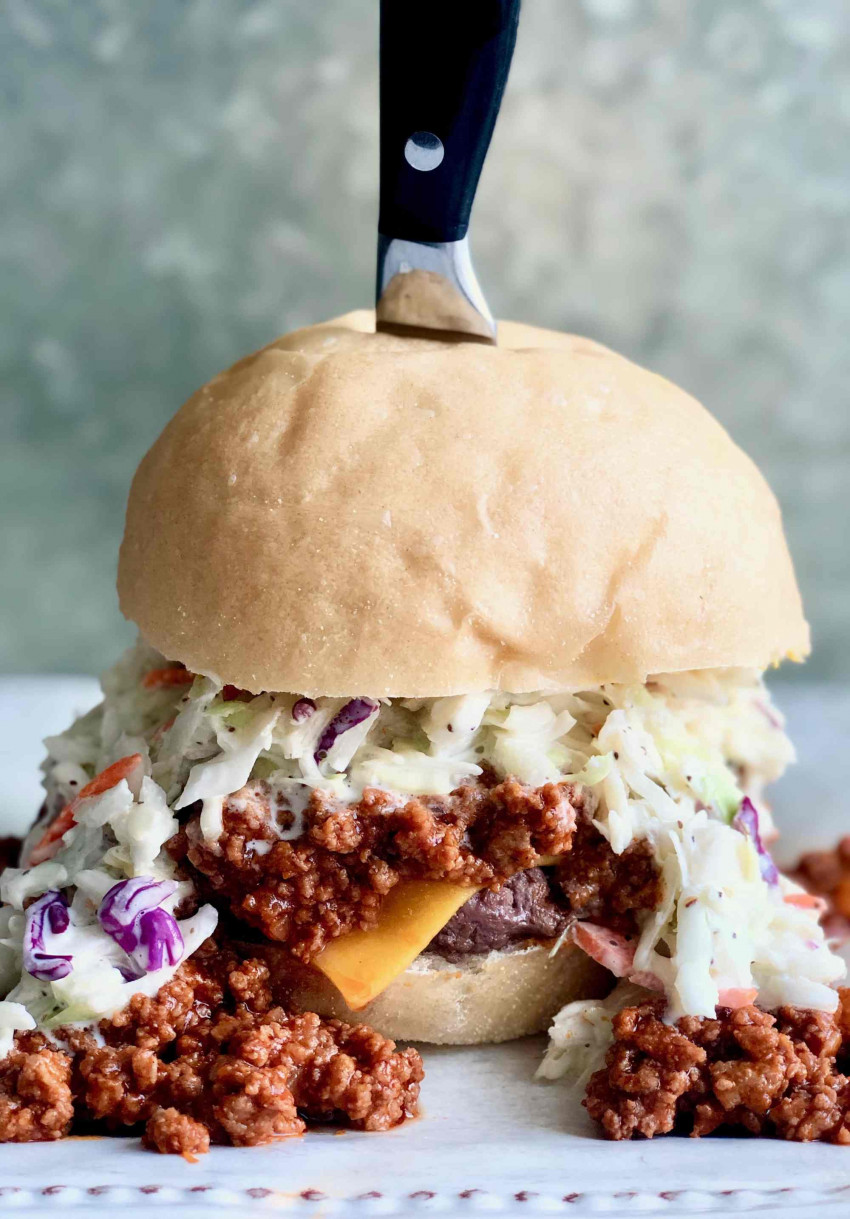 13. Lamb Burgers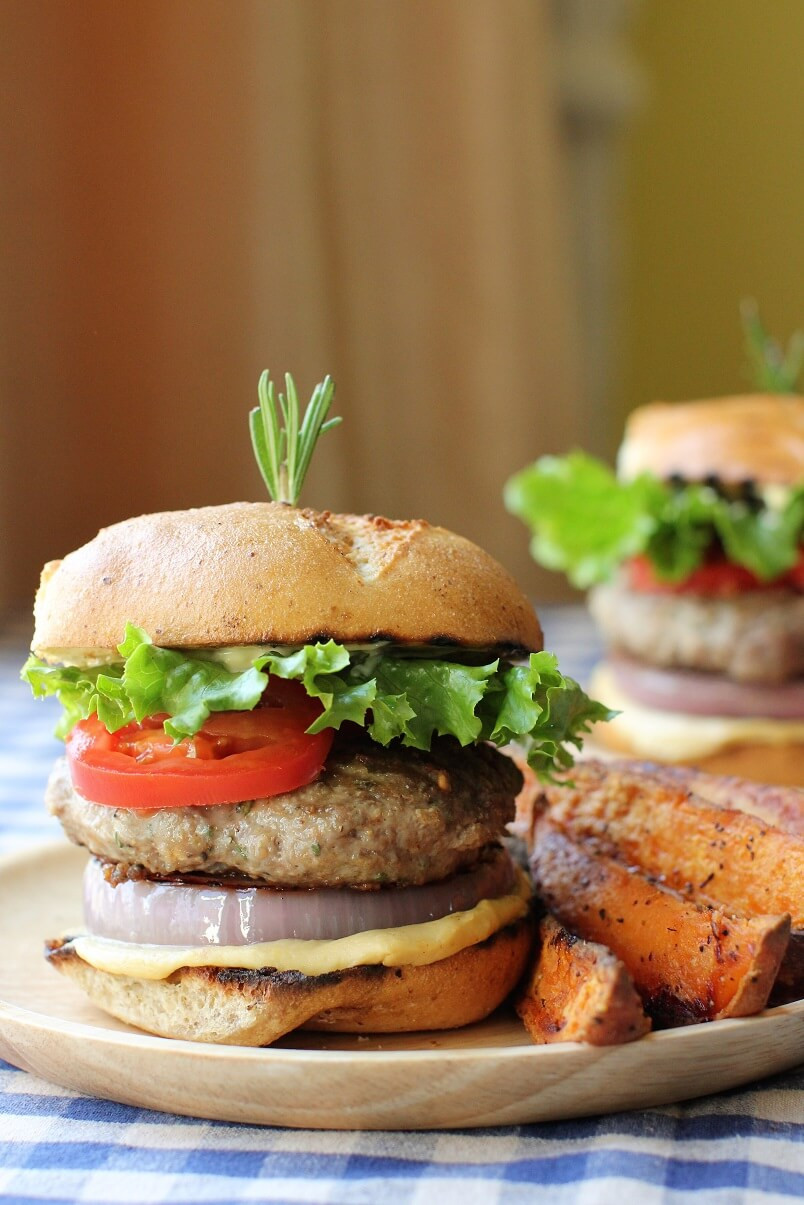 14. Goat Cheese Stuffed Bison Burger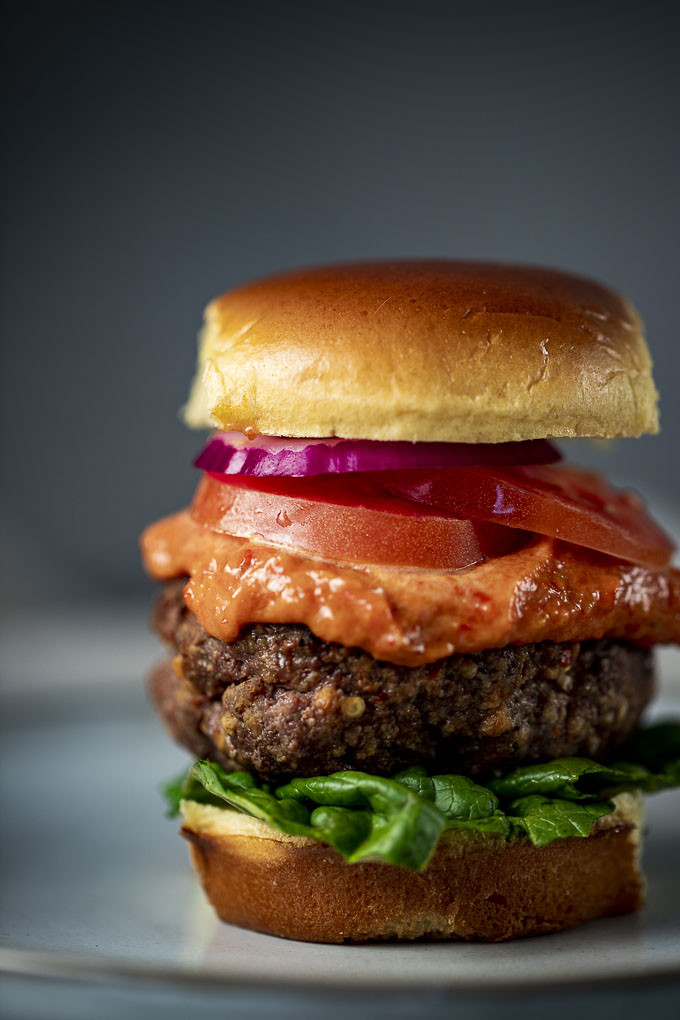 For more recipe inspiration, visit our Pinterest.
*Permission was granted to post outside recipes.*
---