Celebrate National Pecan Month with these recipes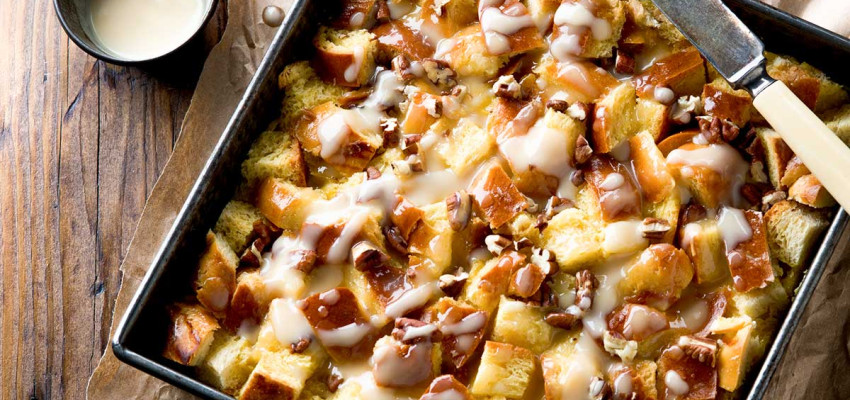 No April Fool's here! Enjoy these delicious recipes that incorporate pecans.
1. Pecan Pie Cake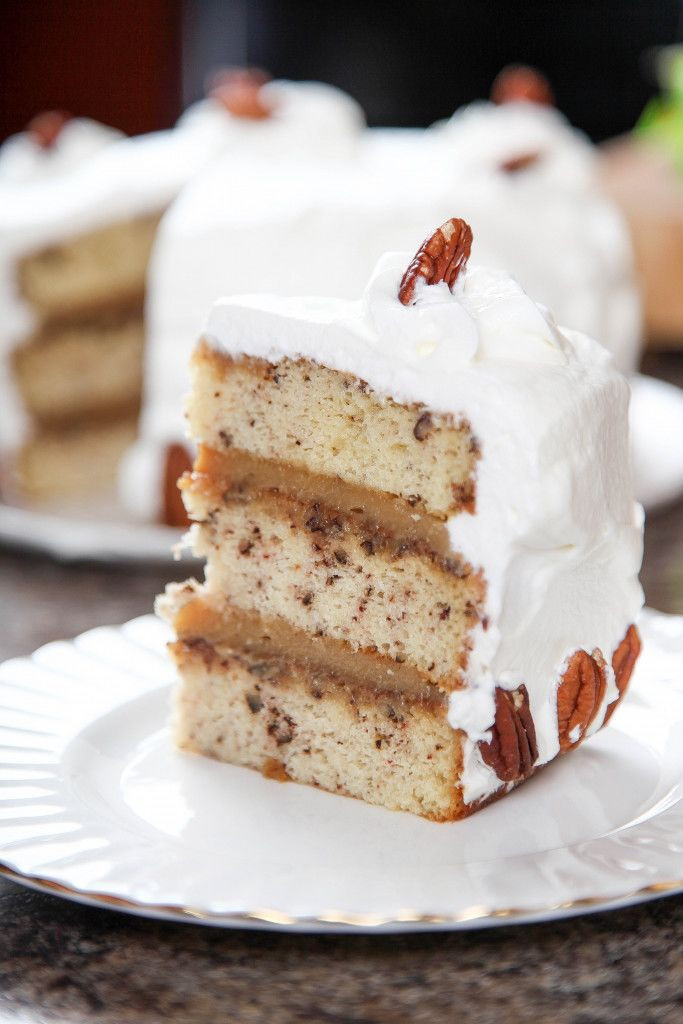 2. Pineapple Tamales with Pecans and Raisins
3. Maple Pecan Glazed Ham

4. Coconut Pecan Cookies
5. Easy Sweet Potato Casserole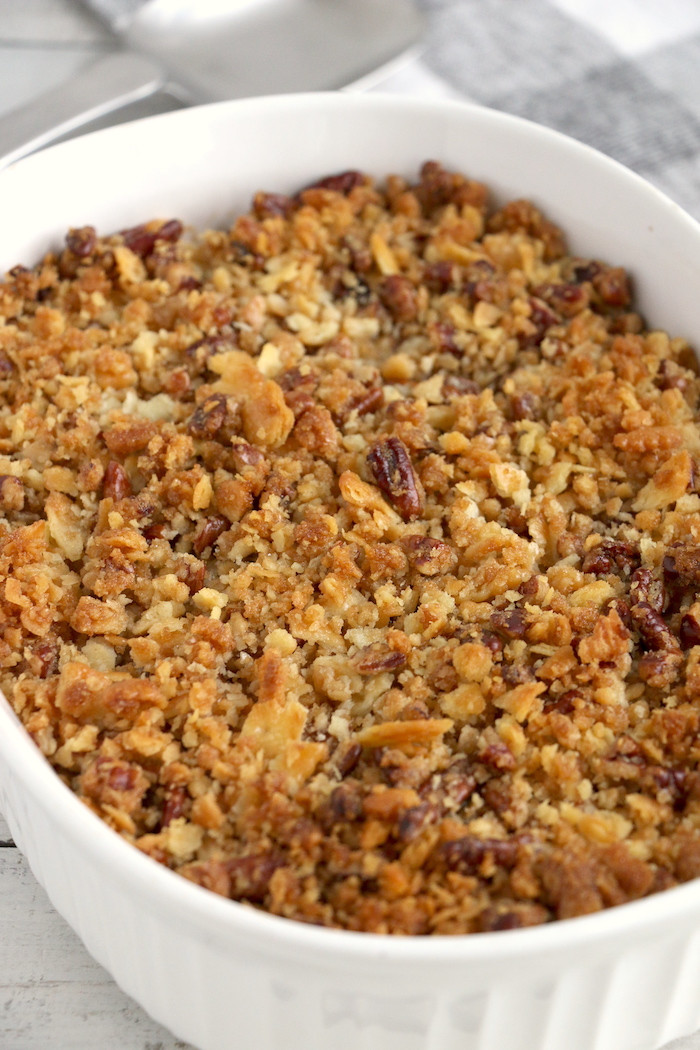 6. Cherry Pecan Banana Muffins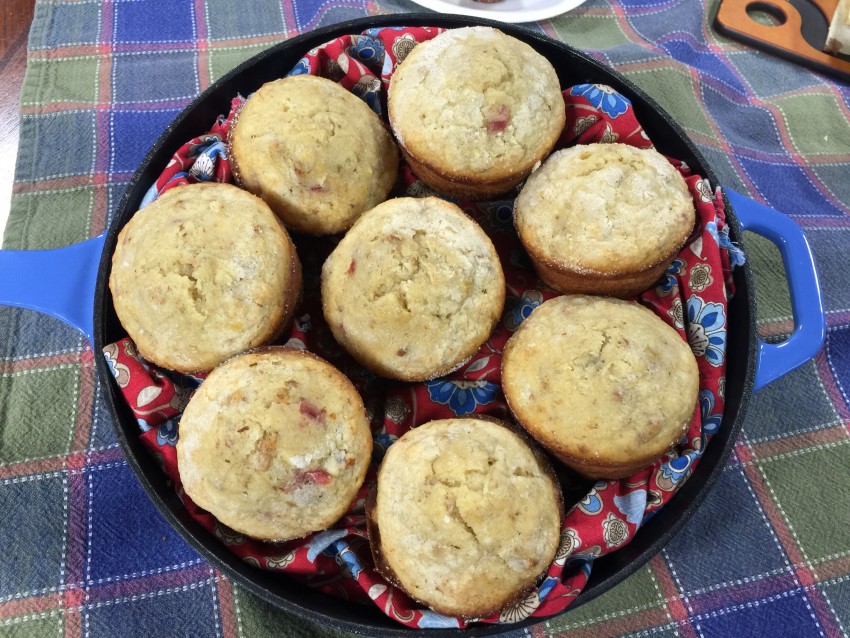 7. Dried Beef Dip (Hot Virginia Dip)
8. Grilled Pecan Crusted Pork Tenderloin
9. Crostini with Roasted Grapes, Goat Cheese and Pecans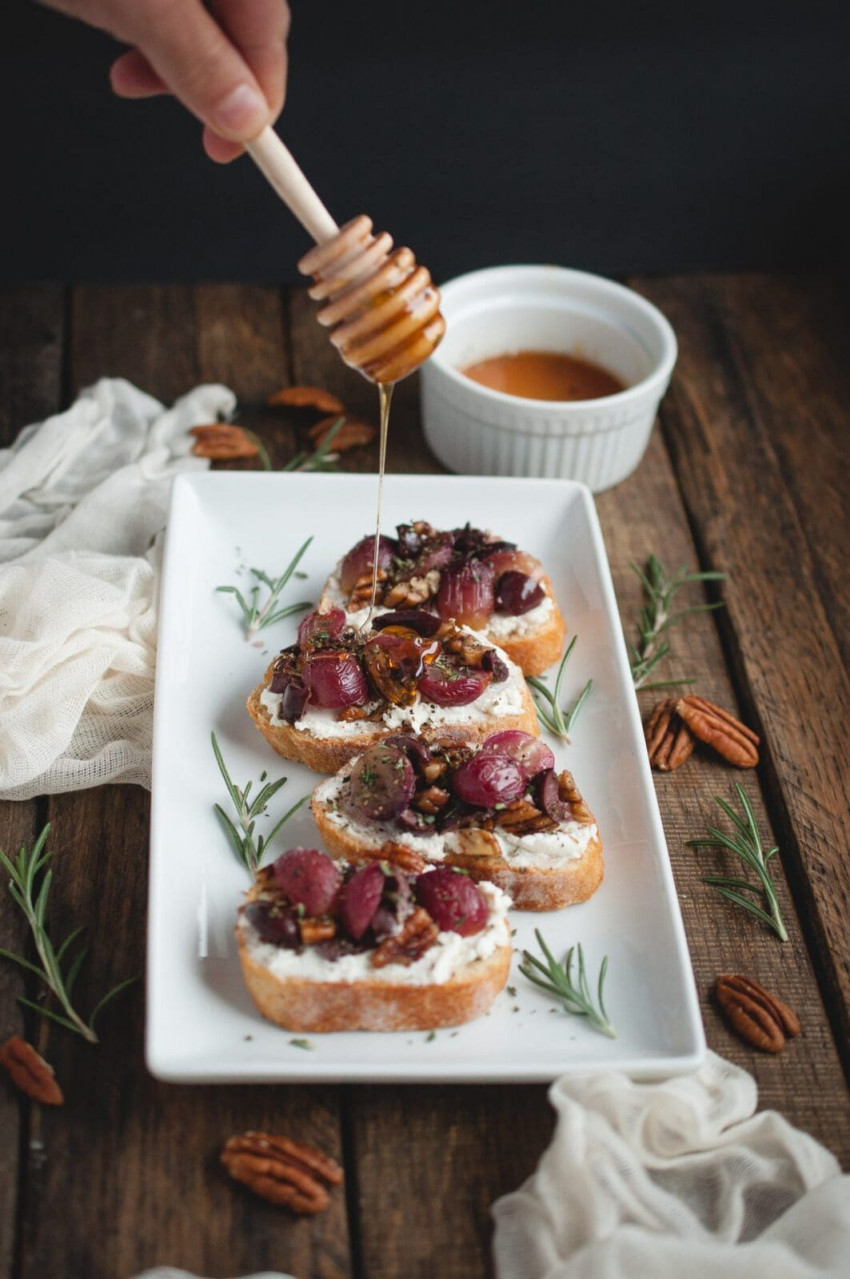 10. Chunky Monkey Dessert Pizza

11. No-Churn Salted Caramel Ice Cream with Pecans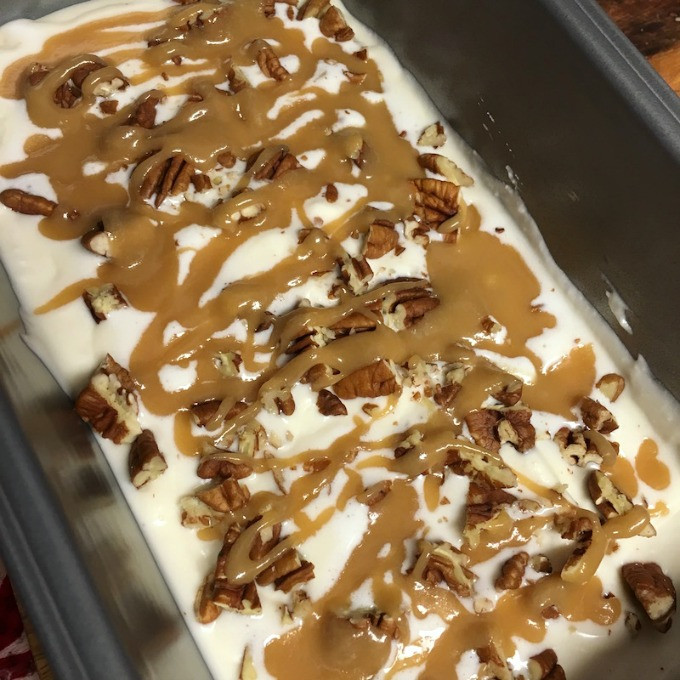 12. Pecan Pie Cheesecake Brownies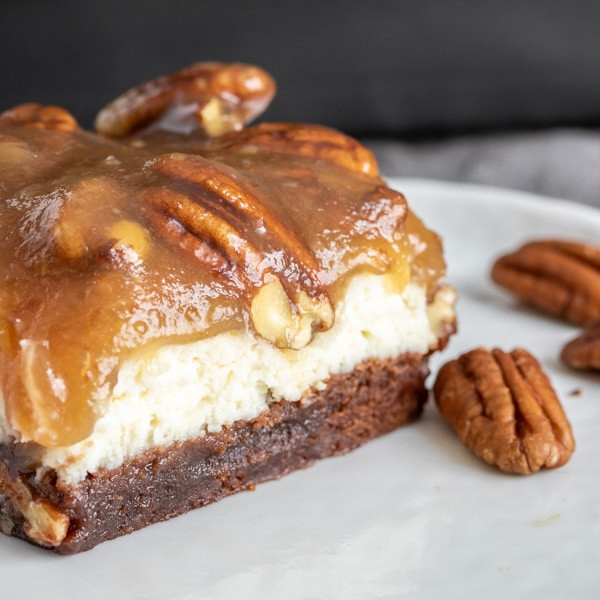 13. Maple Pecan Bread Pudding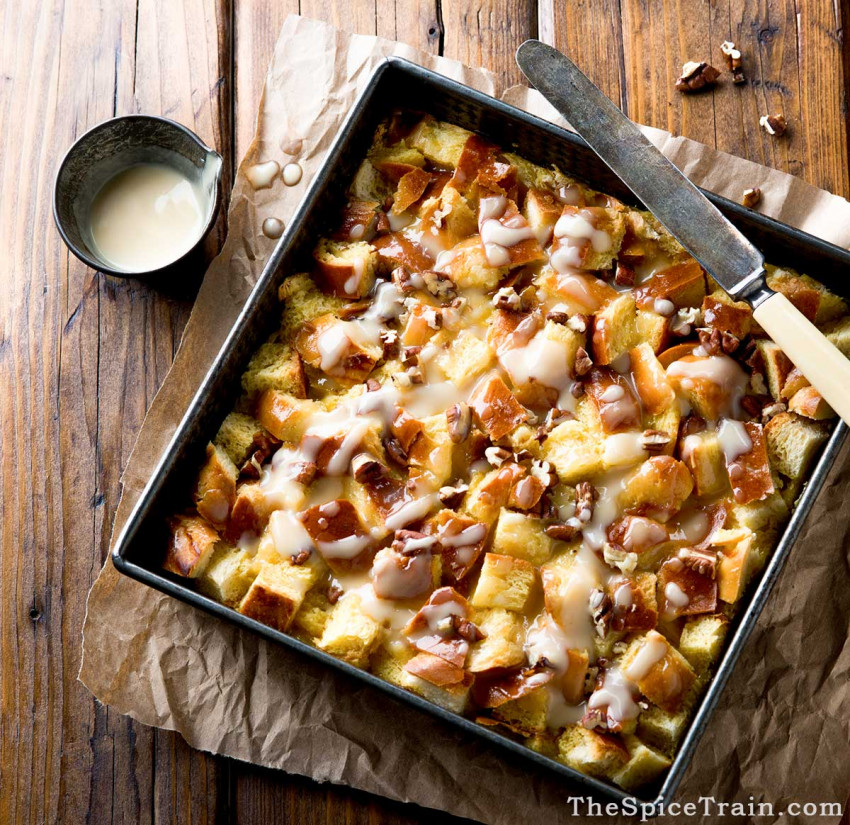 14. Strawberry Rhubarb Tartlets with Pecan Oat Crumble
15. Alma's Refrigerator Bran Muffins with Pecan Crumble
For more recipe inspiration, visit our Pinterest.
*Permission was granted to post outside recipes.*
---