New Yorker pays it forward with KFB Foundation donation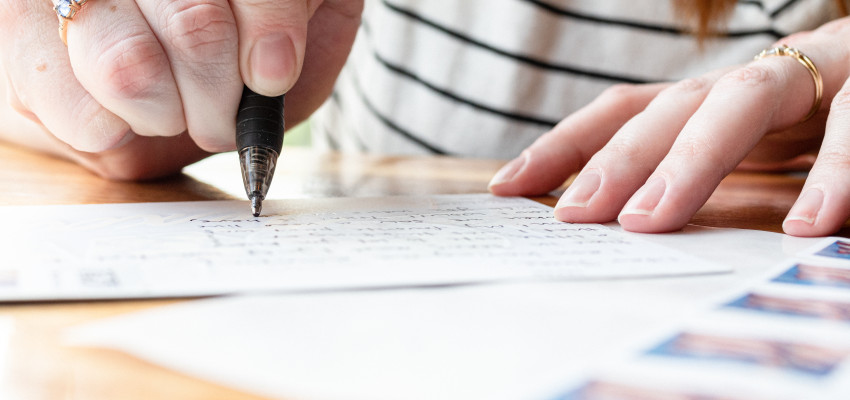 Norma Rosenthal was in her Manhattan, New York, apartment when she first heard of Dennis and Sharon Ruhnke, though she didn't know their last name at the time.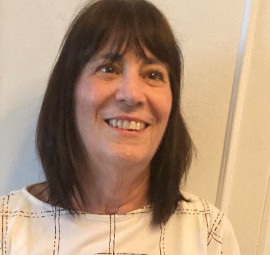 "Gov. (Andrew) Cuomo was giving updates every day at 11:30 a.m., and they had become mandatory for people sitting at home," Rosenthal says, figuratively describing the habits of New Yorkers stuck indoors at the height of the outbreak.
On a Friday in April, Cuomo read a letter from Dennis Ruhnke explaining he was donating a single N-95 mask to help New York fight its Covid-19 outbreak. Moved by the generosity, Rosenthal penned a letter of her own the next day, and she included a donation in honor of "Dennis and Sharon" to Kansas Farm Bureau's (KFB) Foundation for Agriculture.
Rosenthal addressed the note to Glenn Brunkow, a KFB board member, because he knew who "Dennis and Sharon" are.
"We're all in this together, and I want to 'pay it forward' by donating to KFB Foundation in honor of Dennis and Sharon, and I'm hoping you can let them know," Rosenthal wrote in her letter, which was received at KFB headquarters when it began reopening in June.
Rosenthal says the Ruhnke's random act of kindness was "amazingly moving, and since it comes from a distance, the impact is tenfold." Like the gifted mask, Rosenthal says the amount of her donation isn't important, but the message is.
"It was not a large donation," she says. To me, the important thing is everybody passes it along in one way or another. It could be shopping for a neighbor or a kid picking up someone's mail. It's just thinking about doing something else for someone else."
Rosenthal says she hopes the money goes toward a scholarship.
"If you can help someone younger along the way, it's a good thing," she says.
Her connection to farming is listening to stories about how hard the work was from her grandmother and mother who lived on a farm outside Albany.
"We're all going through tough times, but farmers always have tough times — and we need our farmers now more than ever — so I hope this helps someone a little," Rosenthal wrote in her letter.
Rosenthal hopes stories like hers and the Ruhnke's help inspire others to engage in random acts of kindness. It's a gift everyone can appreciate.
---