Broadband access necessity
Everyone loses without broadband access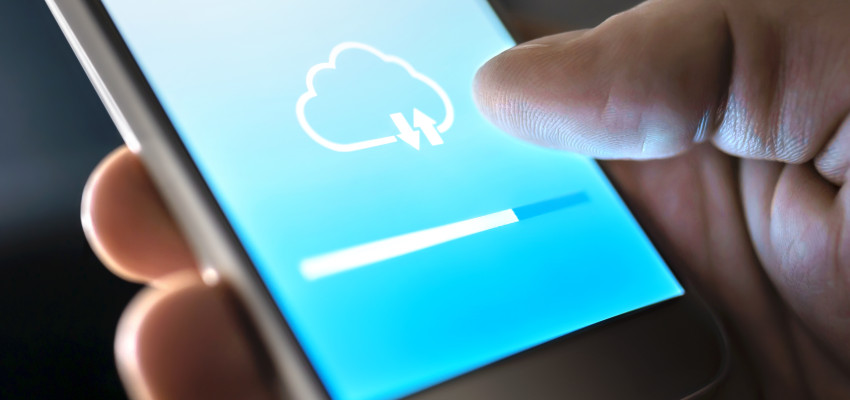 Venture a short distance off the interstate and you'll find pastoral views and crops reaching toward the sky. It's also likely you'll find yourself cutoff from the rest of the world because your phone will lose its broadband internet connection.
While that might be a minor inconvenience for those just passing through the area, for Larry Morrill, it's a near-daily challenge to complete his work for the U.S. Department of Agriculture (USDA). Morrill needs a strong broadband connection to upload information he receives from farmers and ranchers as an enumerator for the National Agricultural Statistics Service.
Morrill, who lives near Paradise, has a government-issued iPad he uses to record data on crop acreage, grain stocks, livestock inventories and other items the USDA uses for state, regional and national agricultural estimates. But to get the data he collects to a central database requires a strong broadband connection he can't get at his home near Paradise.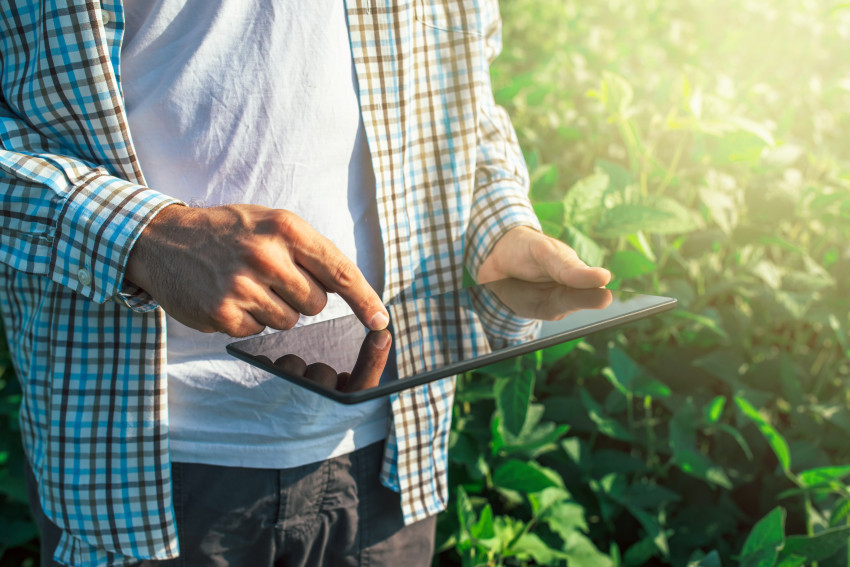 "I have to go to Russell to get internet," he says. "It's a little over 20 miles to get service. If I don't have three or four bars of service, I have trouble downloading things."
Morrill says he makes the 40-mile round trip three to four times each week. Each time he's frustrated by the inefficiency of the process.
"This is a government project, so our tax dollars are going down the drain when I'm driving down the road," he says. "It's an expense you shouldn't have. If we had good broadband service, there wouldn't be a discussion here."
Morrill says beyond the inconvenience he's experienced, he knows he's not the only one affected.
"We have a lot of people out here who don't have good broadband service," he says. "After the experience with this virus we've had, little kids can go to school, college students can do internet schooling, but they don't have access to it. It's more of a necessity than it was 6 months ago."
Without broadband internet access everyone loses. Whether it's tax money paying for Morrill driving down the road or students unable to continue their education amidst a pandemic, the need for broadband is critical for agriculture, economic development and quality of life in rural America.
---