Cooking with a Rancher During Quarantine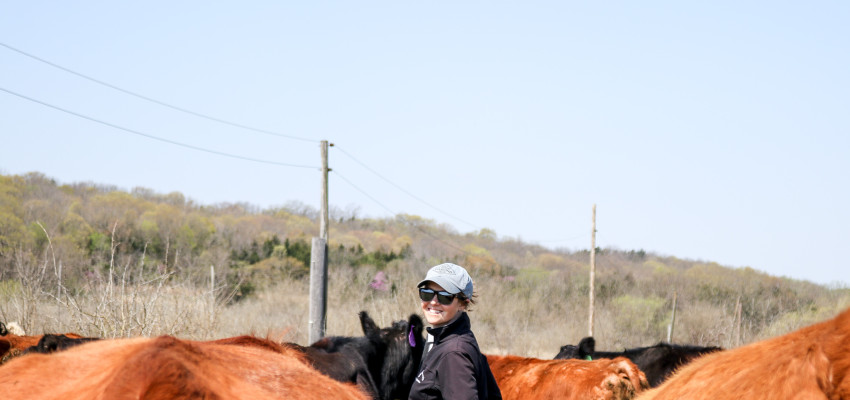 If you've been to a grocery store in the last month, you might be wondering, "Where's the beef?" Meat shelves have been relatively bare the past six to eight weeks and you might be confused as to why there's not more meat in the case – especially if you have seen posts circulating Facebook that allude to farmers and ranchers continuing to work hard and raise animals. To clarify, farmers and ranchers are absolutely still working to raise food but, while there isn't a shortage of cattle or pigs, there is clearly a meat shortage.
Last month, I explained how a surplus of cattle, paired with a shortage of harvest spaces, leads to a meat shortage. At the time, we were just hitting the tip of the iceberg with this meat shortage, whereas now we are fully immersed. But never fear, because even though your favorite cuts of beef may not be visible at the meat counter, there are still lots of other great options to choose from for a complete, nutritious meal for your family. These are my rancher-approved picks for getting great flavor and value at the grocery store, even in unfamiliar circumstances.
Go for the Roast
In our household, when we can't find our favorite steak cuts (or we have run out of freezer beef), we look for roasts that have great potential and cut them up into smaller steaks for grilling. A few of these "opportunity roasts," as we call them, are the eye of round, chuck tender or top sirloin butt. We slice them up into steaks, marinate or season and then cook to medium rare. Because they are a roast and don't have as much natural marbling, we don't cook past medium because we want them to remain tender. All of these roasts can be split up into steaks that will provide a great lean beef meal that is nutritious and delicious. Here's a roast beef recipe loved by Brandi and her family.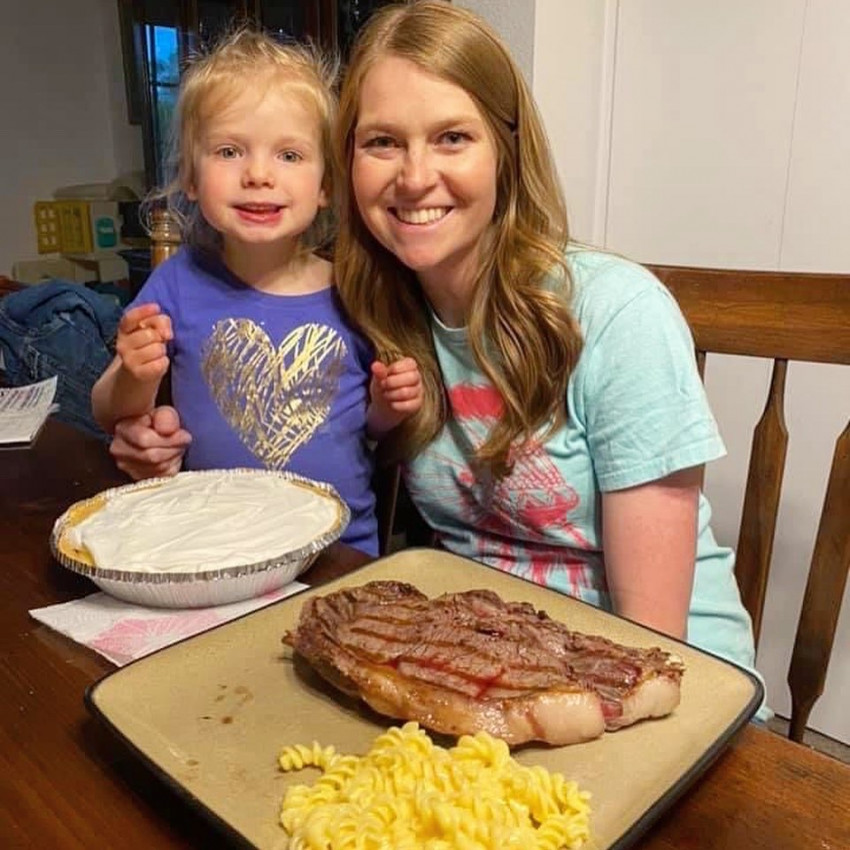 Be Creative
I'm a meat and potatoes type gal with a low tolerance for spice - in short, I'm plain (although not tall or named Sarah). However, during quarantine, I've had to get creative a few times with cooking to make use of what we had in our home paired with what I was able to buy at the store. I was out of my comfort zone, but we ended up discovering a few new favorite recipes. For example, if you visit the store and stir-fry beef strips are the only product available, it might be time to explore new cuisines with ingredients that aren't normally in high demand. Not only is this a great way to inject some new flavor into your weekly lineup, but it also gives you and your family a chance to cook a new recipe together and make a fond memory to recall in these uneasy times.
Make Friends with a Farmer or Rancher
Right now, stores are sporting empty meat cases and many people are turning to their neighborly farmer or rancher to purchase beef directly from the source. We do this on our ranch as well and have seen a significant increase in demand for our beef quarters, halves and ground beef. This is a great option for those who want to directly support farmers and ranchers while also gaining access to local food. If you wish to make a connection with a farmer or rancher to purchase meat, produce or other goods, I highly encourage you to check out the new Shop Kansas Farms group on Facebook. This group is teeming with farmers and ranchers who have a variety of food available to purchase – it's a great way to support farmers and ranchers while also filling your pantry and fridge.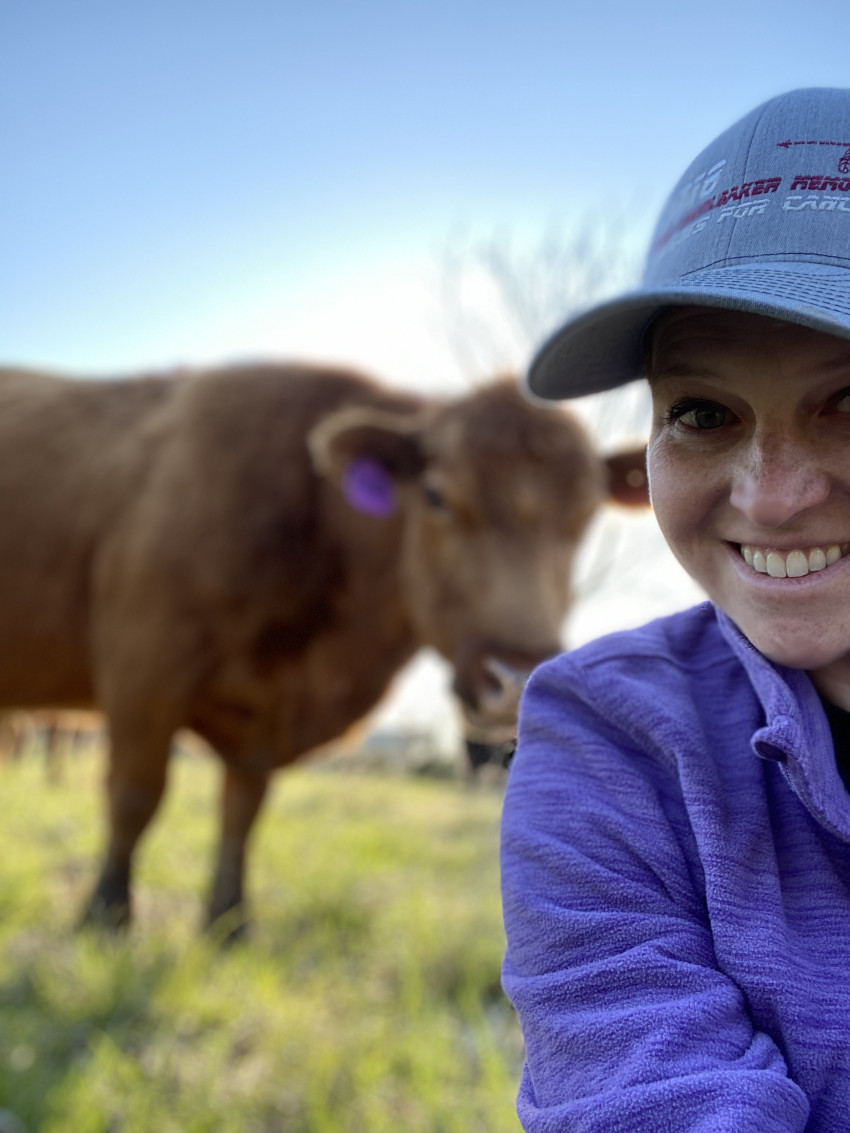 I don't know what the future holds for the beef and agriculture industries after this pandemic subsides. I hope to see greater trust in our farmers and ranchers moving forward because we really do love raising food and we just want to make people happy. I also hope to see more local and regional butchers appear so shoppers can continue building relationships directly with farmers and ranchers. One thing is for certain, we'll keep doing the chores and doing our best to get that meat case filled, as long as shoppers keep enjoying beef. 
---