May is National Barbecue Month - Fire up your Grills!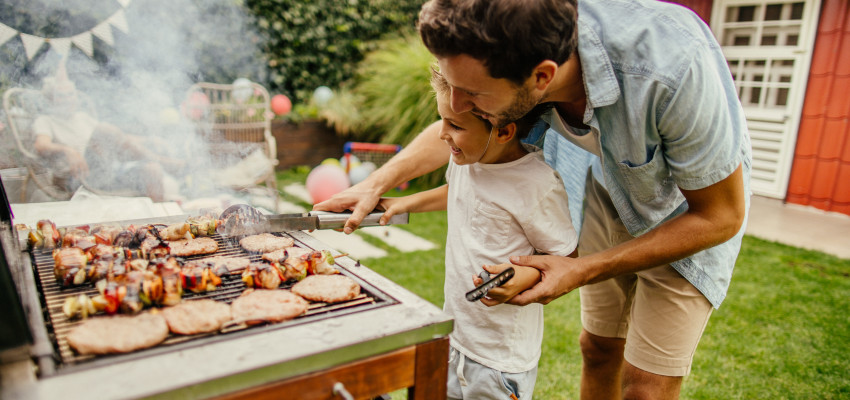 While meat protein may be a little more difficult to find in the grocery stores because of the distruption in the food supply chain, we encourage you to utilize the meat products you have in your freezer or perhaps bought from your local rancher for these barbecue recipes. May is National Barbecue Month and we hope to be able to celebrate by firing up the grill and enjoying these recipes. 
1. BBQ Chicken Kebabs
2. Pineapple Pork Sliders

3. Grilled Goat Cheese Bruschetta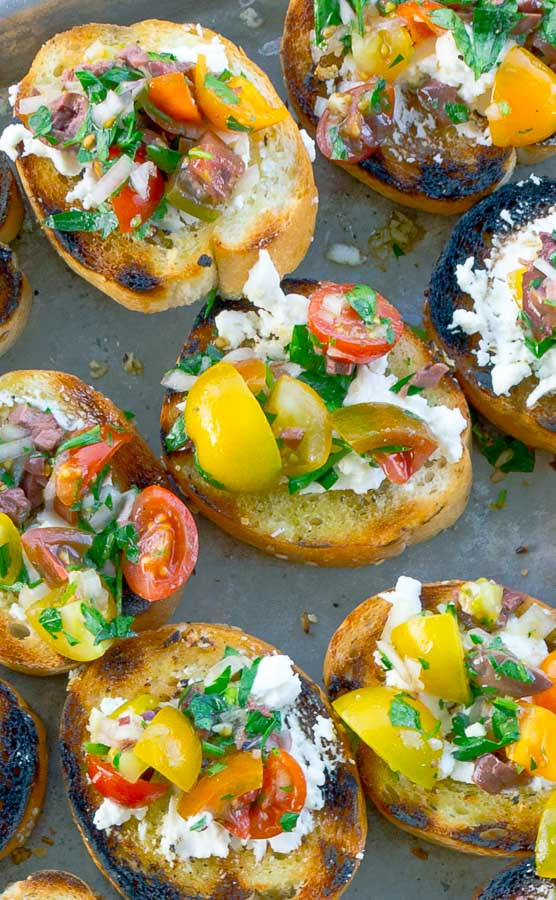 4. Polano Queso Taco Burgers

5. Grilled Tilapia with Tropical Fruit Salsa

6. Sweet and Sour Chicken Kebabs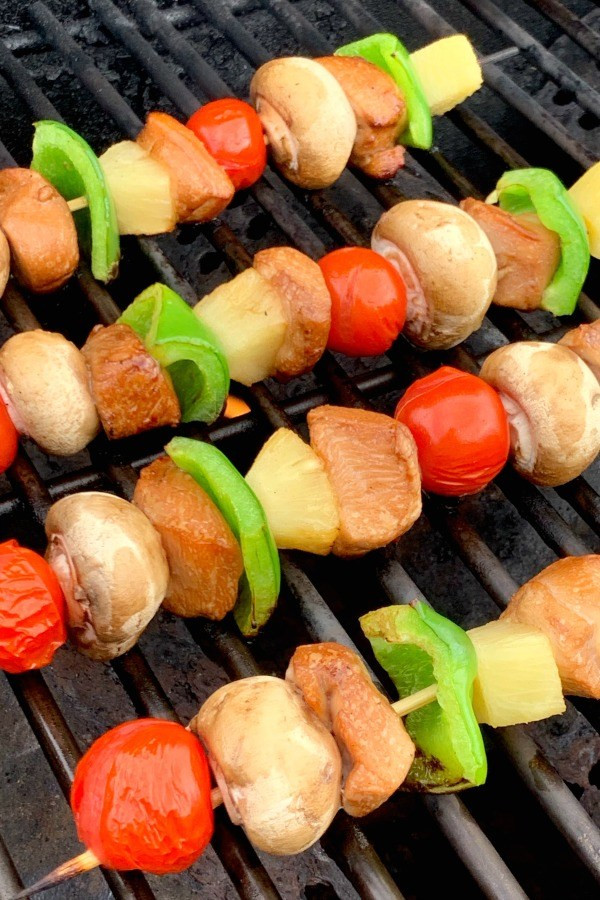 7. Smoked Baby Back Ribs

8. Fruit Kebabs

9. Grilled Steak in Beer Marinade and Salsa Fresca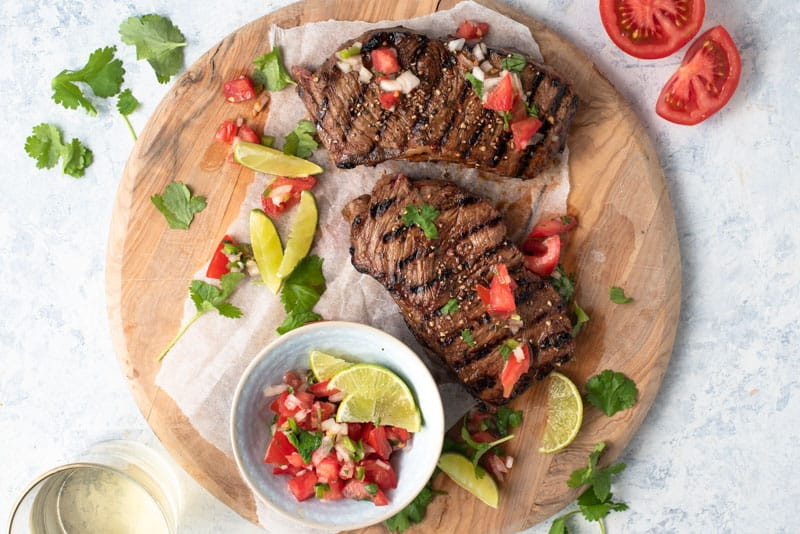 10. Grilled Shrimp Skewers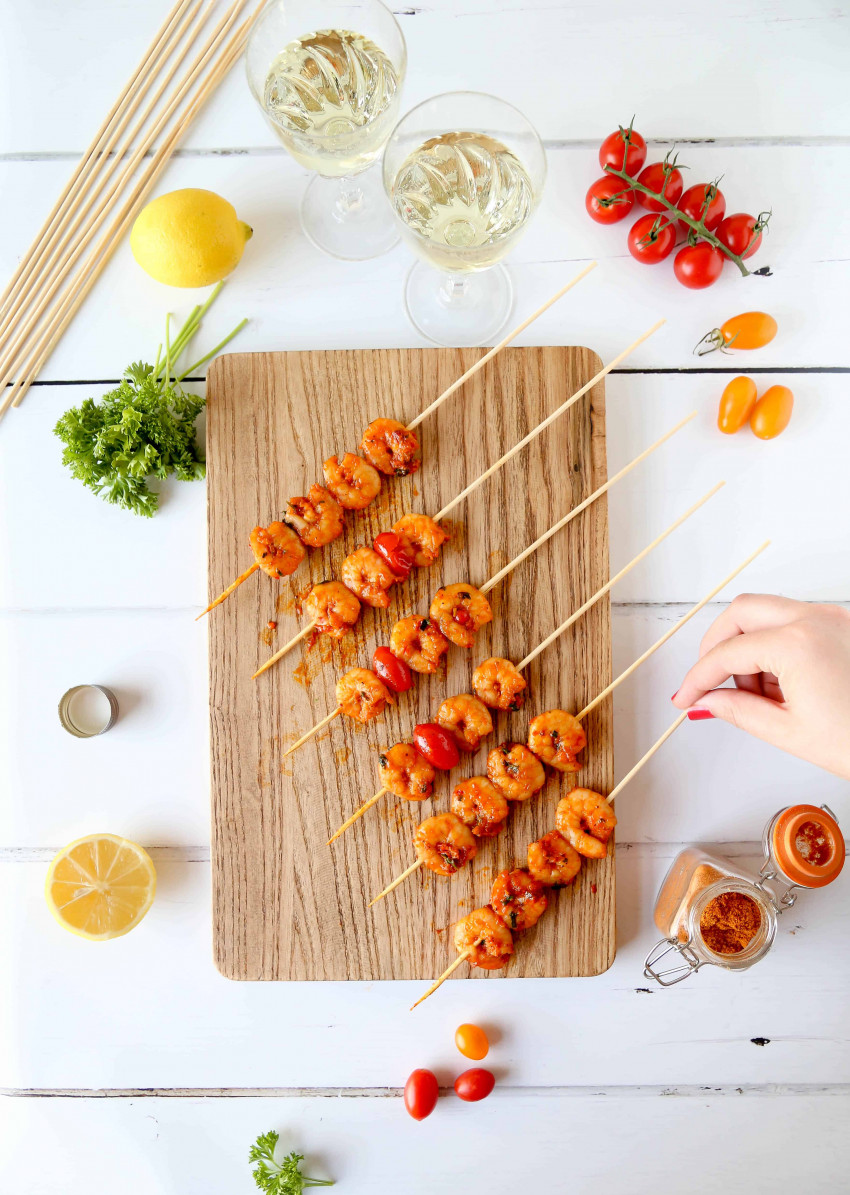 11. Pulled Pork Parfaits

12. Lemon Soaked BBQ Pork Chops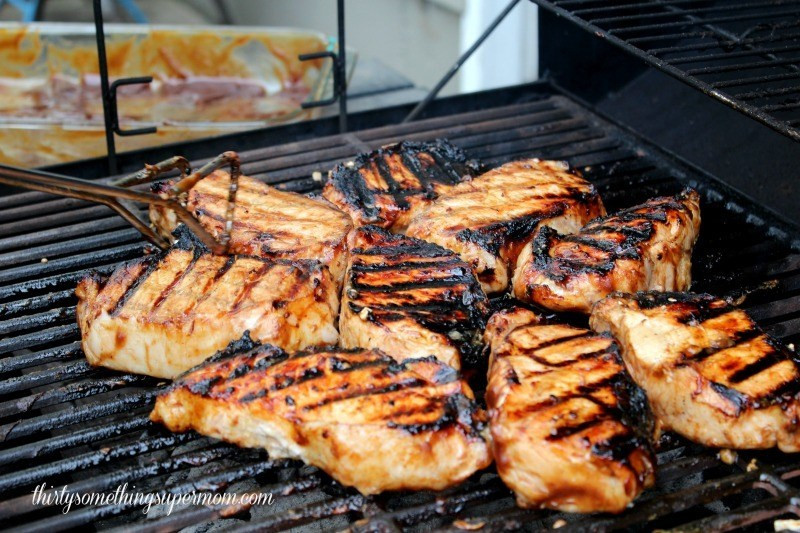 13. Grilled Pork Kebabs with Honey BBQ Sauce

14. Pineapple Skewers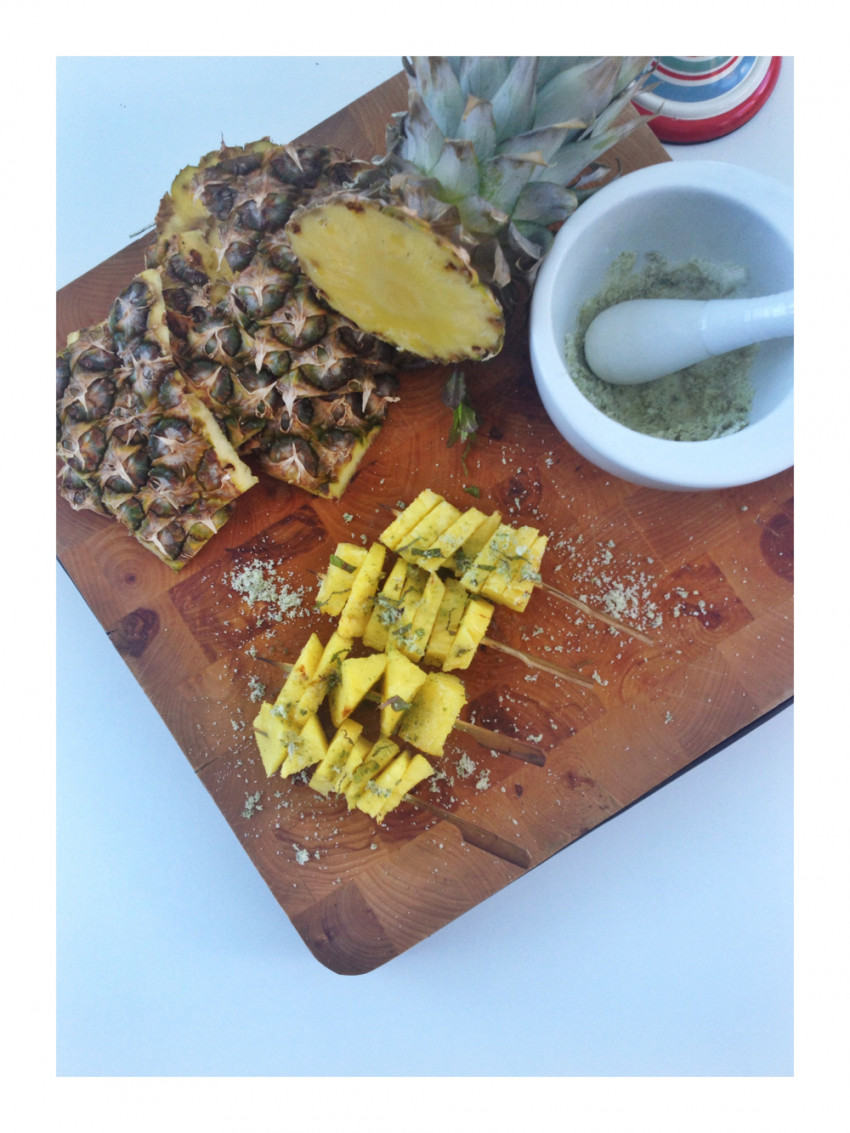 15. Honey Dijon Pork Tenderloin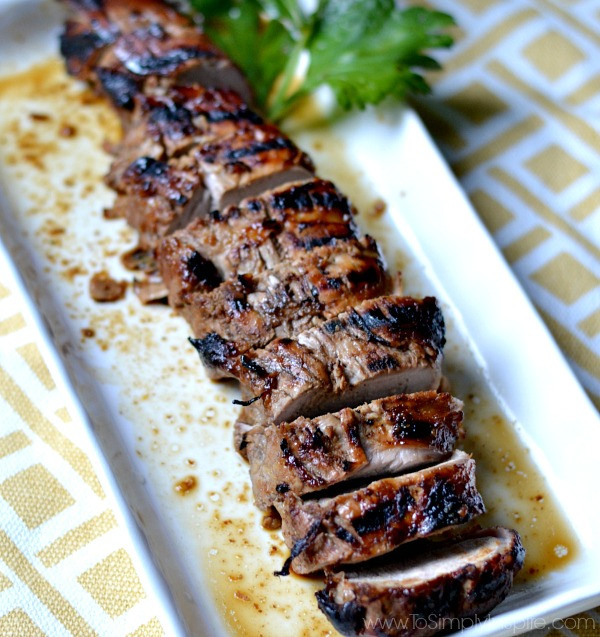 16. Beefy Brie Burgers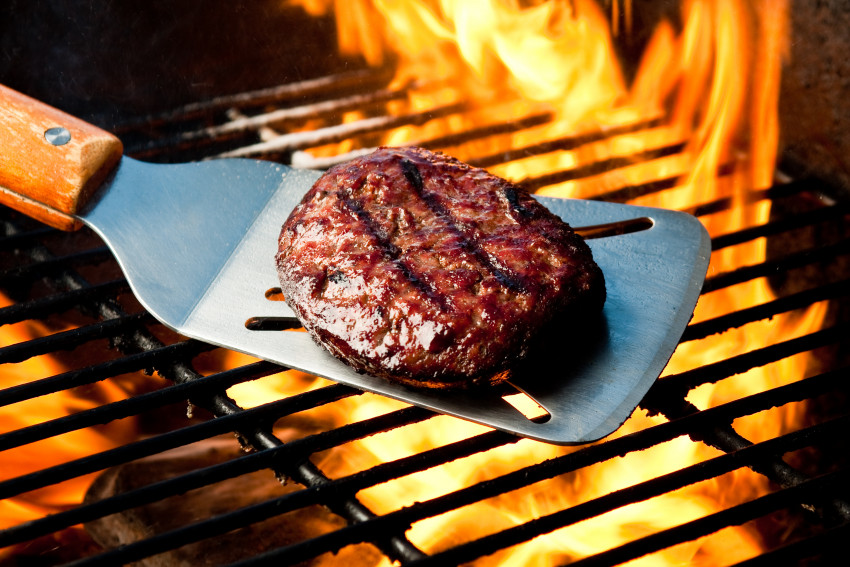 17. Cedar Planked Lemon Honey Salmon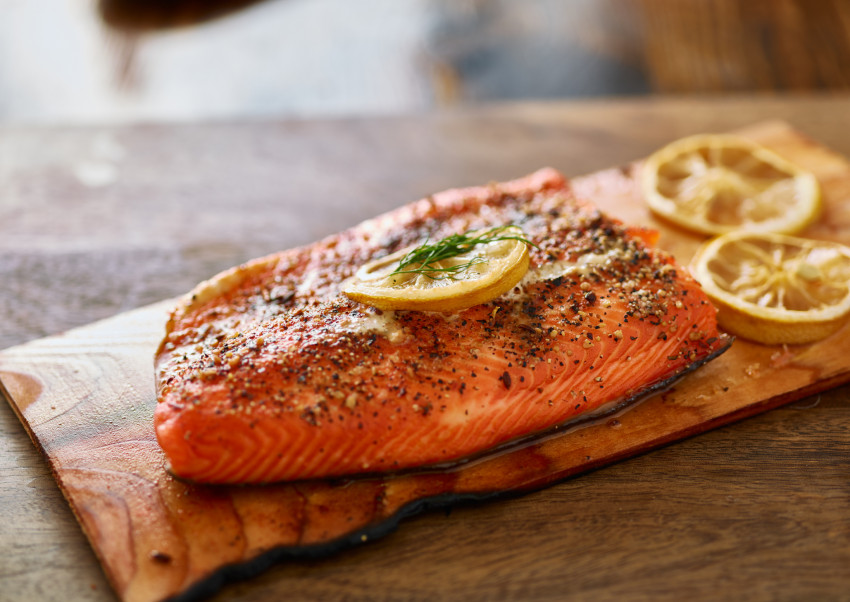 For more barbecue recipes, go here.
*Permission was granted to post outside recipes.*
---