18 Recipes to Try in July
Recipes for the hot month of July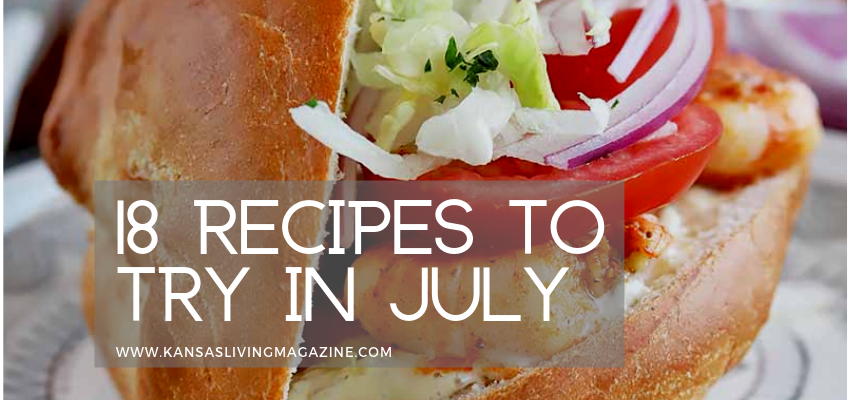 July is a scorcher (usually). Beat the heat with these delicious recipes.
1. Easy Pineapple Salsa

2. Easy Grilled Chicken Thighs

3. Watermelon Cake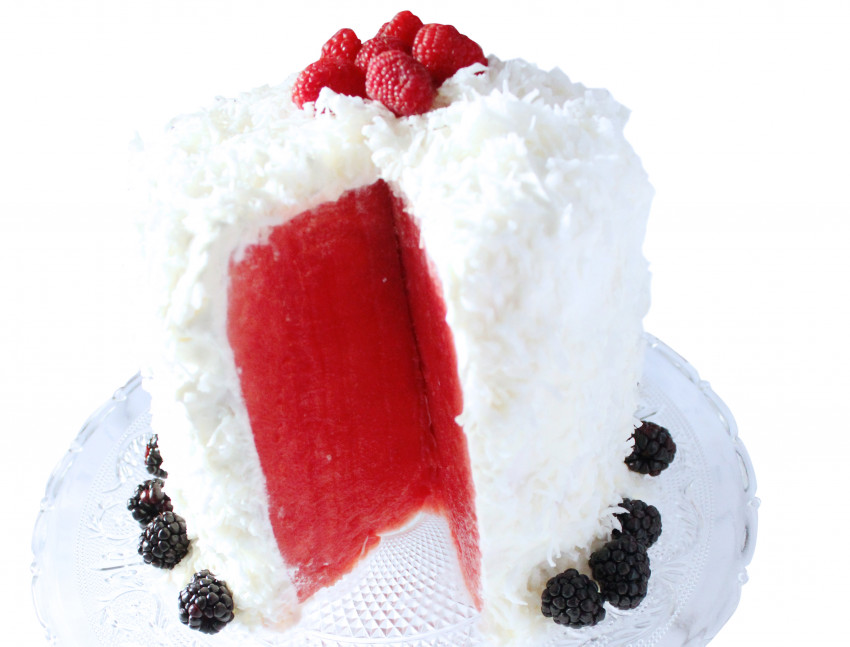 4. Corn Salad with Bacon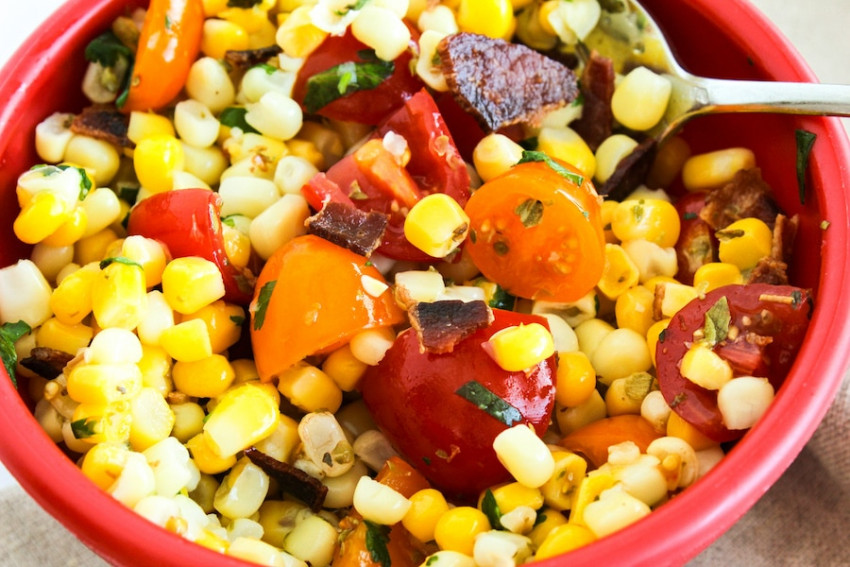 5. Zucchini Tart with Rainbow Cherry Tomatoes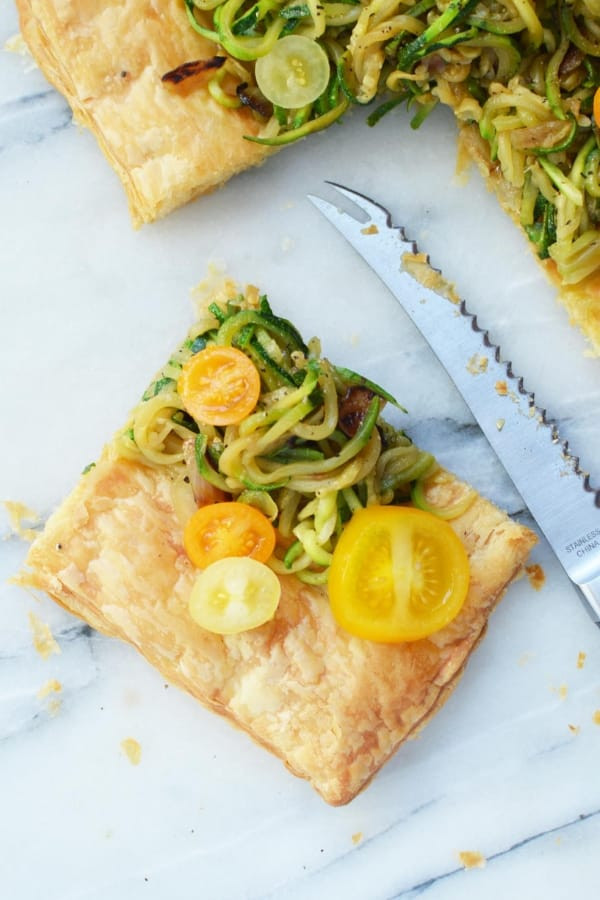 6. July 4th Brownie Pizza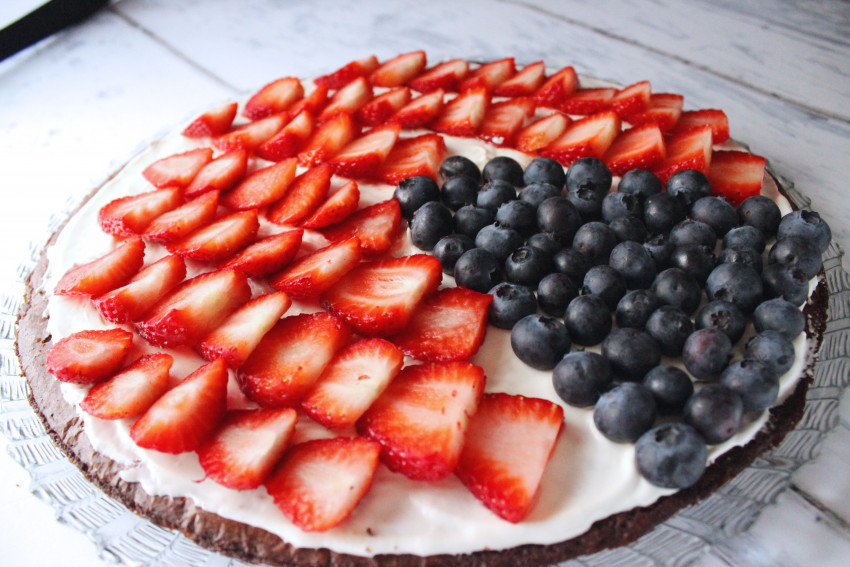 7. Grilled Parmesan and Lime Sweet Corn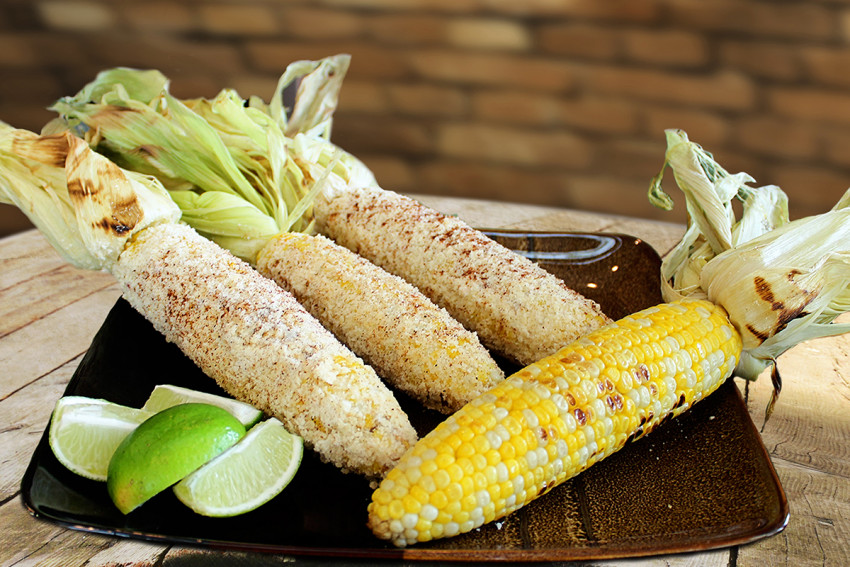 8. Mint Lemonade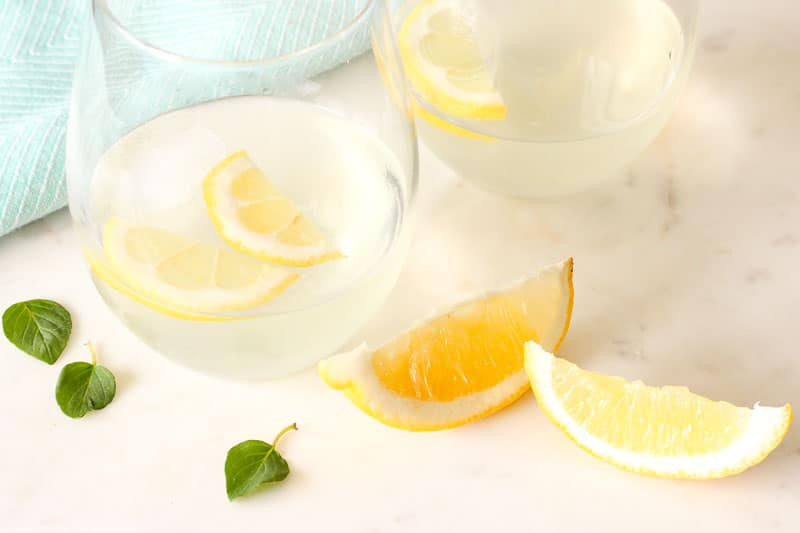 9. Ground Beef Kababs

10. Berry Banana Trifles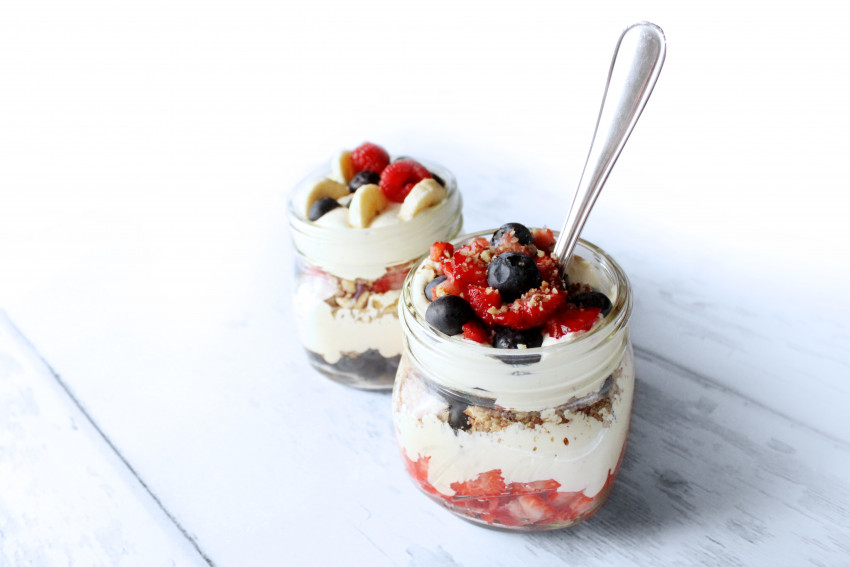 11. Grilled Shrimp Po' Boys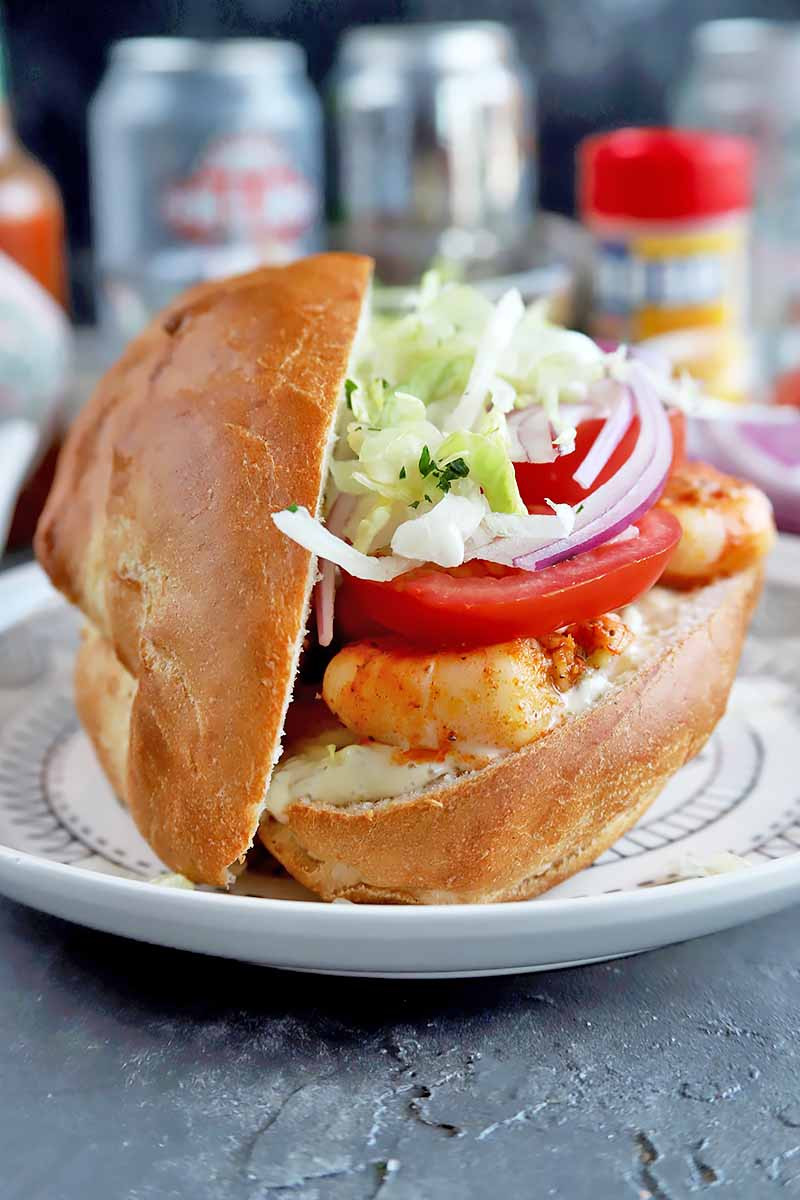 12. Pressure Cooker Beef Shawarmas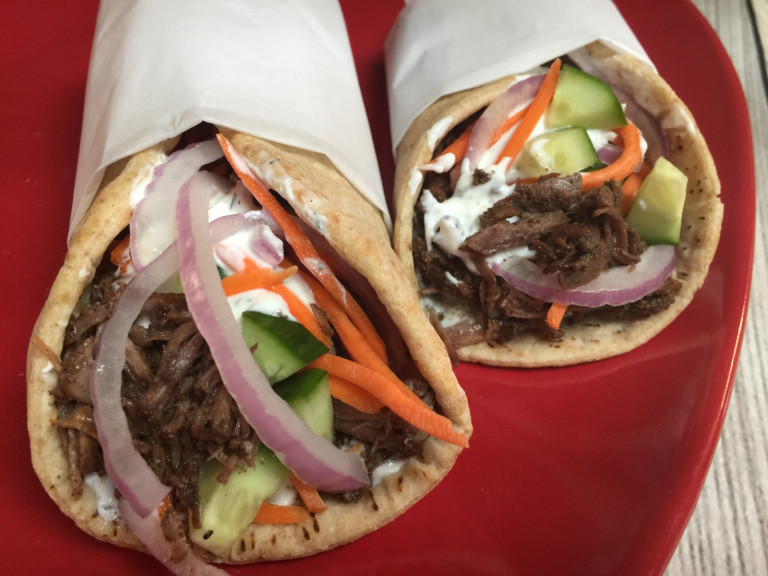 13. Southern Potato Salad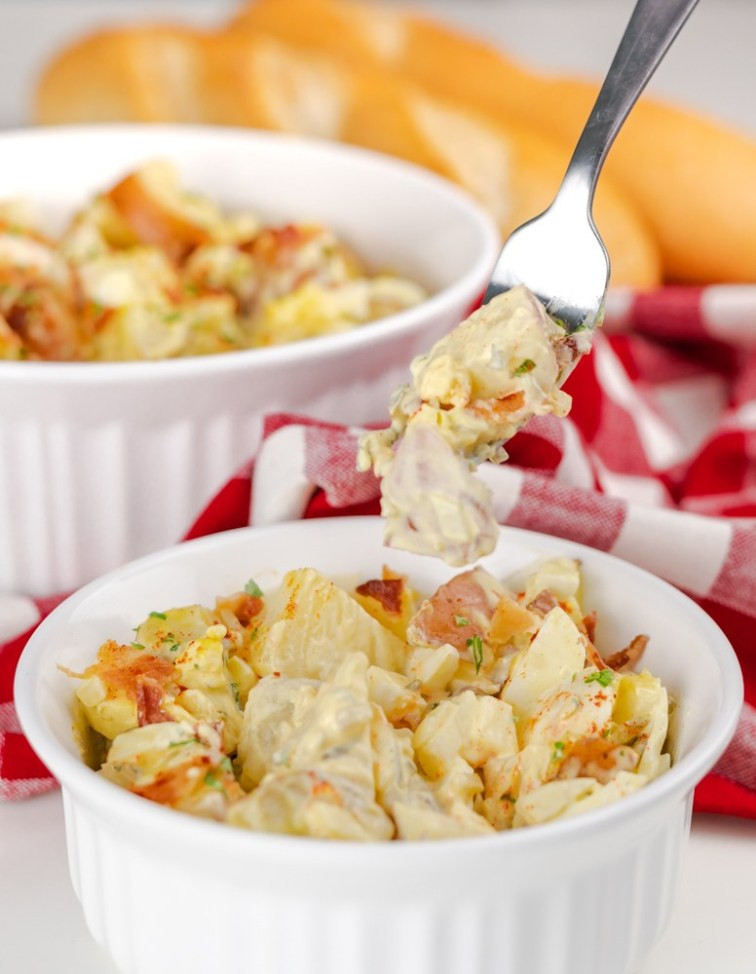 14. Berry Ice Cream Floats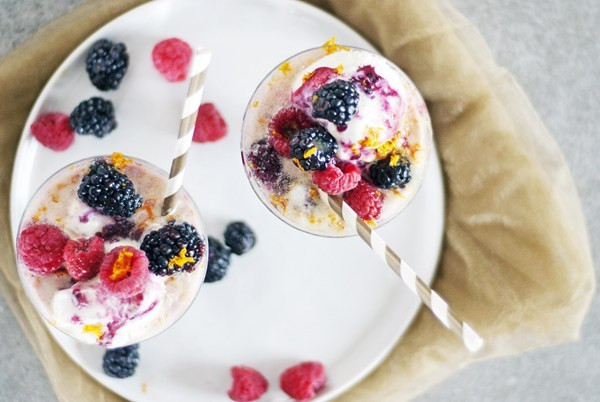 15. Pulled Pork Walking Tacos

16. Marinated BBQ Boneless Leg of Lamb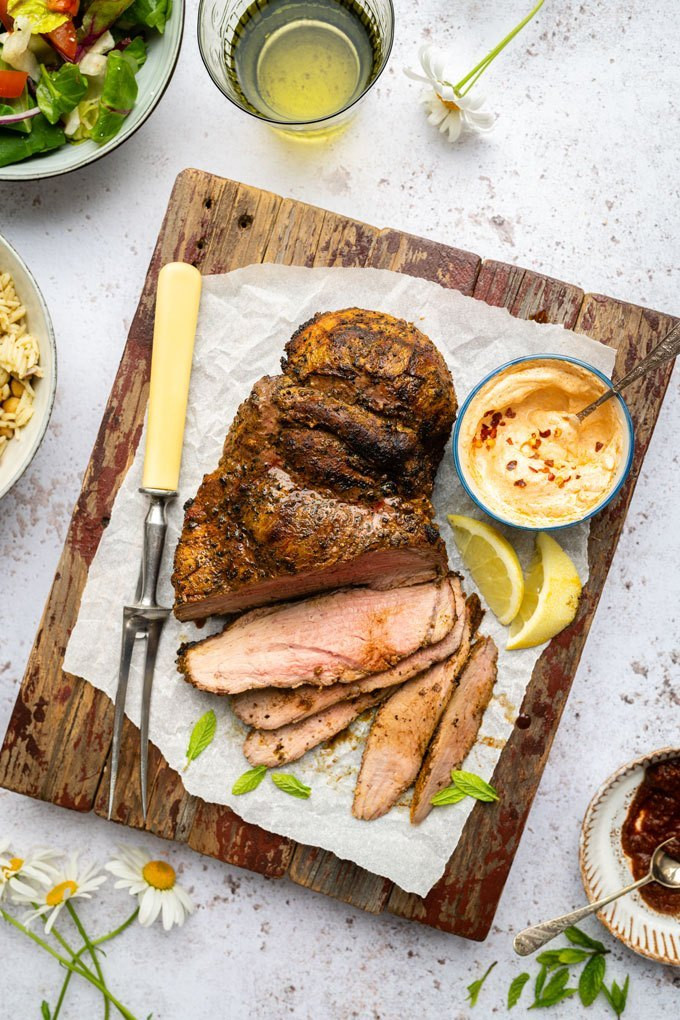 17. Memphis Dry Rub Chicken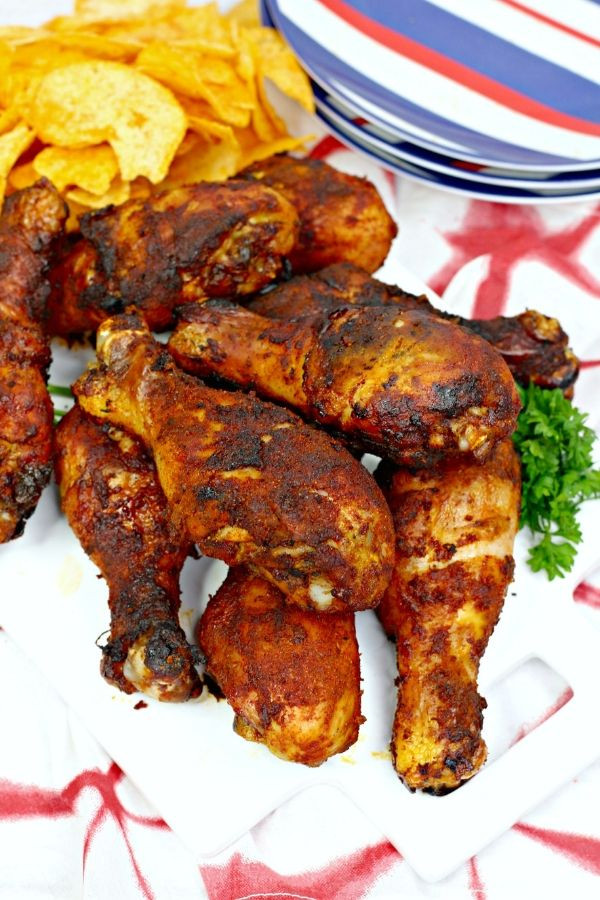 18. Orzo Pasta with Grilled Flatirons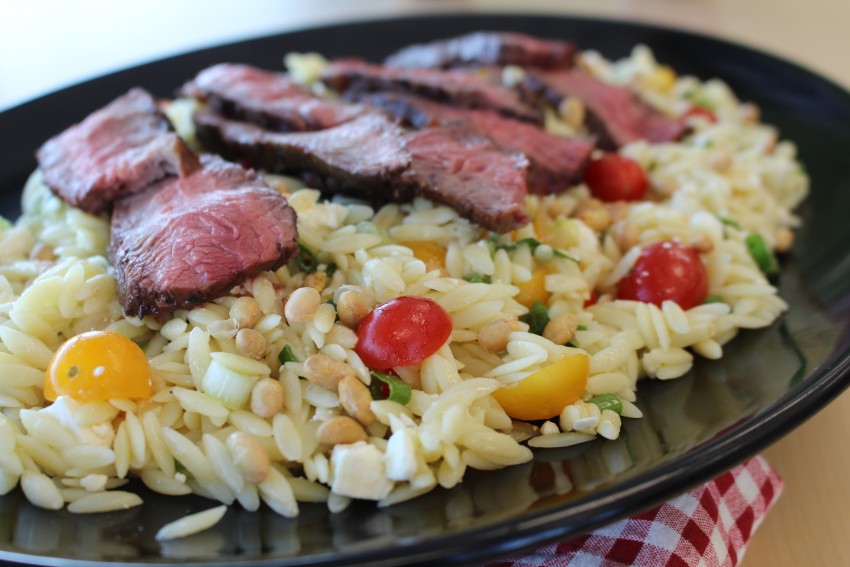 For more summer recipes and activites, go here. 
*Permission was granted to post outside recipes.*
---