By

Chef Alli

on

August 17, 2018
Delicious Dutch-Oven Recipes
Tried and true recipes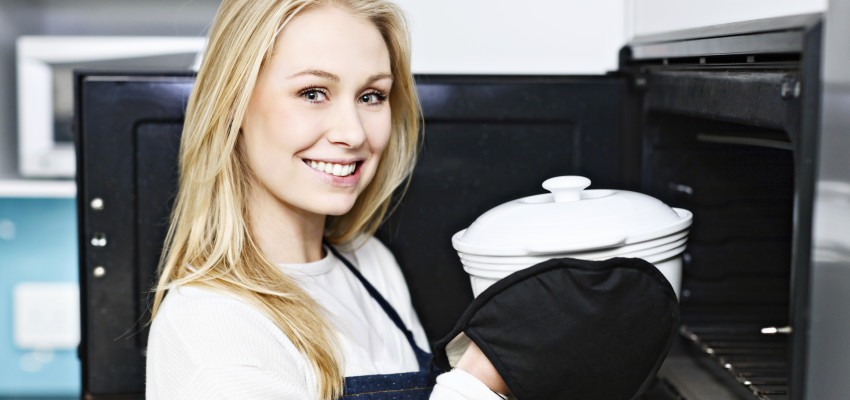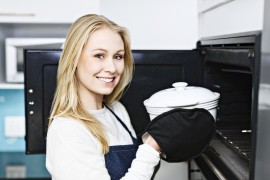 When you hear the words "Dutch oven," do you automatically think of campfire cooking? Many do, and when we need that kind of support out in the wilderness, it's a superb vessel for feeding the crew.
My Dutch ovens have proved to be faithful tools for simple, everyday cooking at home. A six-quart Dutch oven is a handy size for my family — just right for soups and stews, chuck roasts, pork butts, whole chickens and big, round loaves of bread.
Dutch-oven cooking is very convenient since most recipes are started on the stove top, then the pot is transferred to the oven to finish the cooking process. After a quick tidyup of the kitchen, you are left feeling good knowing dinner is cooking away.
I also appreciate the deep sides and large, flat bottom of the Dutch oven. When frying or sautéing foods, these two factors keep most of the mess and splatter contained in my pot instead of all over my cook top.
Plus, I like having the heavy lid that accompanies every Dutch oven. The lid traps heat inside, even when it's tilted a bit, and this promotes exceptional browning and flavor in every recipe we create.
That heavy lid makes a Dutch oven great for transporting food to someone who needs a meal. The lid stays put as you travel so there are no unexpected messes on the floor of your vehicle.
I'm often asked if it's safe to use a cast-iron Dutch oven when cooking on a smooth-top electric stove. Traditional cast-iron cookware (including your Dutch oven) should be reserved for use on stove tops with gas burners. An uneven surface on the bottom of the skillet can cause a heat pocket to build beneath your pot which could crack a smooth-top stove.
An enamel-coated cast-iron Dutch oven is safe for smooth-top electric stoves because of the perfectly even surface the enamel creates on the cookware exterior — no heat pockets can form beneath it to cause damage.
---