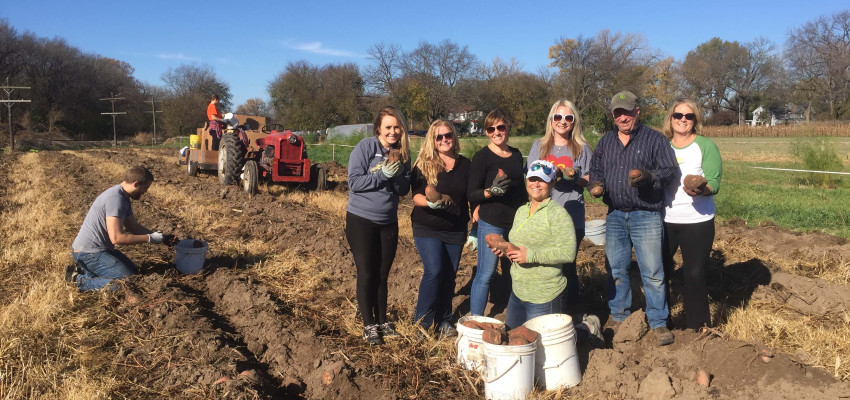 Have you ever been to a fruit and vegetable beauty pageant? That seems like a silly idea until you look around the produce section in your local grocery store. Do you see any ugly fruit or veggies?
Before fruits and vegetables make it into the produce section, they must meet beauty standards of a uniform size, shape and color. The American consumer won't buy ugly fruits and vegetables; they want them pretty.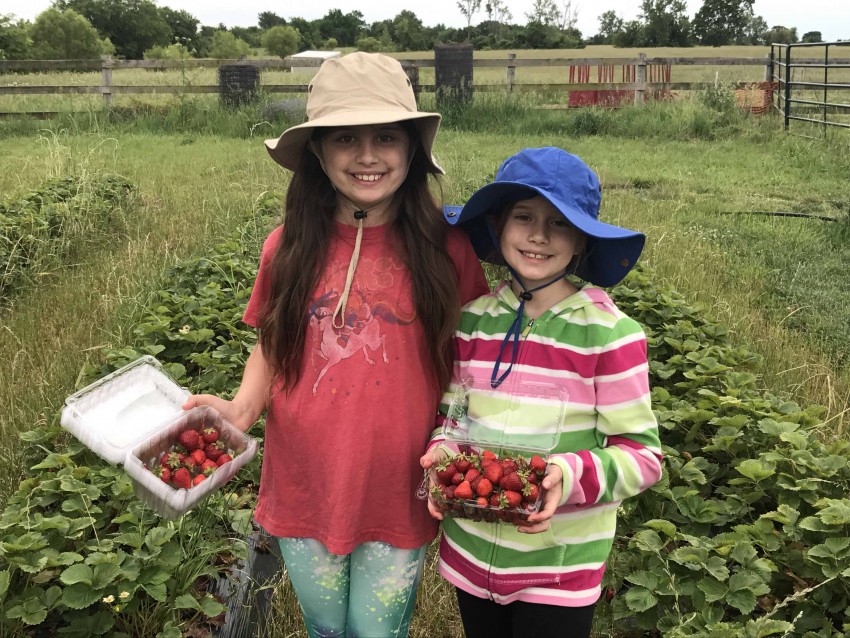 As a result, an estimated 52 percent of produce grown is either left on the ground to rot or handpicked off a conveyor belt and discarded because it's not pretty. Imagine picking a full sack of tomatoes out of a garden then throwing almost half of them away because they are not the right color, the right size or the right shape.
We have delicious, nutritious food going to waste and there are hungry people. According to Feeding America, one-in-five Americans –especially children and seniors – go hungry at least once a week because they can't afford food. Additionally, since fruits and vegetables are often more expensive per calorie than junk food, hungry people often fill up with poor nutrition. 
Enter the concept of "gleaning" and the Kansas City-based group, After the Harvest. They are a gleaning network that builds the bridge between hungry people and growers using a system of volunteers who harvest the blemished seconds and deliver them to agencies serving the hungry.
The concept of gleaning dates back to the Old Testament provision for the poor. Farmers were to leave the corners of a field unharvested for hungry people to pick up (glean). Furthermore, any of the produce or grain missed by the workers in the first round of harvest was to be left for the gleaners. In the Book of Ruth, the main character was a gleaner who ended up marrying the farmer whose fields she gleaned.
"Often, gleaning is the only real shot that hungry people have for nutritious fruits and vegetables," Executive Director Lisa Ousely says. "For example, we have a grower with an orchard of peach trees, some whose fruit is too small for the regular market but they are delicious. He allows us to glean those peaches so hungry people can have nutritious fruit in their diet."
After the Harvest was founded in 2014 to connect growers with volunteers, which then delivers the food to agencies and pantries. Since its inception, they've provided more than nine million pounds of produce to the hungry through their network.
"It is humbling to meet these farmers and growers who work so hard and hate to see good food go to waste," Ousely says. "But they don't have time or resources to harvest it and are delighted when our volunteers come in. The volunteers then deliver it for free to agencies or pantries on limited budgets who usually have to purchase food."
Harvesting produce is more labor intensive than harvesting commodities such as wheat, corn or soybeans. When commodities are harvested, machinery does the work of separating the crop from the plant and eliminating the unwanted material. However, even if produce growers have a machine to harvest like a green bean picker, they still have to hand-sort the beans on a conveyor belt.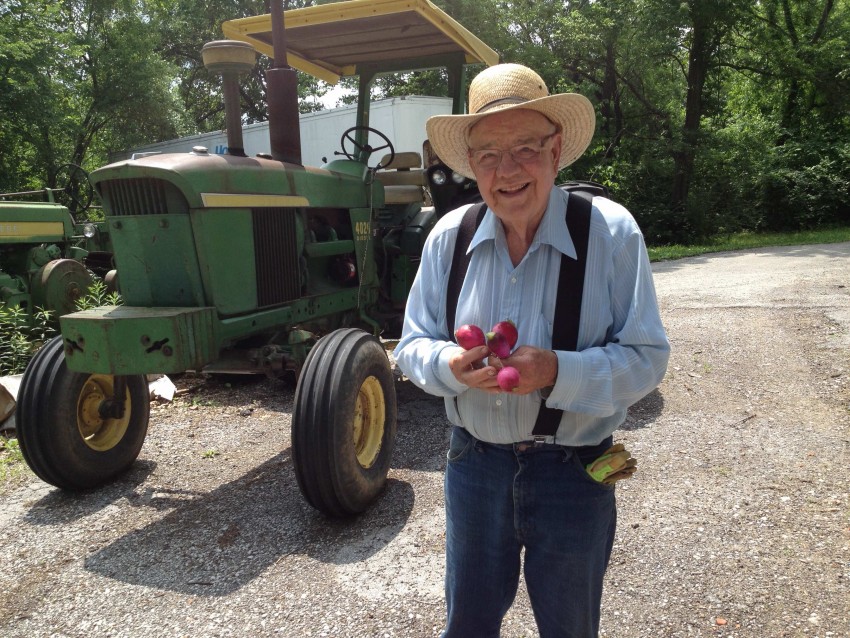 After the Harvest engages more than 1,000 volunteers and 150 farmers and growers each year in a 60-county region near their base; their vision is to expand in all of Missouri and Kansas.
"Typically, this part of the country is known for growing commodities like corn and wheat," Lisa says. "However, there are more people growing produce like Juniper Hill Farms, near Lawrence."
Although growing and harvesting produce is more costly than growing commodities because of labor, there is more revenue per acre. If an acre of wheat produces 60 bushels, which sells for $4 a bushel, then the gross income is $240 dollars per acre. However, produce growers can expect to gross up to $10,000 per acre. 
This article has focused on gleaning produce grown in a field, but the concept of gleaning has expanded to include food waste in America. Gleaning now includes food recovery of already prepared food, not just produce from fields. The USDA estimates that 100 billion pounds of food is wasted in America every year. If all that food waste was put in semi-trailers and placed end-to-end, they would completely circle the earth. Every year. Just the food wasted in America. The largest percentage of refuse in landfills is wasted food.
Considering the fact that agricultural production has to increase by 75 percent in the next 35 years to meet the growing population, reducing post-harvest food losses is instrumental in meeting those demands of feeding a hungry world.
There is enough food grown in the world so that each individual could have 4.3 pounds of food each day. Gleaning is a critical part of that system that connects hungry people to food that would normally go to waste.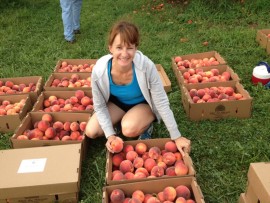 Gleaning is a wonderful volunteer activity for groups, individuals and families. In just a few hours, you can provide nutritious food for hungry people in your community.
If we keep insisting, maybe one day our culture will eliminate the need for fruit and vegetable beauty pageants. After all, who among us wants to make tomatoes feel bad about themselves?
For more ways to become involved as a farmer/grower, volunteer or recipient agency/pantry, go the website of After The Harvest. Also, check out the USDA Food Waste Challenge.
---
---