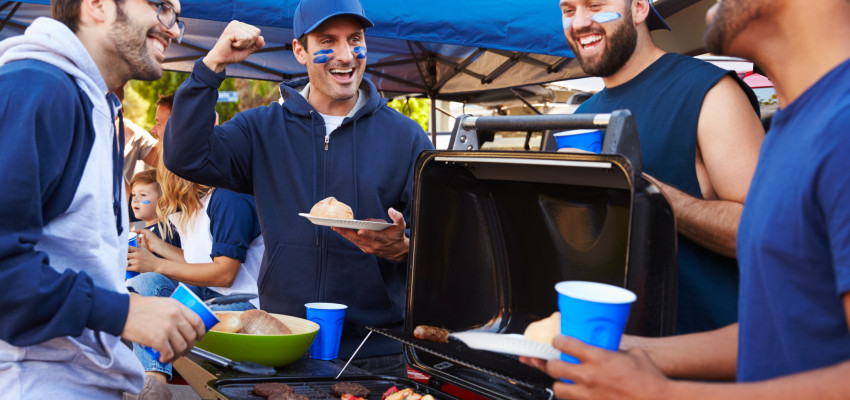 It's fall and for a lot of people that means tailgating season is here. It's a pastime full of food, fun and friends. At Kansas Living, we love all things food, fun and friends, and we've created a list of handy tips you'll want to use next time you cheer on your favorite team.
Prepare as much food as you can the night before. 
Prep your salads, make your kabobs, get your hamburgers into patties and marinate that meat. This will ensure you're not trying to make your delicious hamburger patties on the back of your friend's Ford tailgate.
Hit the easy-peasy button. 
Cook this Chef Alli Spiced and Slathered Pulled Pork  the day before and you can breeze on in to your tailgate stress free.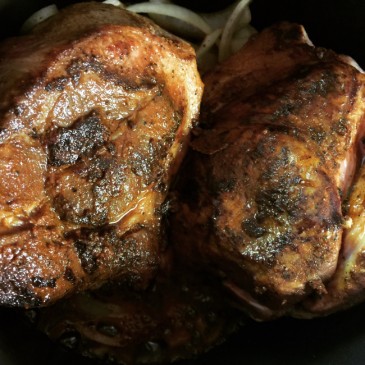 For the day of, bring a grill to warm the pork, snack sized bags of Fritos and Doritos and any toppings you and your friends will enjoy for these Pulled Pork Walking Tacos. 
Buy a high-quality cooler.
No one wants to pull out your dad's worn-out, broken-down cooler. If you don't have one and you're a Farm Bureau member, take advantage of huge savings and free shipping from Grainger.
Pack your cooler with frozen water bottles.
You'll not only keep things cold in the cooler, but once it starts to melt, you'll have water ready to enjoy when you start to feel parched.
Get organized.
 Use plastic totes to organize all the things you'll need for a great tailgate. Think plates, napkins, utensils, cups, table cloths, paper towels, hand wipes, trash bags, aluminum foil, Ziploc bags, cups, koozies and bottle openers. Label the totes ahead of time so you can quickly find those much-needed items. Farm Bureau members can get plastic totes from Grainger too.
Make a list and keep it.
Keep a running list of all the things you need. After you have a good list, print it out and laminate it. Use this as a checklist every time you tailgate. 
You might also enjoy
---