Helpful tips on how to store turnips and prepair turnip fries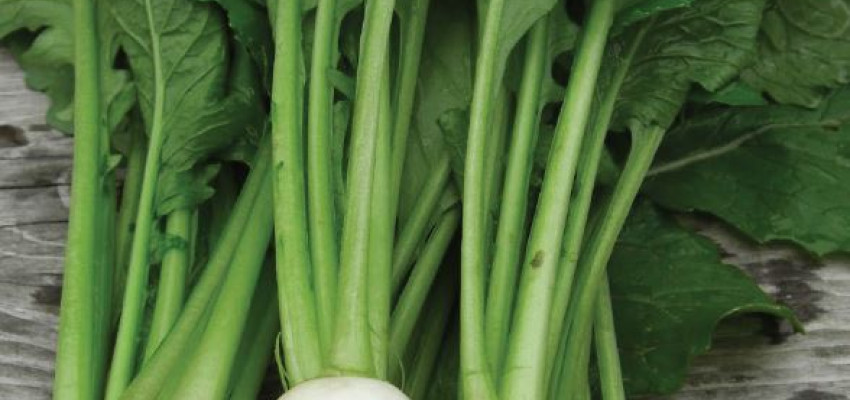 Storage
Place the roots unwashed in a plastic bag in the refrigerator.  IF you plan to use the leaves, cut them from the root and refrigerate in sperate bag. 
Kitchen Tip
For extra-easy cleanup, cover baking sheet with heavy foil before adding fries.
Provided in partnership with From the Land of Kansas.
---