Waiting for the land to waken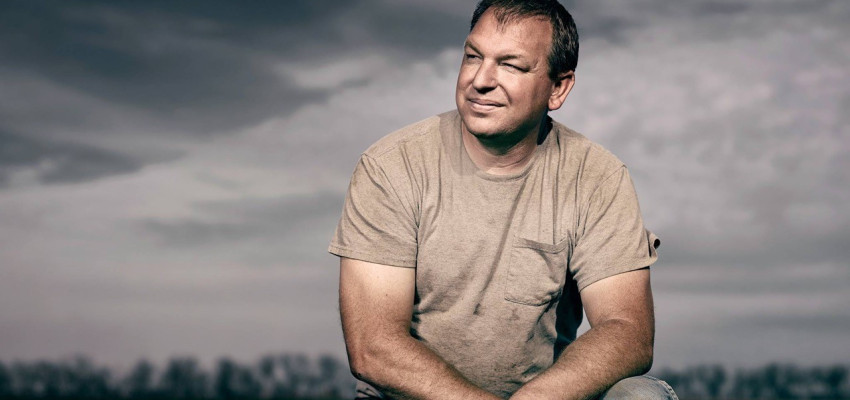 As the blanket of winter retreats and releases its icy grip on the hibernating land, a Kansas farmer walks the fields waiting for his land to awaken.
There's anticipation everywhere. It saturates the air with the warmth of spring to bring it to life with the chirping of birds and the chorus of insects. The farmer stops and looks down at his resting land. 
He's humble because he knows it's been the work of previous generations that have allowed him to call this land home and to embrace the calling of being a farmer. He's proud because with the work of his back and the sweat of his brow, this land will produce a harvest that will not only support his family but also make its way around the globe to other families.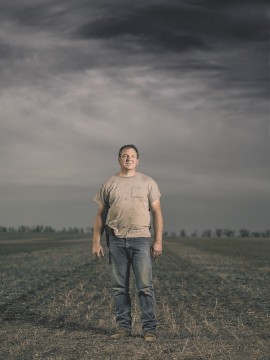 Jeff Bathurst is a Dickinson County farmer. To many that title may just seem like a job description, but to him that label comes with a tremendous responsibility to "feed the world," not just his children. To him, that mission is a calling. It's present in his mind when he wakes up in the morning and it follows him into the fields and cattle pastures at first light.
Research shows that many Americans no longer care for the message of "feeding the world," but Jeff isn't one of them. That charge to feed the globe keeps him going and gives his toil purpose. It influences the decisions he makes on this 100-year-old farm.
When his great-grandfather moved to town to start a general store, one farmer was only able to feed a handful of people. Four generations later, farmers like Jeff not only feed their own family, but more than 120 other people as well. That's a statistic Jeff deeply internalizes. 
"I love watching the crops grow," Jeff says. "I love watching the baby calves play and chase each other in the field. But what I really love is that the fruits of my labor feed the world."
---