Slow Cooker Mexican Polenta Pie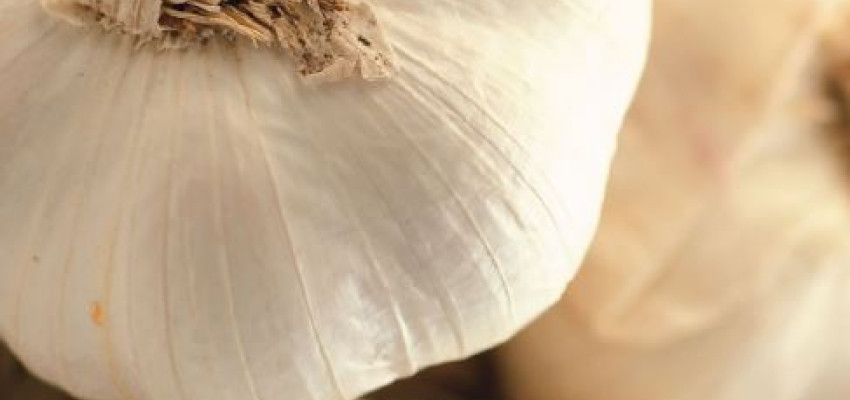 Ingredients
2-3 lbs. pork butt (pork shoulder)
1 lb. dry pinto beans, soaked 6-8 hours
1 ½ cups beer plus 1 ½ cups chicken broth (or substitute chicken broth in place of beer, if preferred)
2 cups diced tomatoes
2 cups salsa
2-3 tsp. chipotle sauce
1 packet taco seasoning mix
5-6 cloves garlic, crushed
1 ½ cups polenta
6 cups chicken broth
2 cups fresh or frozen corn kernels
kosher salt and freshly ground black pepper, to taste
1 cup Colby-Jack shredded cheese
Instructions
Place the soaked pinto beans over the bottom of the slow cooker; top with pork, then add the beer, chicken broth, tomatoes, salsa, chipotle sauce, taco seasoning, and garlic. Cook pork and beans on low for 6-8 hours, or until pork is very fork-tender and beans are done. Using two forks, pull pork apart to shred, when pork has cooled slightly.
In a large sauté pan over medium high heat, bring 6 cups of chicken broth and polenta to a boil; reduce heat to medium low and simmer polenta until it begins to bubble; add corn, stirring polenta often to keep it from scorching on the bottom. Cook polenta for 20-25 minutes or until thickened, adding more broth if need; season polenta to taste with salt and pepper.
Preheat broiler; place meat and bean mixture into a greased 9 x 13 pan, then spread the polenta over the top. Sprinkle polenta with cheese, then place pan beneath broiler for 2-3 minutes (watch carefully) until cheese is melted and bubbly. Serve pie garnished with fresh salsa, cilantro, sour cream, olives, jalapenos, etc. – use your favorites!
Provided in partnership with From the Land of Kansas.
---