Sloppy Joe Grilled Cheese Bake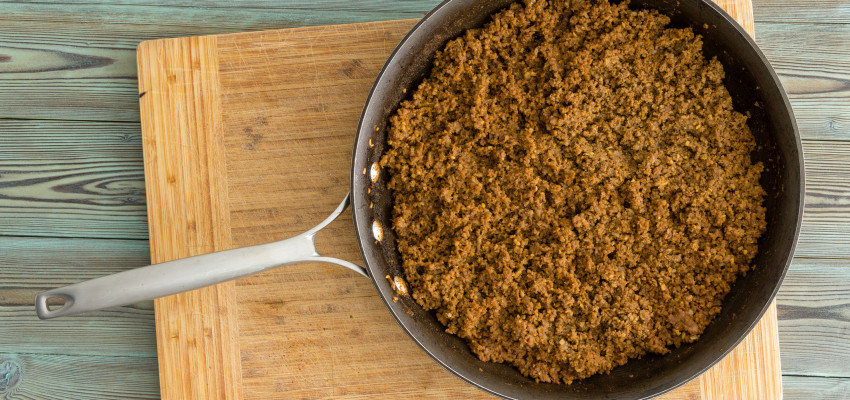 Ingredients
1 lb. lean ground beef
1 tsp. granulated onion 
8 oz. can Hunt's Roasted Garlic Tomato Sauce 
1 Tbs. Worcestershire sauce 
1/4 cup packed dark brown sugar 
3 Tbs. chili sauce 
1 tsp. granulated garlic 
12 slices Texas toast bread, each slice buttered on one side 
1/2 cup butter, softened 
2 cups shredded mozzarella cheese 
1 cup shredded sharp cheddar cheese 
Instructions
Preheat oven to 375 degrees F. 
In a large skillet over medium-high heat, brown ground beef with the granulated onion, cooking until the ground beef is cooked throughout and no pink remains; drain all fats. 
Meanwhile, combine the Worcestershire sauce, brown sugar, chili sauce and granulated garlic in a small bowl; add to the cooked ground beef in the skillet, stirring to combine, cooking until hot throughout. Remove from the heat and keep warm. 
Cut the buttered Texas toast slices in half, placing half of them buttered-side-down into the bottom of a greased 9 x 13 baking dish; top with half of the shredded cheeses. 
Next, evenly spread the prepared ground beef sloppy joe mixture over the cheeses; top with the remaining cheeses. Add the remaining buttered bread slices as the last layer, buttered side up. 
Bake, uncovered, on the center rack of the oven for 20-25 minutes, or until the bread on the top and the bottom of the casserole is golden brown. 
Remove the casserole from the oven, letting it rest for 5 minutes before cutting into sandwiches to serve. 
---