Six-Ingredient Easter Cheese Ball Dip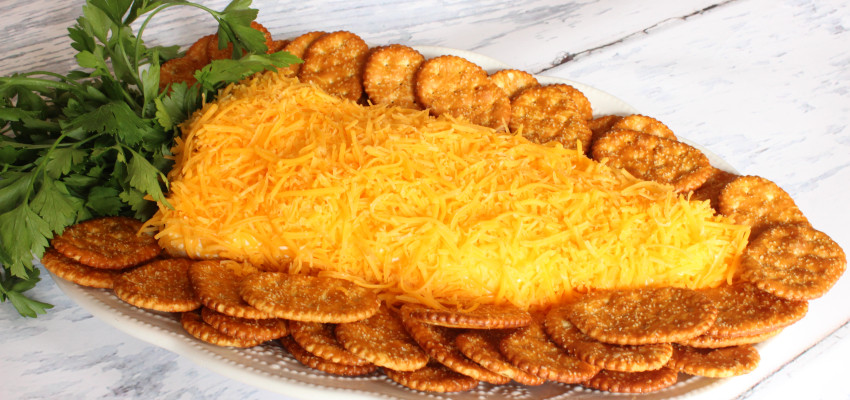 Ingredients
2 8 oz. packages cream cheese, softened
1/3 cup chopped scallions
1 ½ Tbsp. dry Ranch dressing mix
1 tsp. dried dill
1-2 cups finely shredded cheddar cheese
1 bundle Italian parsley or curly parsley, stems trimmed a bit
Instructions
In a mixing bowl, combine cream cheese with scallions, dressing mix and dill; place mixture onto an elongated serving platter and shape into a carrot.
Using a spatula, lift top of carrot a bit from the platter, placing parsley beneath to create the stem of the carrot.
Gently sprinkle shredded cheese over carrot to cover cream cheese. Serve with your favorite crackers.
---