Pressure Cooker Ham and Bean Soup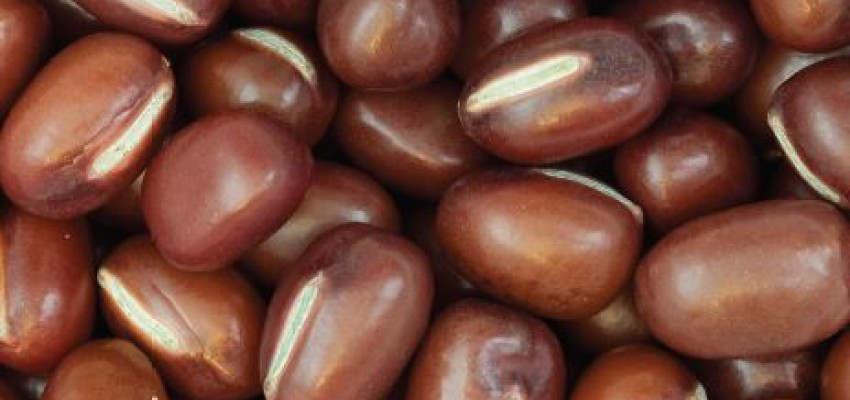 Ingredients
1 ham bone with meat from whole ham (or substitute ham hocks)
6-8 cups water
1 Tbsp. olive oil
1 bay leaf
1 lb. dry lima beans or white northern beans
4 carrots, diced
1 large yellow onion, diced
4 stalks celery, diced
1 tsp. dried Italian seasoning
kosher salt and freshly ground black pepper, to taste
1/2 cup heavy cream
additional ham, diced, if desired
Instructions
Place ham bone with meat, water, bay leaf, oil and beans into pressure cooker pot, making sure pot isn't over filled (see your manual); lock lid into place and choose high pressure setting for 25 minutes. When timer goes off, use natural pressure release.
Meanwhile, in a large sauté pan over medium high heat, sauté carrots, onions and celery with Italian seasoning in a bit of oil until softened; season to taste with salt and pepper, stir in additional ham, if desired, and cook until ham is heated throughout.
Remove ham bone and bay leaf from pressure cooker pot, removing any meat that is still attached to bone and adding it back into the broth and beans in the pot. Add sautéed vegetables to pot and adjust seasonings to taste. Stir in cream and serve.
Provided in partnership with From the Land of Kansas.
---