Mini Meatballs and Fresh Tomato Basil Sauce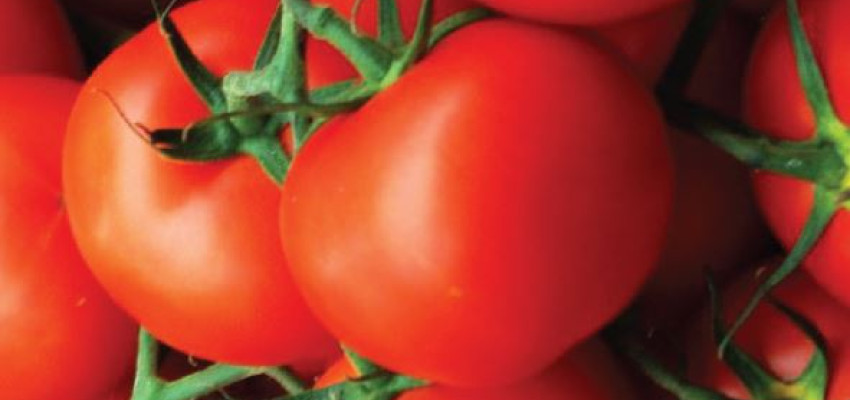 Ingredients
Tomato Basil Sauce
4 strips bacon, cooked until crispy, drained, drippings reserved
1 small yellow onion, diced
2 cloves garlic, minced
4 cups diced tomatoes (or substitute 28 oz. can diced tomatoes)
1/3 cup minced fresh Italian parsley
1 Tbsp. granulated sugar
½-1 tsp. red pepper flakes
¼ cup fresh basil, chiffonade
kosher salt and freshly ground black pepper, to taste
Meatballs
1 lb. lean ground beef
1 egg
1 tsp. dried parsley
¾ cup grated Parmesan
½ tsp. fennel seeds
1 slice white bread, torn into small pieces
kosher salt and freshly ground black pepper, to taste
shredded Parmesan, for garnish
Instructions
Tomato Basil Sauce
In a sauté pan or skillet, cook onion in bacon drippings over medium heat until translucent, approx. 6-8 minutes. Stir in garlic and continue to cook another 30 seconds, or just until garlic is fragrant. Add tomatoes, parsley, sugar, and pepper flakes; simmer 15-20 minutes; stir in basil, then season sauce to taste with salt and pepper. (For a less chunky sauce, tomatoes may be pureed until smooth in a food processor.)
Meatballs
In a large mixing bowl, combine ground beef with egg, parsley, Parmesan, fennel seeds and bread; mix well, then season with salt and pepper. Shape mixture into meatballs approx. 1 ½ -2 inches in size and place into a greased dish and bake for 15-20 minutes in preheated 450° F oven, until nicely browned. Remove cooked meatballs from any fats that have accumulated in the baking dish and place into prepared Tomato Basil Sauce; simmer for 15-20 minutes.
To serve, pour sauce over bowls of your favorite cooked pasta then top with meatballs; garnish with freshly shredded Parmesan, if desired.
Provided in partnership with From the Land of Kansas.
---