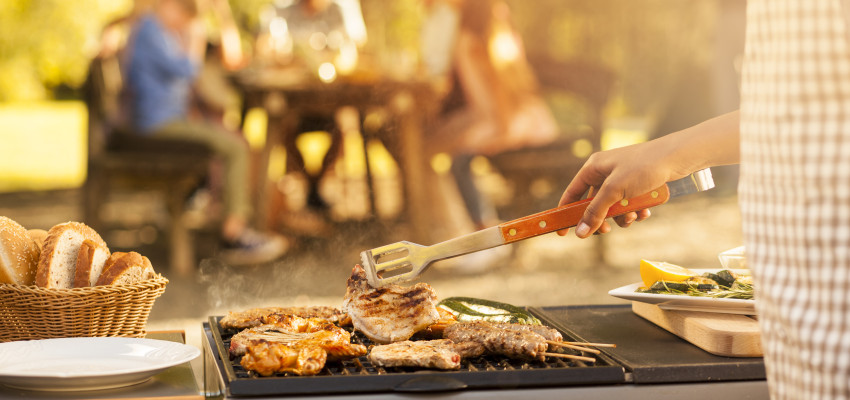 Ingredients
2 cups fresh corn kernels, cut off the cob (or use frozen corn, thawed)
1 jalapeno, seeds and membranes removed, minced
1–2 roasted red pepper pieces (if roasting your own red bell pepper, use about half of it)
1 egg, well beaten
2 Tbsp. sugar
1/2 tsp. kosher salt
2 Tbsp. butter, melted
2 tsp. baking powder
1 cup all-purpose flour
2/3 cup milk
1 Tbsp. canola oil
Sour cream and fresh salsa, for garnishing
Instructions
Mix all ingredients except oil in a large bowl, stirring just until combined.
Heat oil in a large nonstick skillet over medium-high heat; drop spoonfuls of batter into skillet, making fritters as big as you prefer.
When top of fritter bubbles, flip over and cook on the other side, browning on each side.
Serve topped with fresh salsa and a dollop of sour cream.
Find more tips and recipes on Chef Alli's blog at www.chefallisfarmfreshkitchen.com.
---