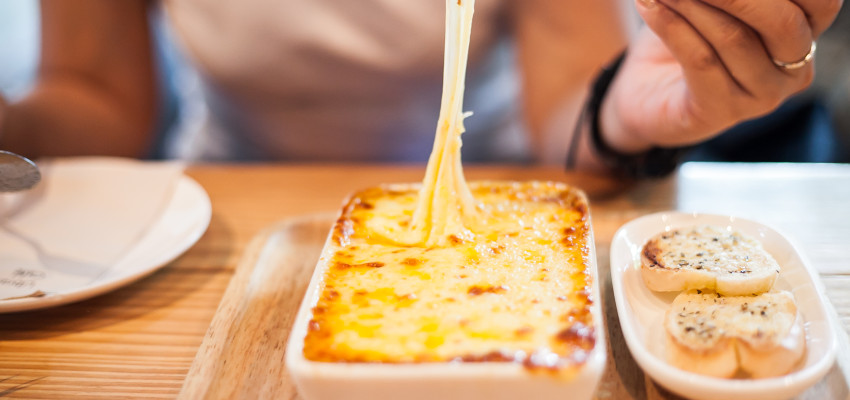 Ingredients
10 oz. log goat cheese, room temperature 
4 oz. cream cheese, room temperature 
1/3 cup shredded Parmesan cheese 
2 cloves garlic, crushed 
Salt and pepper, to taste 
1/3 cup chopped fresh herbs, such as basil, rosemary, oregano
1/3 cup sundries tomatoes in oil, chopped, divided use 
fresh rosemary sprigs, for garnish
Toasted baguette slices and crackers 
Instructions
Preheat oven to 375 degrees F. 
In a large mixing bowl, using an electric mixer, combine the goat cheese with the cream cheese and garlic, beating until smooth. Season to taste with salt and pepper, then fold in the fresh herbs and 1/4 cup of the sundried tomatoes. 
Spray a 1 qt. baking dish with nonstick spray; transfer the prepared goat cheese mixture to the baking dish. 
Bake dip until golden brown and bubbly, approximately 15-18 minutes. Remove from the oven, let dip cool slightly then garnish with rosemary sprigs. Serve with toasted baguette slices and crackers. 
---