Asparagus and Quinoa Sauté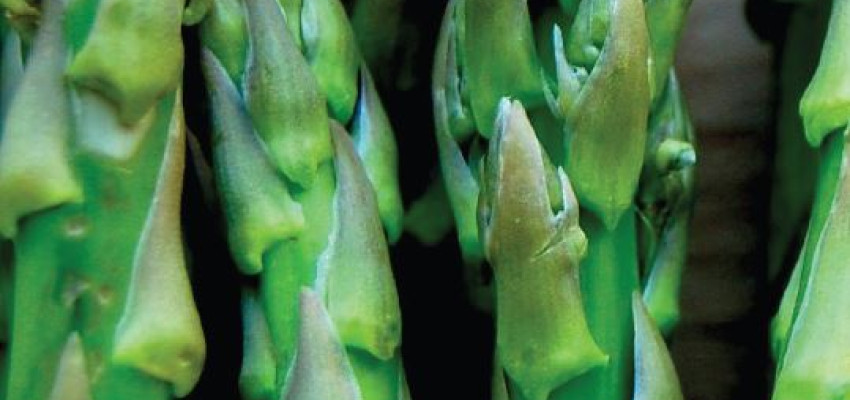 Ingredients
2 tsp. extra-virgin olive oil
1 lb. cooked kielbasa or turkey kielbasa, sliced into ¾" slices
1 small yellow onion, chopped
1 cup quinoa, cooked according to package directions
1 bundle fresh asparagus, trimmed and cut into 1-inch pieces
1 yellow bell pepper, seeded and membranes removed, chopped
1 red bell pepper, seeded and membranes removed, chopped
3 cloves garlic, minced
15-oz can cannellini beans, drained and rinsed zest and juice of 1 lemon
½ cup shredded Romano or Parmesan cheese kosher salt and freshly ground black pepper, to taste
1–2 cups vegetable or chicken broth, as needed
Instructions
In a large skillet, heat olive oil over medium high heat. Add kielbasa slices and cook just until nicely browned; remove and set aside.
Add the onion to the same skillet and cook for 1 minute. Stir in asparagus and peppers; cook, stirring frequently, just until onions and peppers are tender, adding a bit more oil or broth to the pan as needed.
Reduce heat to medium. Stir in garlic and beans; cook, stirring frequently, 4-6 minutes, or until beans are heated through. Stir in cooked quinoa, reserved kielbasa slices, and more broth, if needed.
Remove from heat; add lemon zest and juice and toss to combine; season to taste with salt and pepper. Top with cheese and serve at once.
Provided in partnership with From the Land of Kansas.
---