4 Reasons You Should Work Out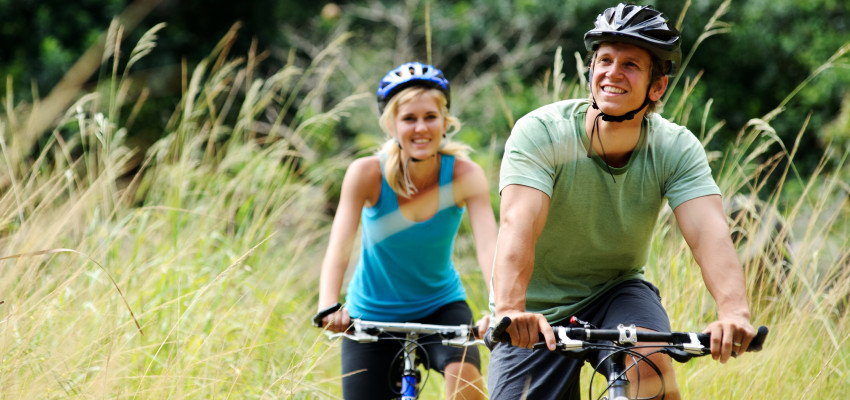 Did you know Kansas ranks as the 12th heaviest state in the union? Summer is a great time to start making new healthy habits because the weather is warming up and the sun stays out longer.
There are some amazing side effects to physical activity. Here are just a few:
HELP KEEP YOUR THINKING, LEARNING AND JUDGMENT SKILLS SHARP
Exercise stimulates your body to release proteins and other chemicals that improve the structure and function of your brain.
IMPROVE YOUR MENTAL HEALTH AND MOOD
During exercise, your body releases chemicals that can improve your mood and make you feel more relaxed. This effect can help you deal with stress and reduce your risk of depression.
STRENGTHEN YOUR BONES AND MUSCLES
Regular exercise can help kids and teens build strong bones. Later in life, it can also slow the loss of bone density that comes with age. Doing musclestrengthening activities can help you increase or maintain your muscle mass and strength.
REDUCE YOUR RISK OF HEART DISEASE
Exercise strengthens your heart and improves your circulation. The increased blood flow raises the oxygen levels in your  body. This helps lower your risk of cardiovascular problems such as high cholesterol, coronary artery disease and heart attacks.
Regular exercise can also lower your blood pressure and triglyceride levels.
Need some ways to incorporate exercise into your life? Try these:
BE ACTIVE WITH THOSE YOU LOVE
Having a workout partner may make you more likely to enjoy exercise. Challenge a family member or friend to get active with you. If you have kids at home, grab some bikes for a ride around the neighborhood, start a game of four square or challenge them to a jump roping contest.
KEEP TRACK OF YOUR PROGRESS
Keeping a log of your activity (hello, pen and paper) or using a fitness tracker (there are MANY apps for that!) may help you set goals and stay motivated.
GET YOUR MIND OFF IT
Listen to music, a podcast or an audio book while you exercise. If you're at home, watch a favorite TV show. Focusing on something besides the work you're putting in may help the time feel like it goes faster.
MIX IT UP
Variety is the spice of life, and the same holds true for exercise. If you stick with just one type of exercise, you might get bored. Try doing a combination of activities.
Just like with most things in life, getting started is usually the hardest part, but finding ways to care for your body and mind can help you live a longer and more productive life. Make a plan and get started today!
---
---