Your Ultimate Financial Health Checklist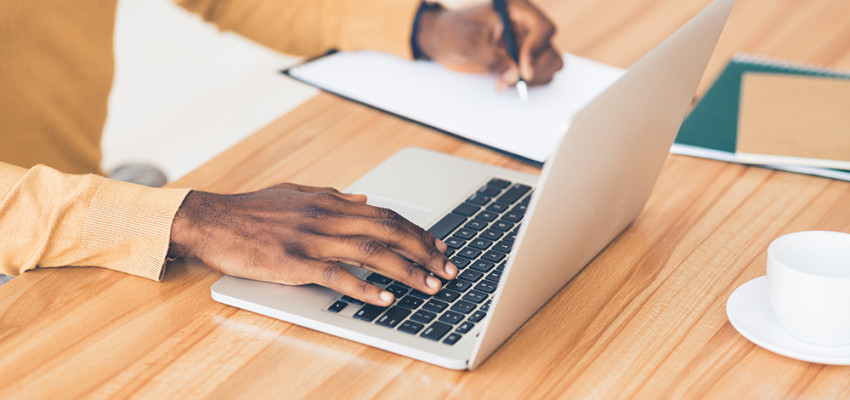 It's easy to put off planning for the future. We put our heads down, work hard and let our paychecks, bills and contributions run on autopilot. But your finances are just like your body — they'll be healthiest with proactive, preventive care and regular check-ups.
Use this personal finance checklist to help ensure you're taking the right steps to meet your money goals.
Monthly Budget
Weekly
Step one: Make a monthly budget. Step two: Stick to it. Easy right? Not always. It's up to you to track every expense — everything from a vending machine snack to your mortgage or rent. While it's easy to account for regular expenditures, others fluctuate. Review your budget every week to help stay on track.
Goal:
Meet your budget three months in a row, then reassess.
Emergency Fund
Monthly
As you create and update your monthly budget, you'll want a line item for your emergency fund — and prioritize it. Keep this money at the ready in a savings account. If you're the family's sole earner or work in a more volatile industry, aim for a fund with six months' worth of living expenses. (This is where reviewing your budget also comes in handy.)
Goal:
Build an emergency fund with three to six months' worth of expenses.
Short-term Debt
Monthly
The key to a smart debt-free plan is to make more than the minimum payment. You might have multiple sources of debt, including a car loan or credit card balances — start with the one with the highest interest. Think through how much you can reasonably pay to the principal balance every month, without skimping on your emergency and retirement funds. You can pay the minimum balance on the rest.
Goal:
Pay off your highest-interest loan first, then repeat.
Retirement Plan
Quarterly
No matter your age, you should be contributing to your retirement fund. If your employer matches investments — 6 percent of your pre-tax annual income, for example — it's often recommended to contribute at least that amount (if not more).
Goal:
Shoot for having twice your salary invested by age 35, and four to five times your salary by 55.
Insurance Policies
Annually
Did you get married this year? Retire? Buy a new car or RV? It's important your insurance is up to date with your life's major milestones. Your local Farm Bureau agent can help tailor your coverage — just schedule your annual SuperCheck.
Goal:
Review your insurance policies to ensure the coverage is still what's best for you and your family.
We're Here to Help
If you're looking for someone you can trust to help you navigate your financial goals — Farm Bureau is here to help! Connect with an agent or financial advisor to get the help you need to achieve your financial goals.
---