Celebrate National Hot Dog Month with these recipes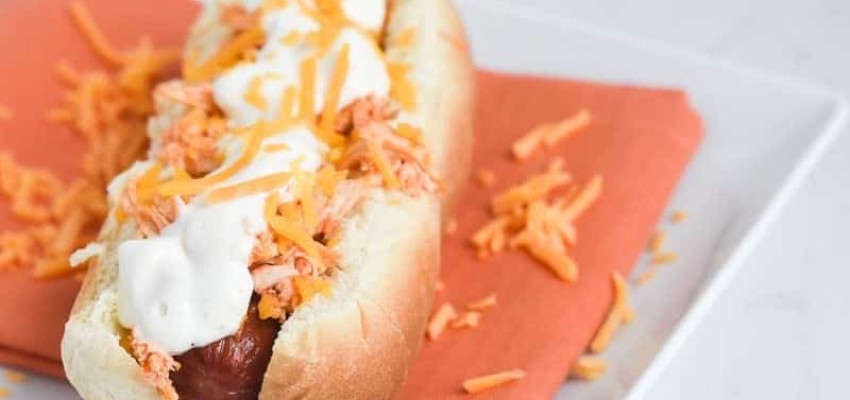 July is National Hot Dog Month – and we've got 10 recipes for you.
1. Corn Dog Nuggets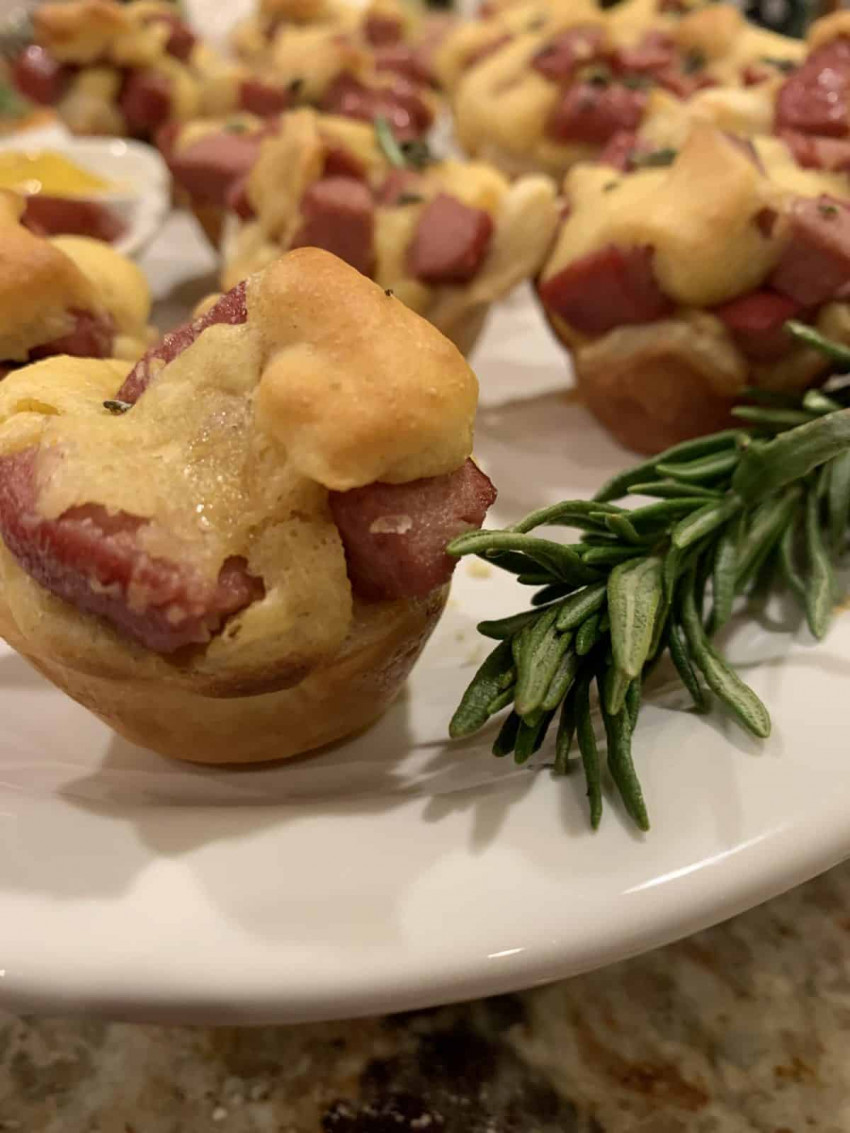 2. Chili Cheese Dogs
3. Grilled Cheese Hot Dog

4. Bratwurst in Beer
5. Pastrami Hot Dogs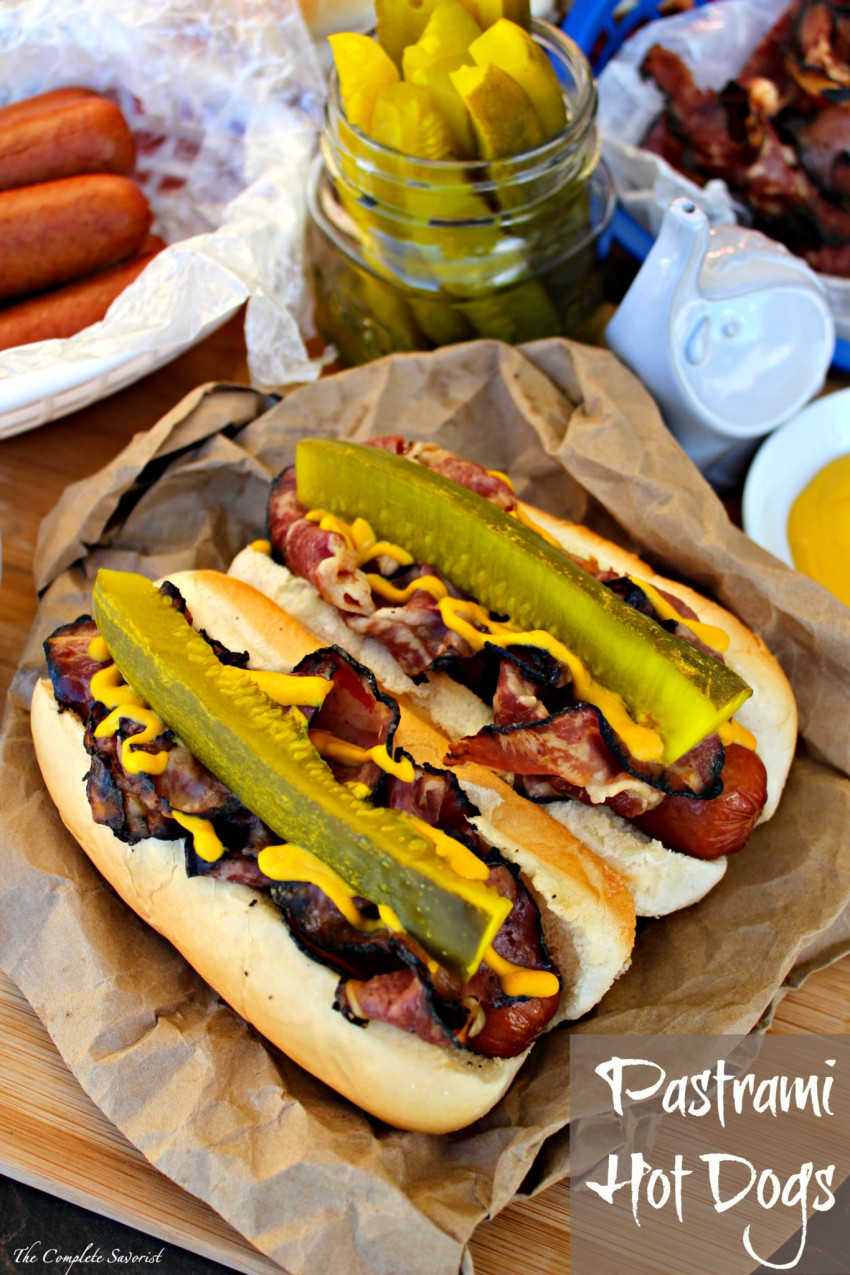 6. Brazilian Hot Dogs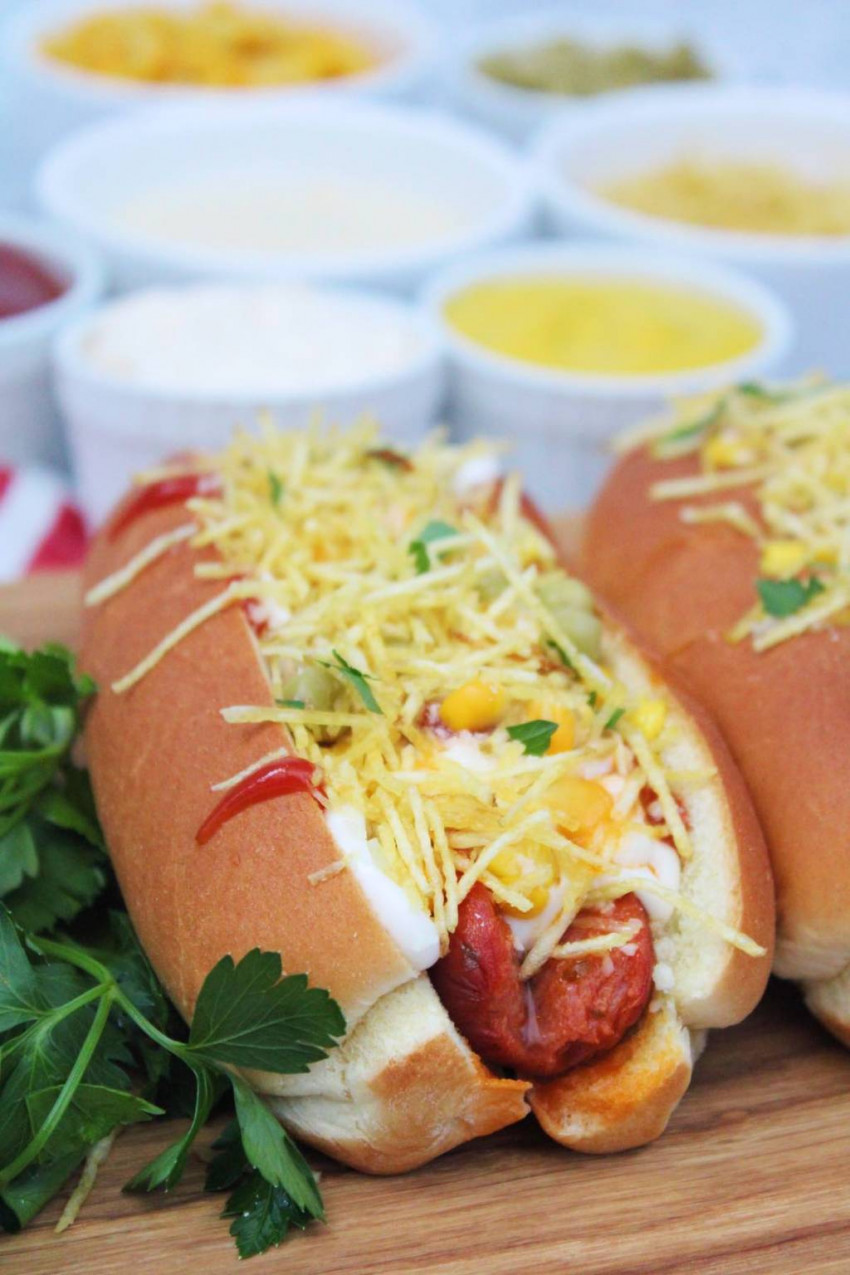 7. Buffalo Chicken Dog
8. Chili Cheese Dog Dip with Fritos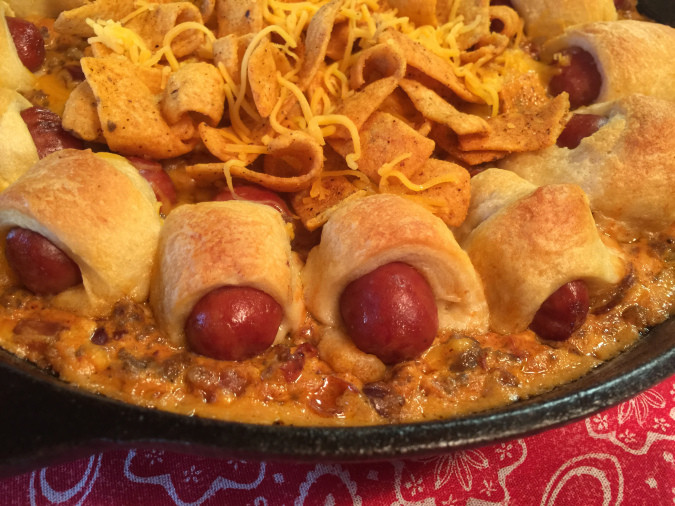 9. Chili Cheese Dog Bake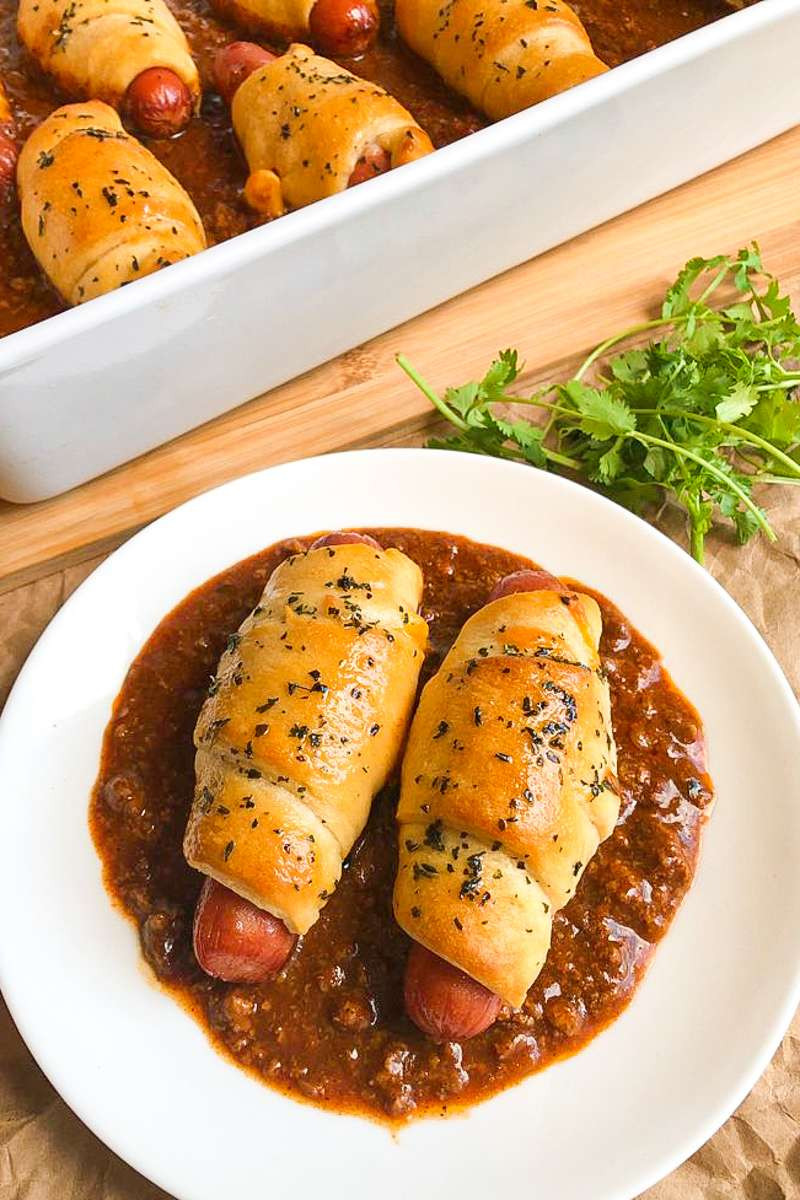 10. Pizza Hot Dogs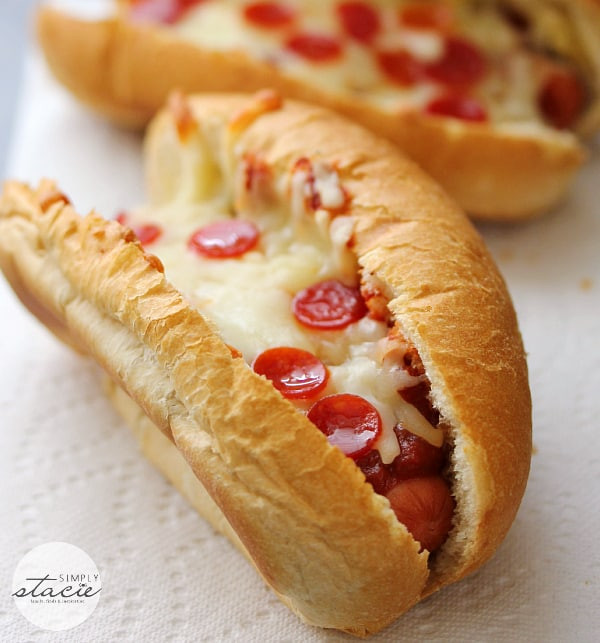 For more recipe inspiration, visit our Pinterest.
*Permission was granted to post outside recipes.*
---