Free Virtual Activities for Kids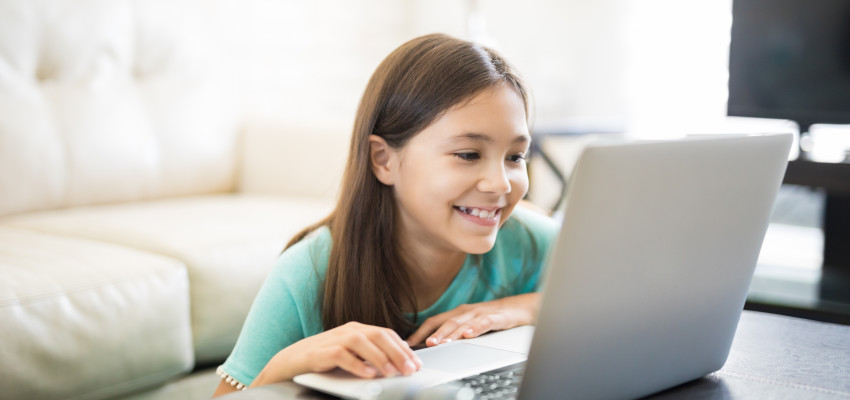 One positive from COVID-19 is the amount of learning materials available to parents and teachers online. One organization has put in a top-notch effort to make learning resources fun, educational and easy to use. American Farm Bureau Foundation for Agriculture (AFBFA) has created an online At-Home Learning page that includes free activities and lesson plans centered around food and farming.  
Activities are dedicated to helping students in kindergarten through fifth grade learn where their food comes from while also helping parents and teachers keep children engaged.  
"Learning about agriculture is a fun way to help kids to think differently about traditional math and science with lessons that creatively incorporate both of those subjects, tying them together perfectly with the wonders of today's agriculture," AFBFA Executive Director Daniel Meloy said. 
All lessons are independent and can be done in any order. For those of us in Kansas, these lesson plans highlight agriculture found in our state: 
One-fifth of all wheat grown in the U.S. is grown in Kansas. 

If you want to learn more about this golden grain, check out the wheat scavenger hunt found in the Jan. 10 lesson plan. 

Beef provides 10 essential nutrients and is a great source of protein.
The official state insect of Kansas is the honeybee. They play a crucial role in agriculture. 
These examples are just a snippet of the material available to teachers and parents. Grab more at the AFBFA At-Home Learning Page 
You might also enjoy
---