Kansas contestant vying for Ultimate Cowboy title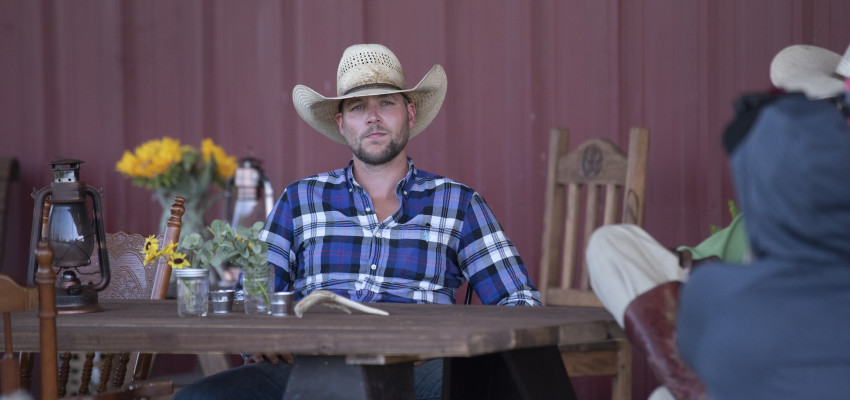 Colten Angel will put his cattle-working skills, knowledge and passion on display for the world when season two of "Ultimate Cowboy Showdown" premiers in late February.
Angel says each of the 14 contestants on the challenge-style show aims to win, but the show also offered an opportunity to do something different.
"I saw the show as a chance to get outside of my comfort zone," he says. "The experience has allowed me the opportunity to meet a lot of great people."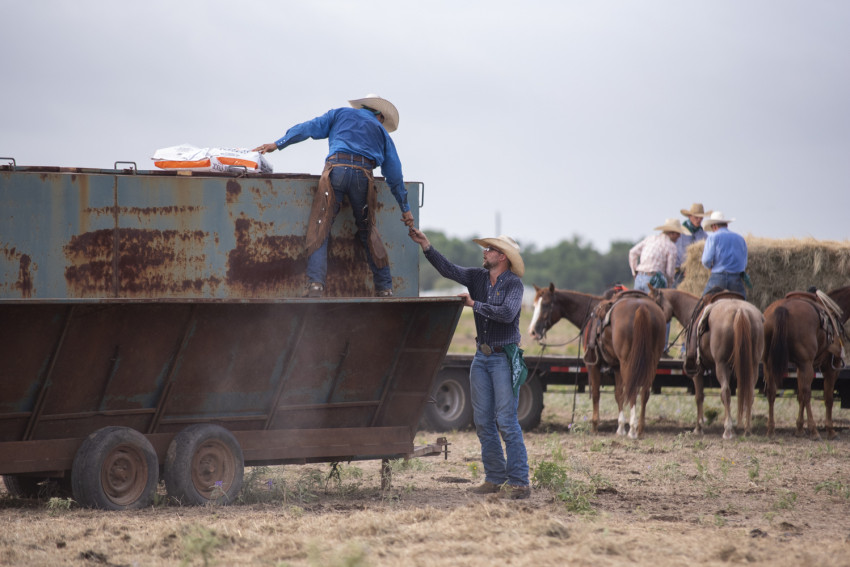 A diverse cast of men and women includes some stiff competition, including an eight-time U.S. team roping champion, a professional bull rider and veteran horse trainer, among other accomplished cowhands.
Angel has a rich pedigree of his own. His father was the head cowboy for a feedlot in western Kansas, which helped prepare Angel for the long days involved in working cattle.
"First and foremost, I make sure all the animals are fed and in good shape," he says. "After that nothing is predictable, and the weather affects everything. My day may include doctoring sick cattle or saddling horses."
In addition to raising cattle, Angel also trains horses, which is one of his passions.
"My favorite thing about being a cowboy is working with horses," he says. "I really enjoy training and utilizing a horse on a daily basis."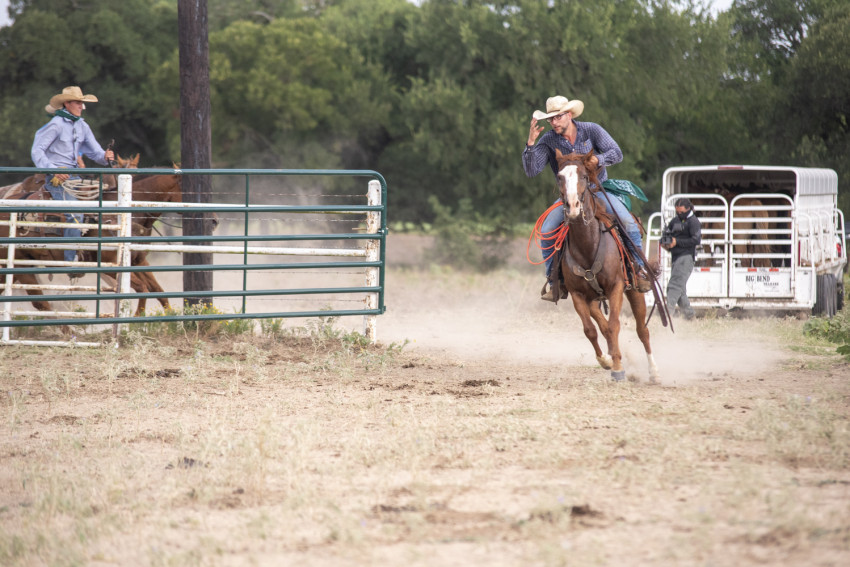 That carried over to the show, where he brought a 4-year-old horse to compete with.
"Not too many people would have taken such a young horse, but I take pride in my horses and was sure in my decision," Angel says.
After graduating Labette County High School, Angel attended Coffeyville Community College on a rodeo scholarship. He met his wife there, and they now have two daughters, so he'll have a cheering section at home when the show airs.
"This season has great contestants from all different backgrounds," Angel says. "The competition is steep, and the season is very action-packed."
Season 2 of "Ultimate Cowboy Showdown" premieres Wednesday, Feb. 24 at 8 p.m. CT on INSP.
---