15 Recipes for People Who Like it Hot and Spicy
If you like spicy recipes, these are for you.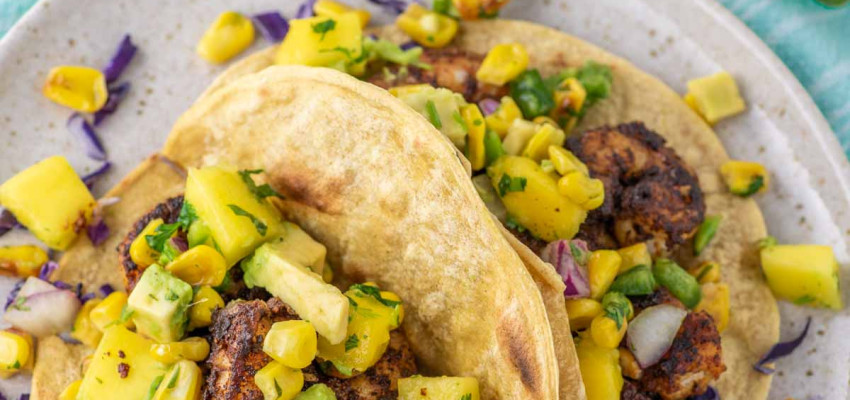 Make it SPICY!
1. Spicy Chicken Casserole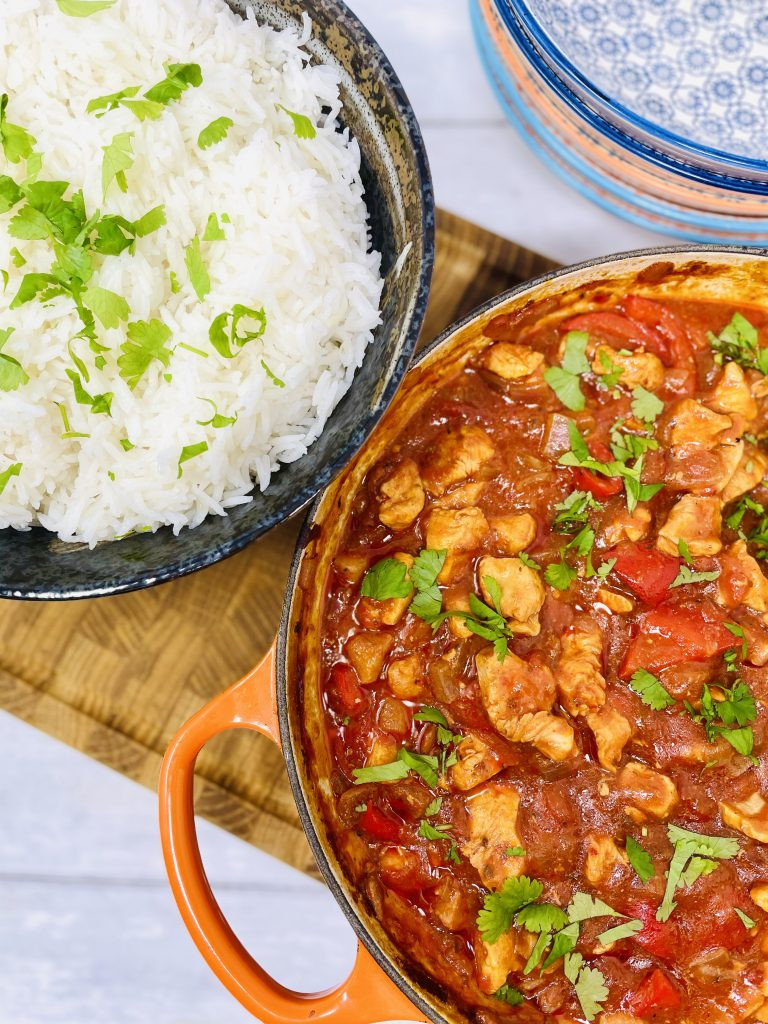 2. Kansas City Style Pork Ribs

3. Instant Pot Shakshuka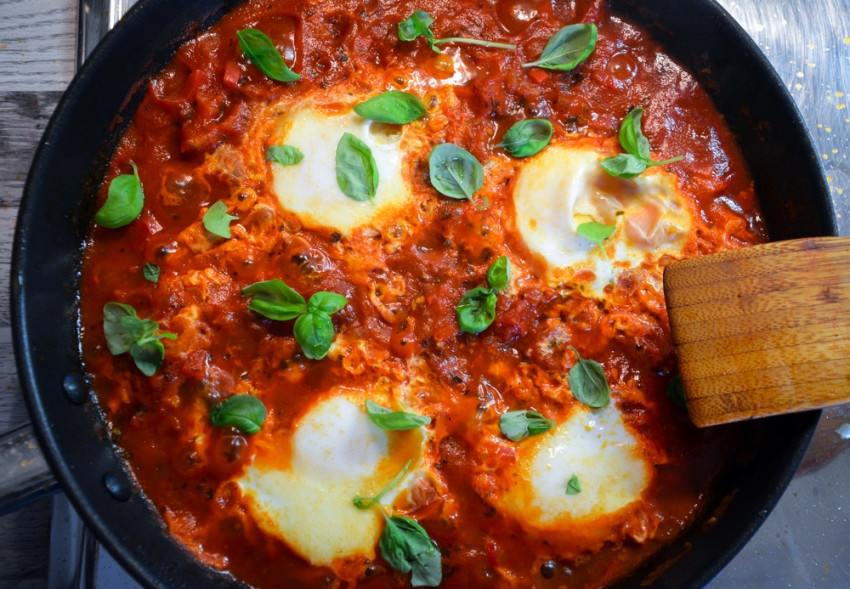 4. Shishito Peppers with Cream Cheese and Bacon
5. Shrimp Salsa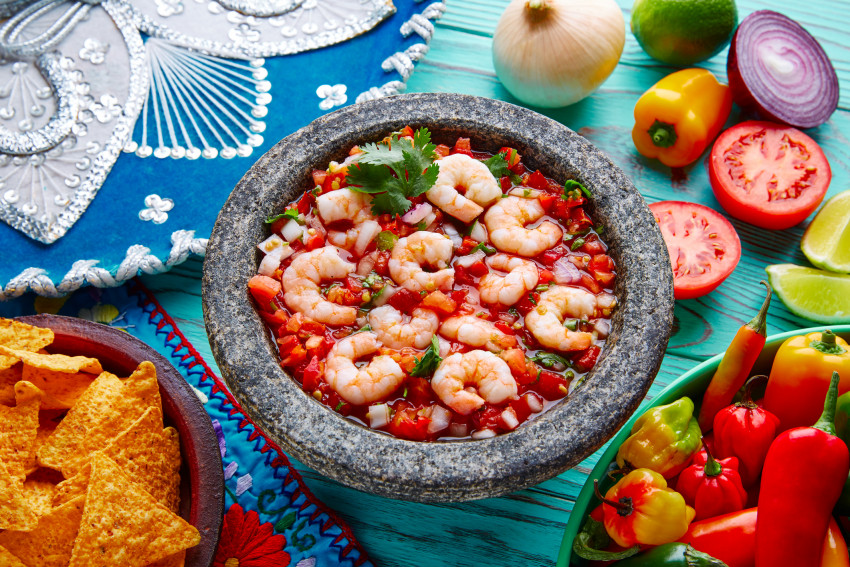 6. Spicy Baked Bourbon Glazed Salmon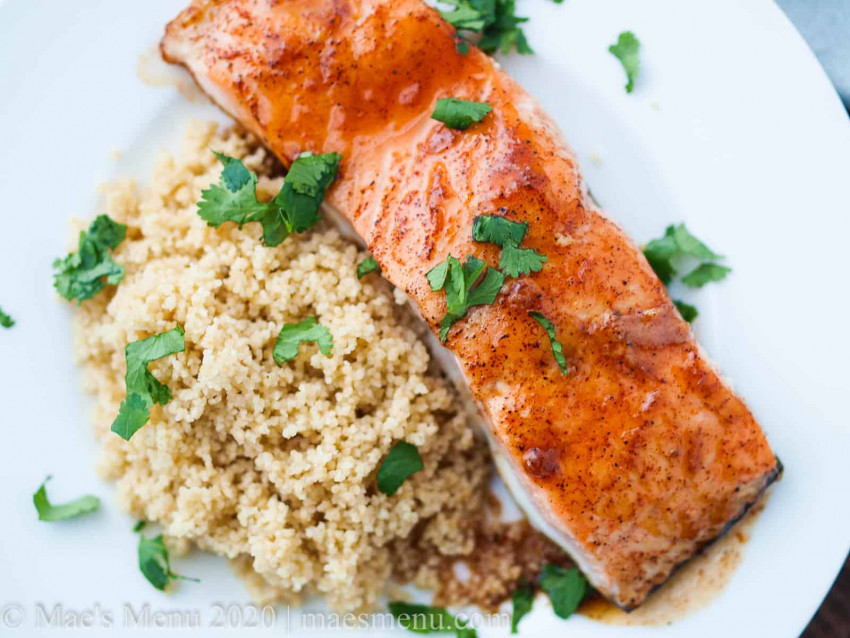 7. Spicy Marinated Pork Belly Hand Rolls

8. Hatch Chile Enchiladas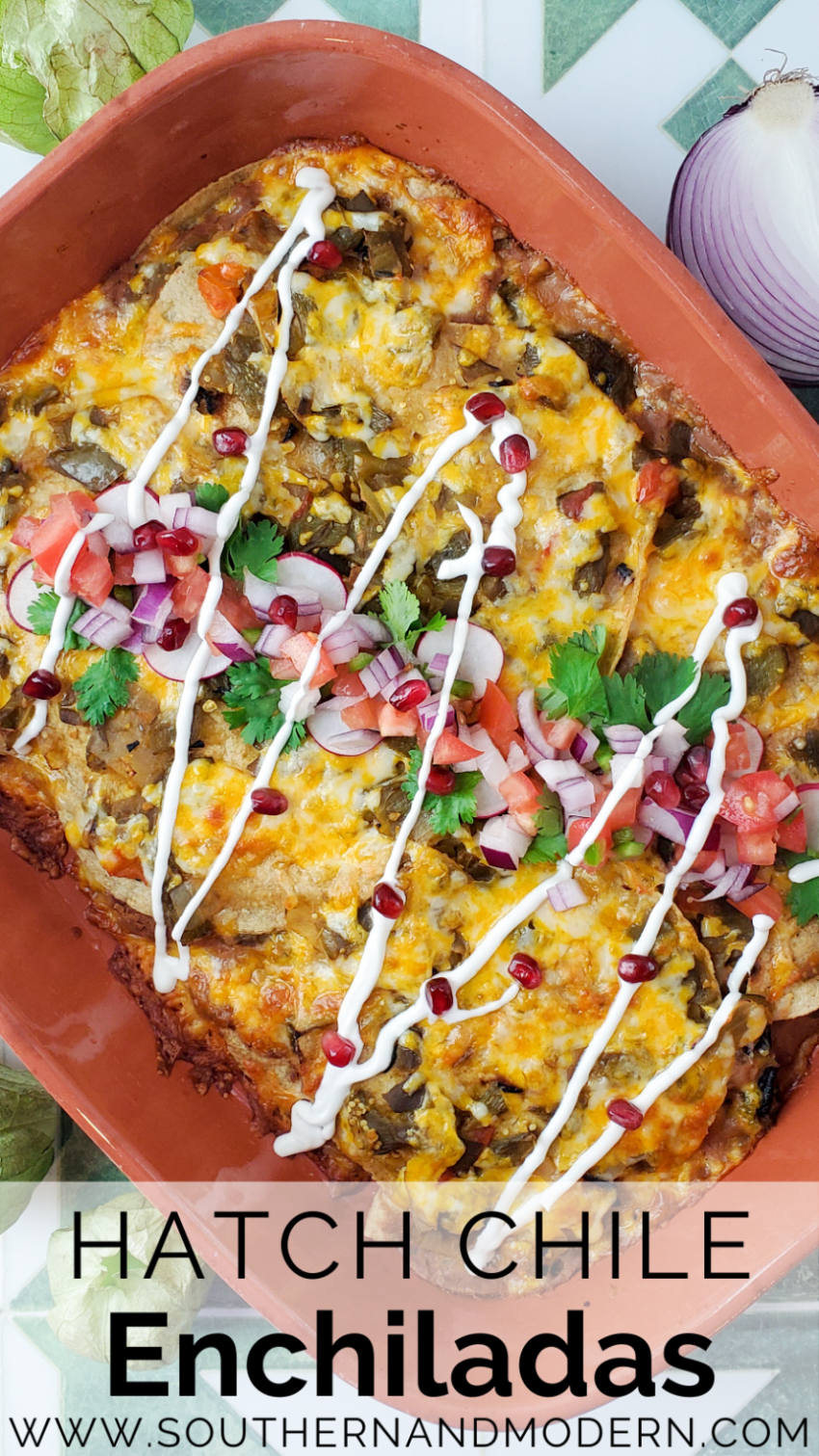 9. Instant Pot Jambalaya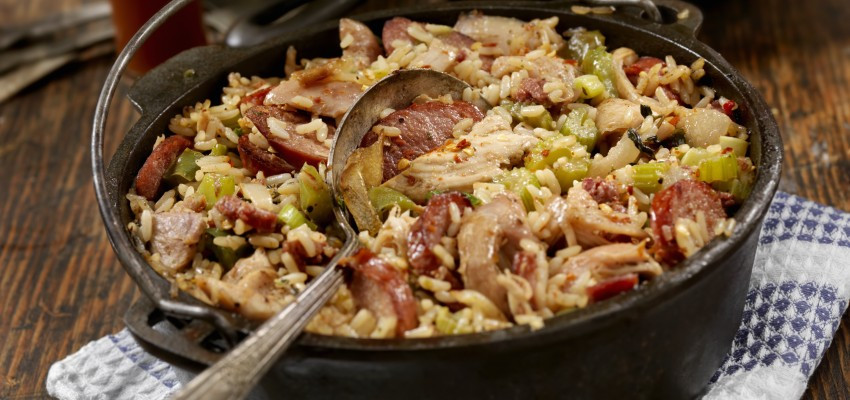 10. Spicy Mac and Cheese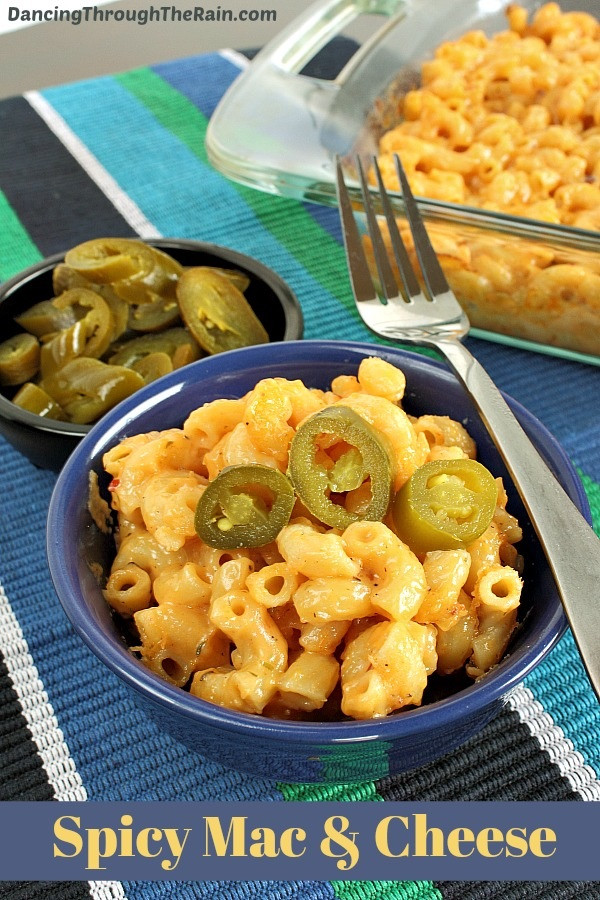 11. Spicy Shrimp Tacos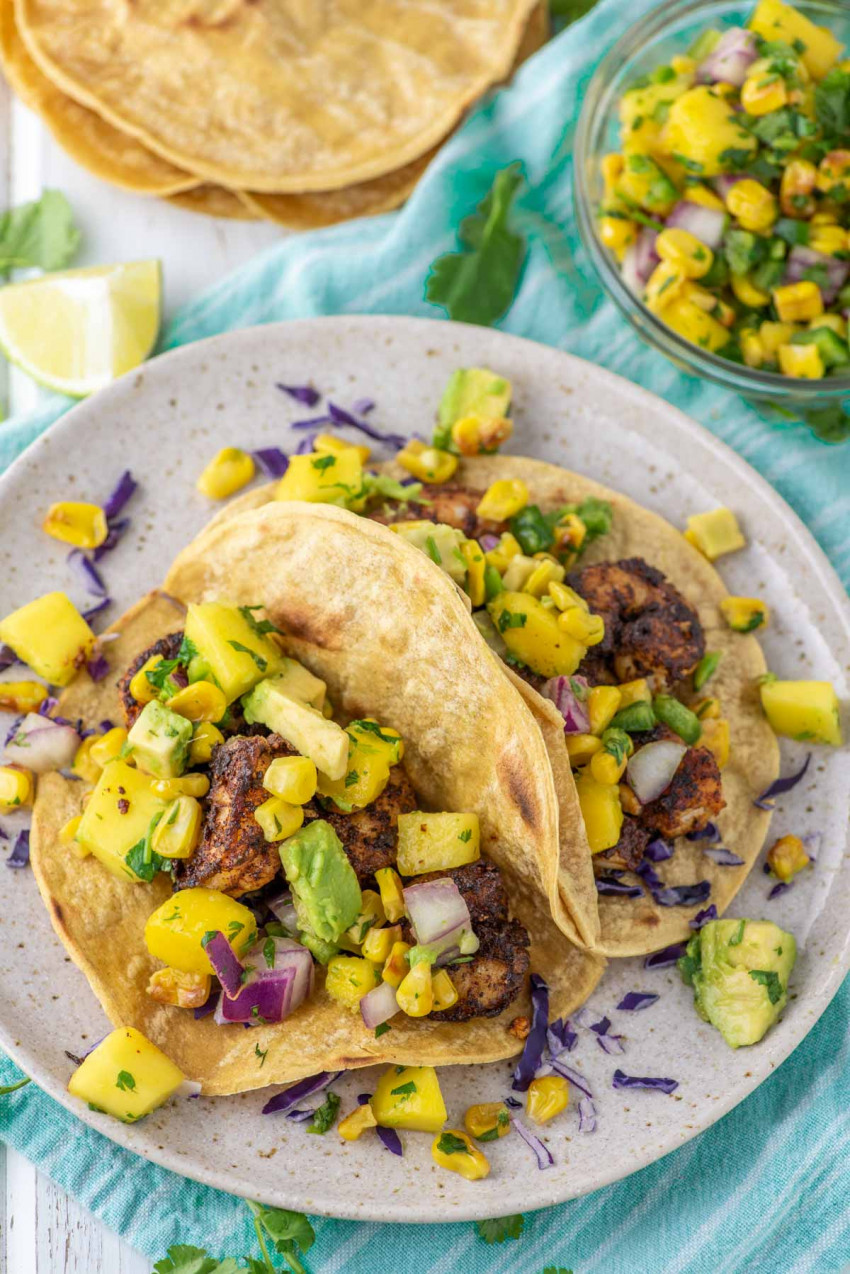 12. Saucy Bacon-Wrapped Loin Roast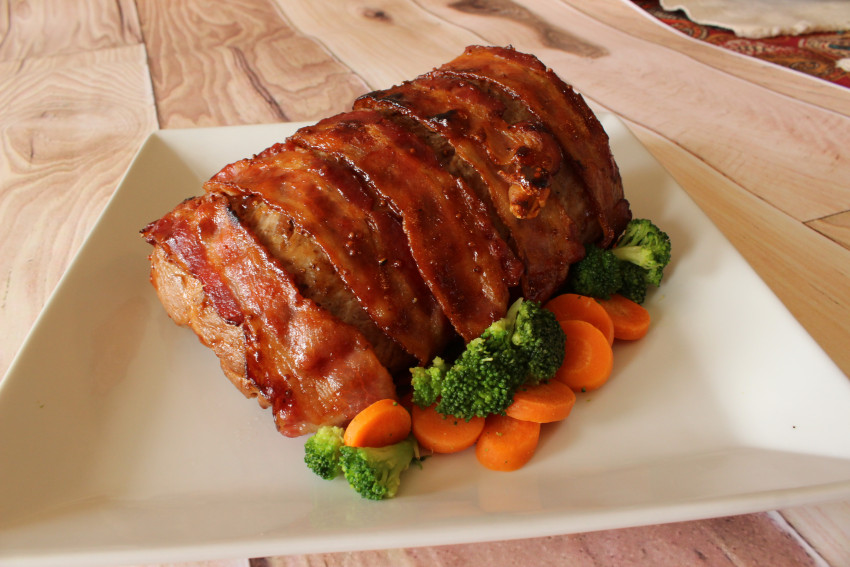 13. Instant Pot Green Chile Chicken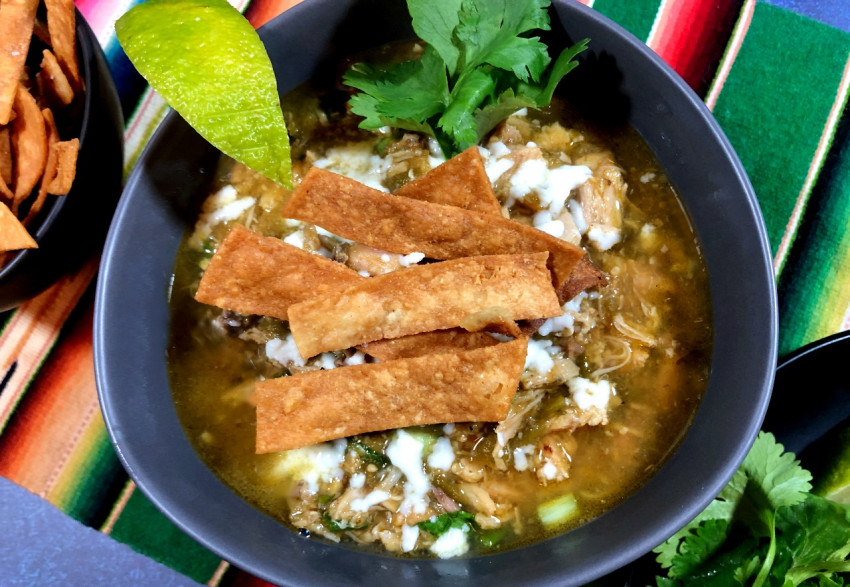 14. Buffalo Ranch Chicken Kabobs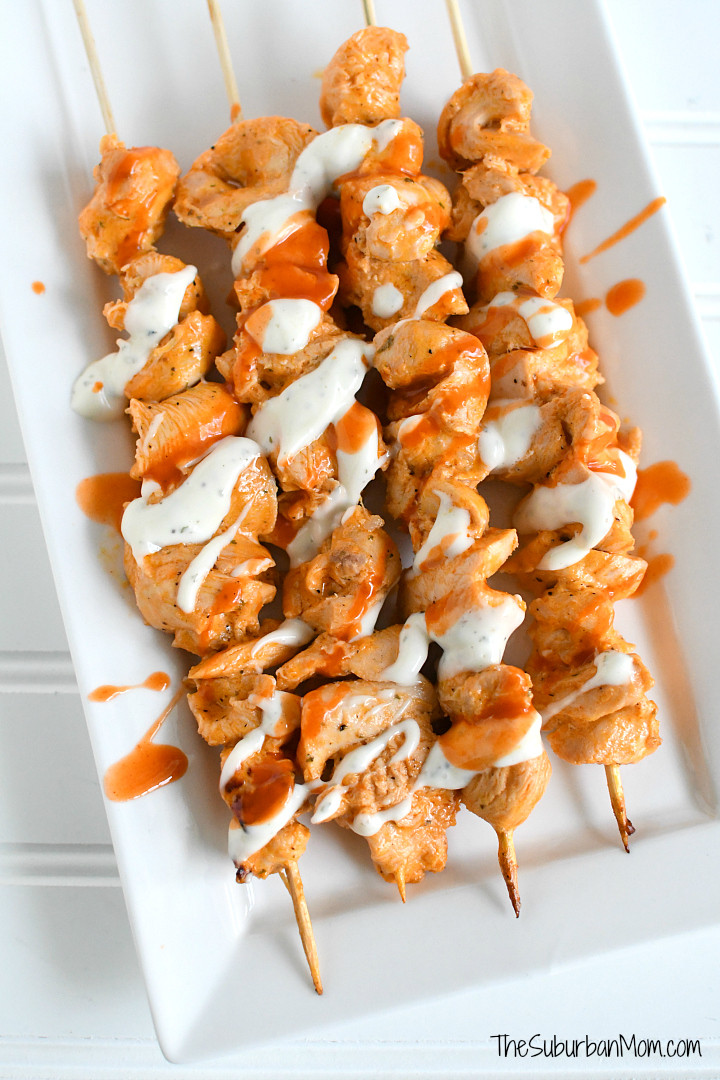 15. Cheesy Jalapeno Dip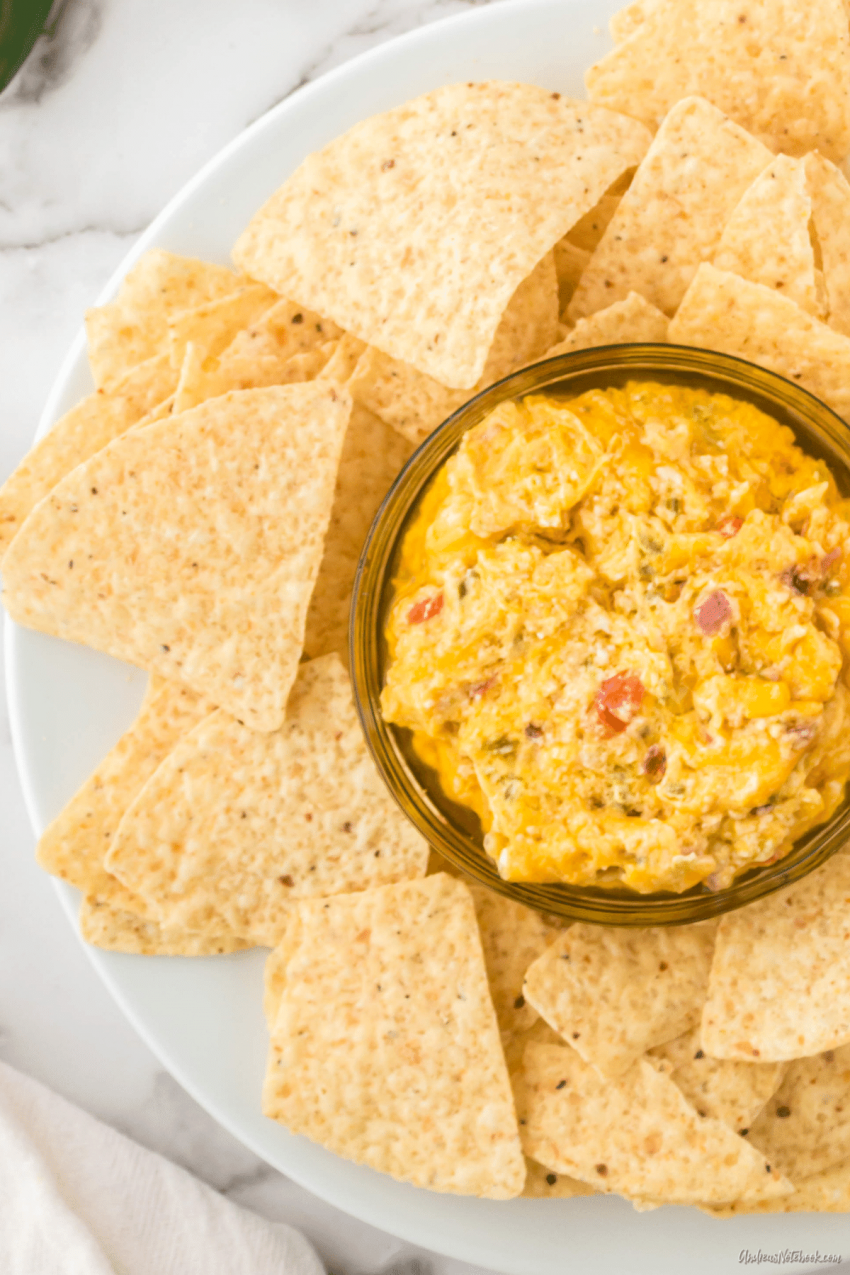 For more spicy inspiration, visit our Pinterest board.
*Permission was granted to post outside recipes.*
---