20 Easy Back to School Lunches
Back to school looks different this year. Here are a few easy, simple lunches to keep both you and your kids happy.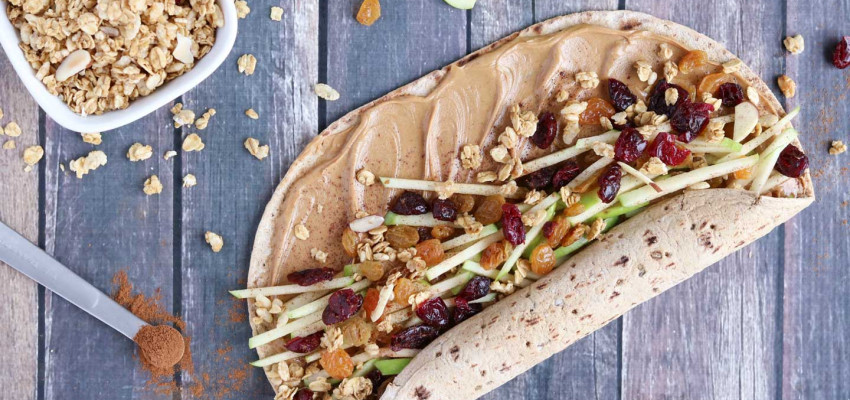 There's a lot of uncertainty about what back to school looks like this year. No matter what the situation, these lunches will be perfect if you are staying home with your kids or if they're going back to a classroom. 
1. Caesar Chicken Wraps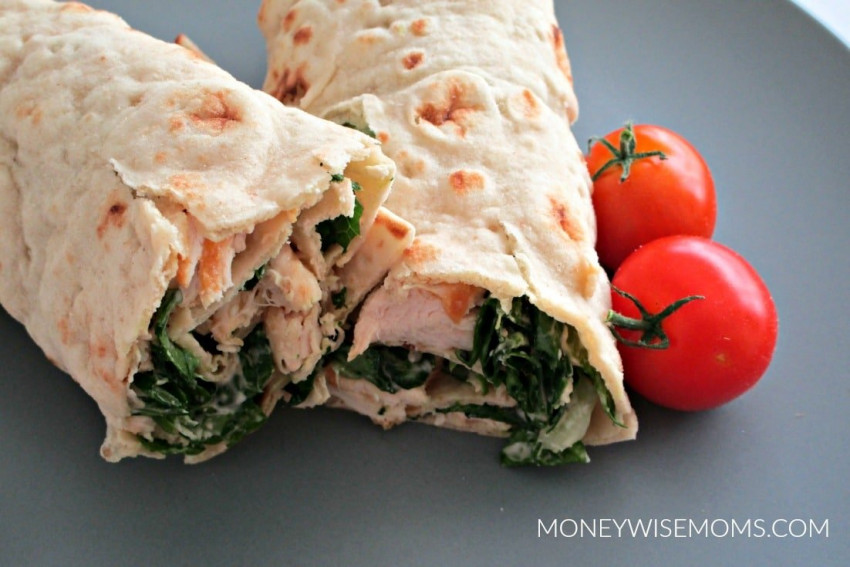 2. Easy Taco Pinwheels

3. Boiled Egg Sandwich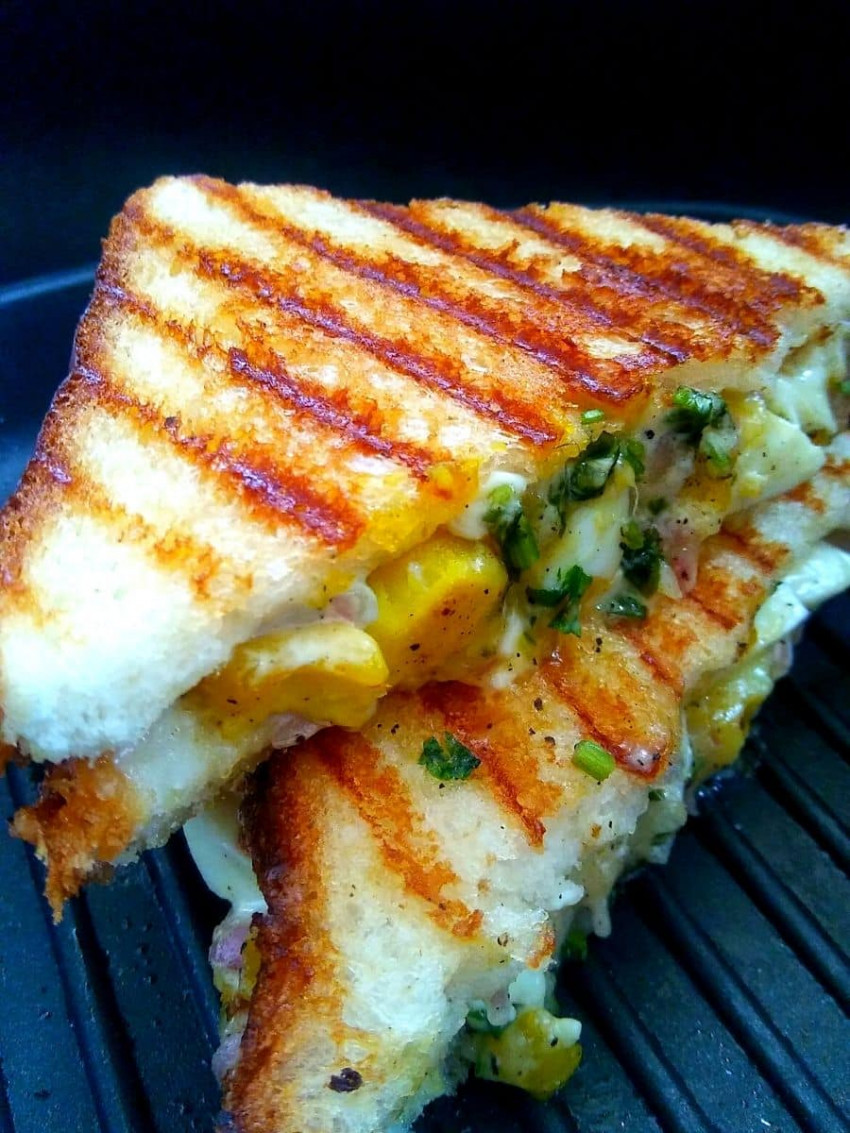 4. California Open Faced Tuna Melt

5. Sloppy Joe Sandwich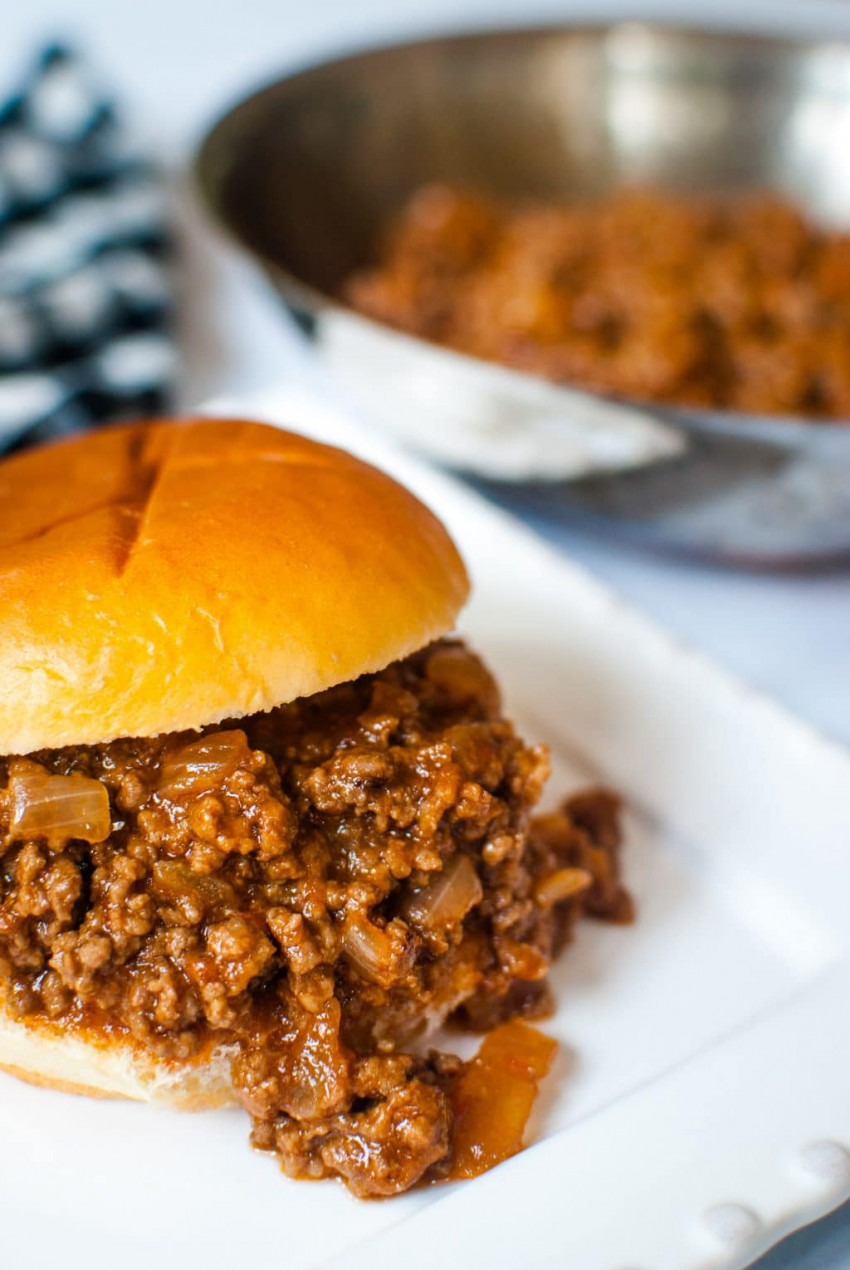 6. Philly Cheese Steak Bread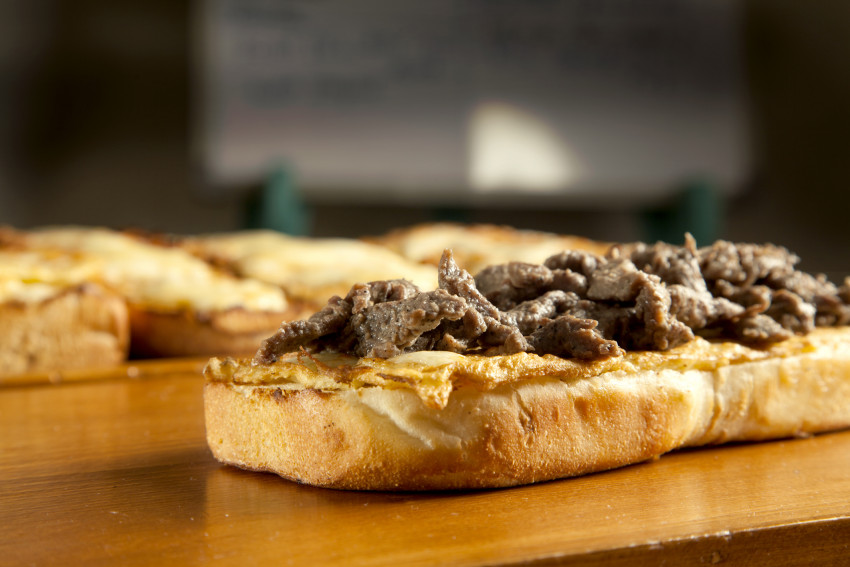 7. Granola Crunch Apple Peanut Butter Sandwich Wraps

8. Manly Muffin Meat Loaf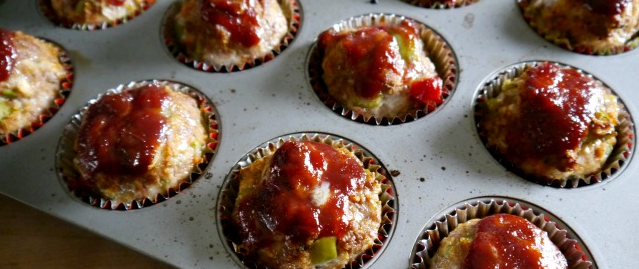 9. Cheeseburger Rollups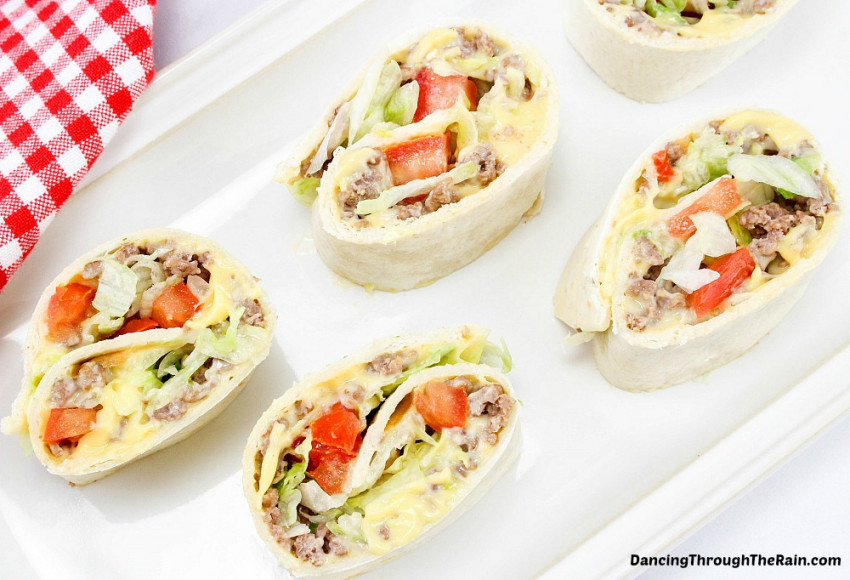 10. Easy Lasagna Cups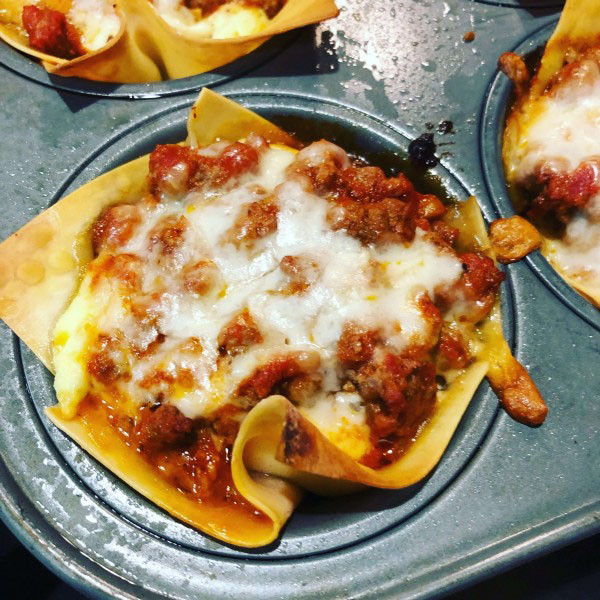 11. Banana Wraps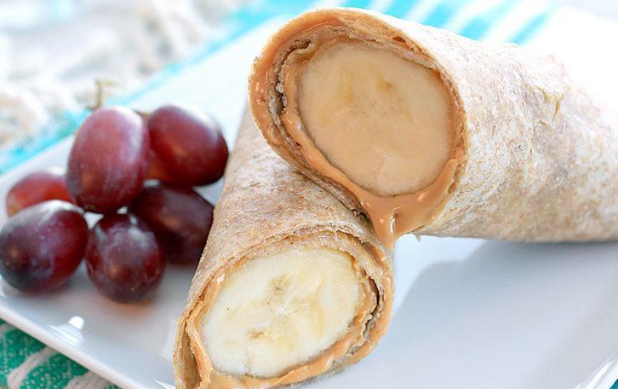 12. Easy English Muffin Pizzas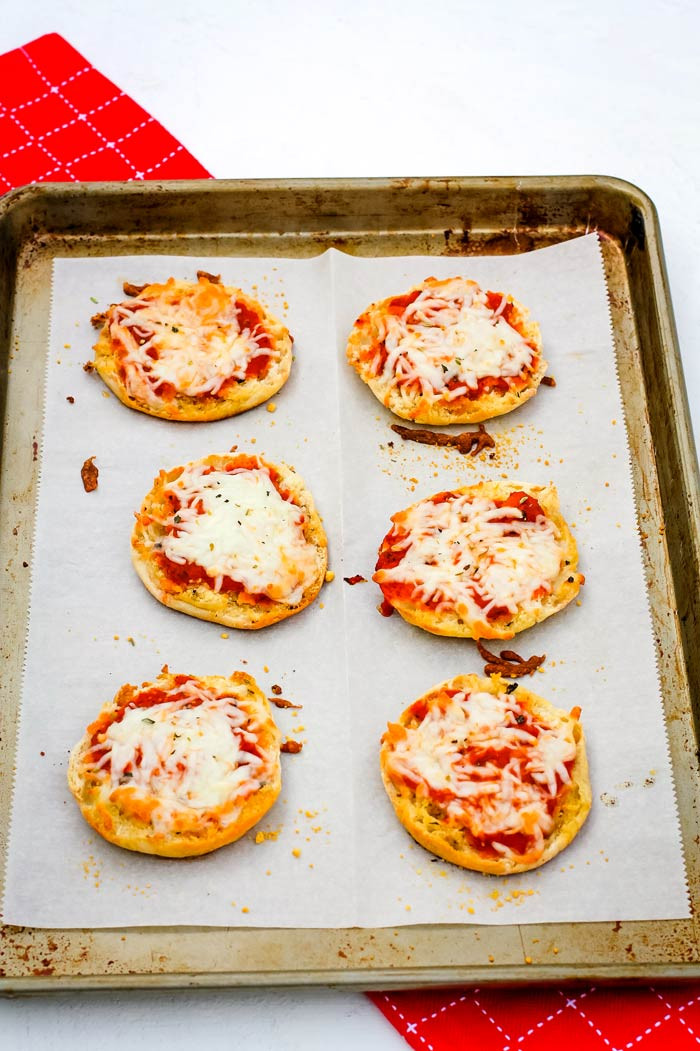 13. Buffalo Chicken Rollups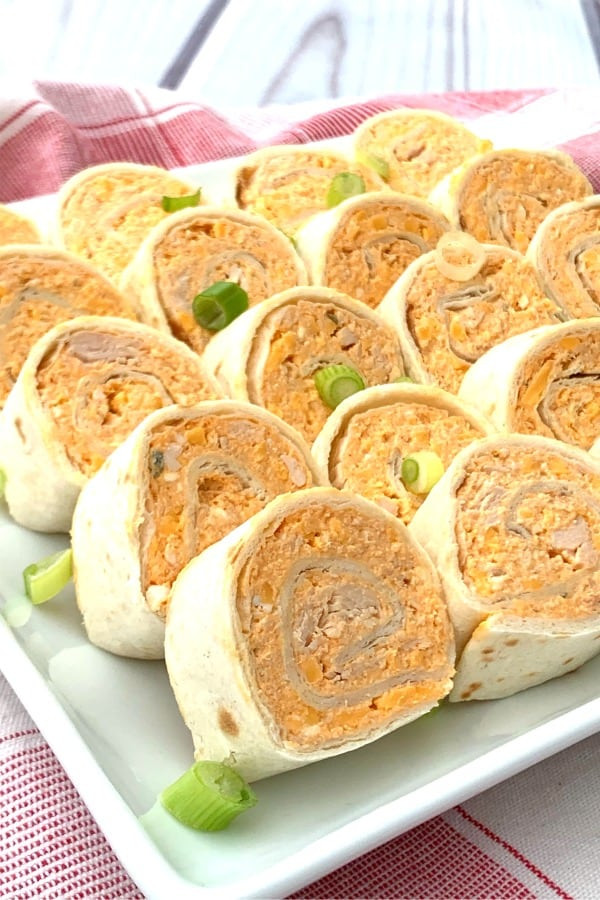 14. Waffle Wiches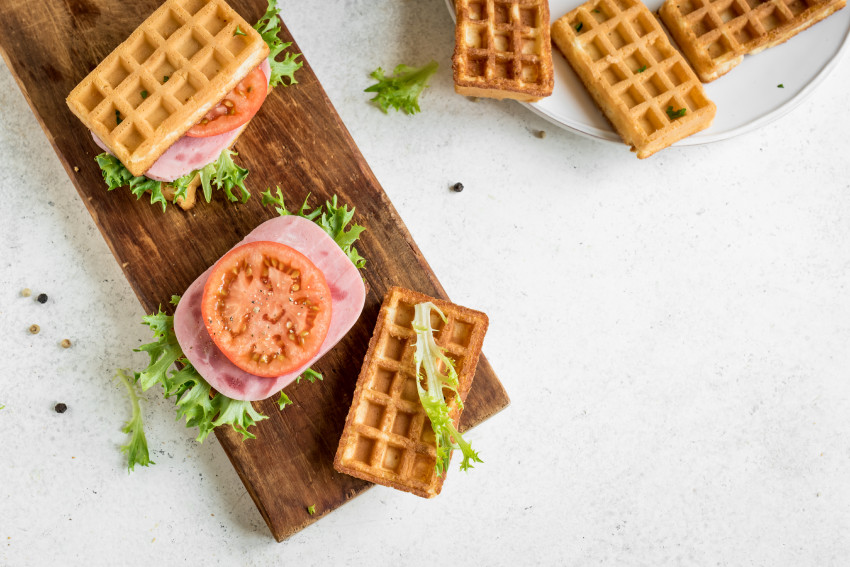 15. Air Fryer Cashew Crusted Chicken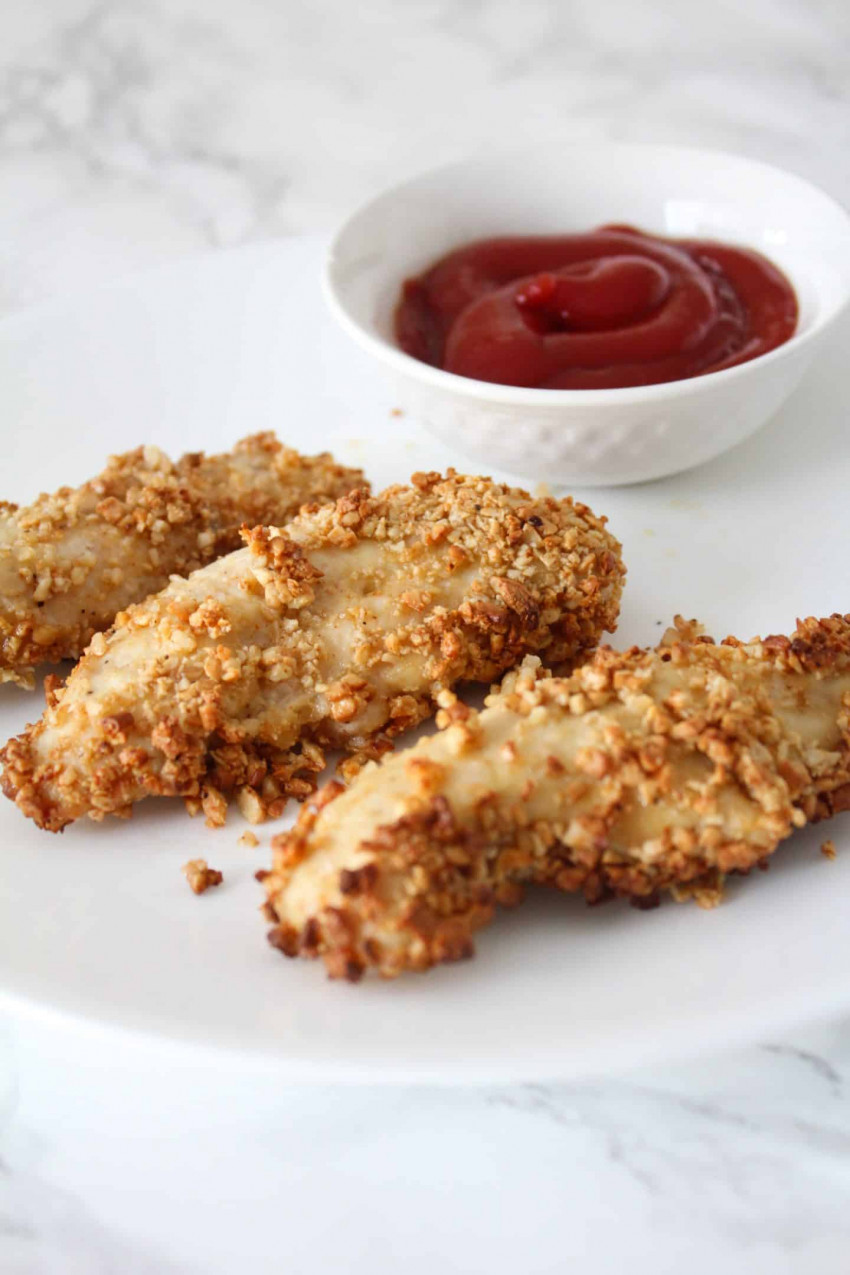 16. Cheeseburger Sliders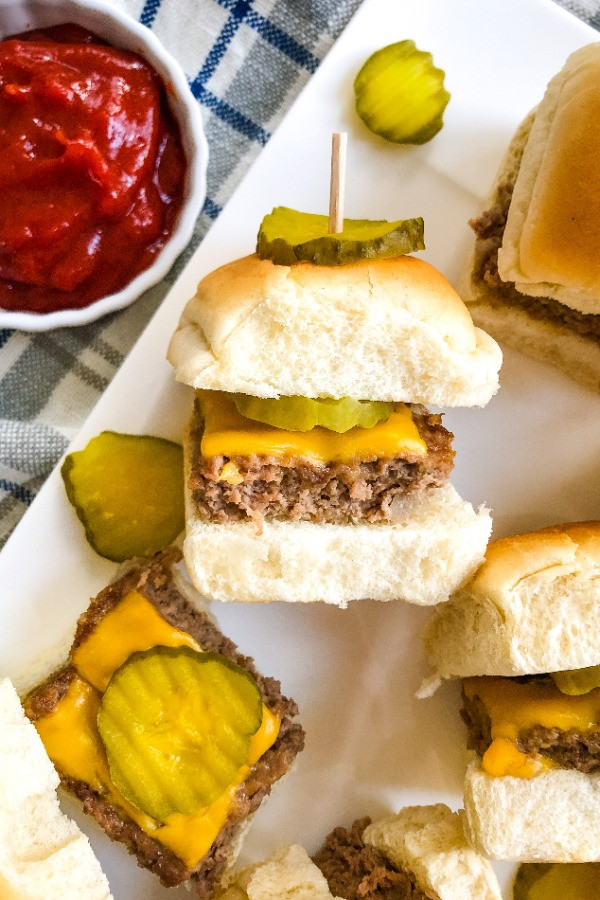 17. Brat Wraps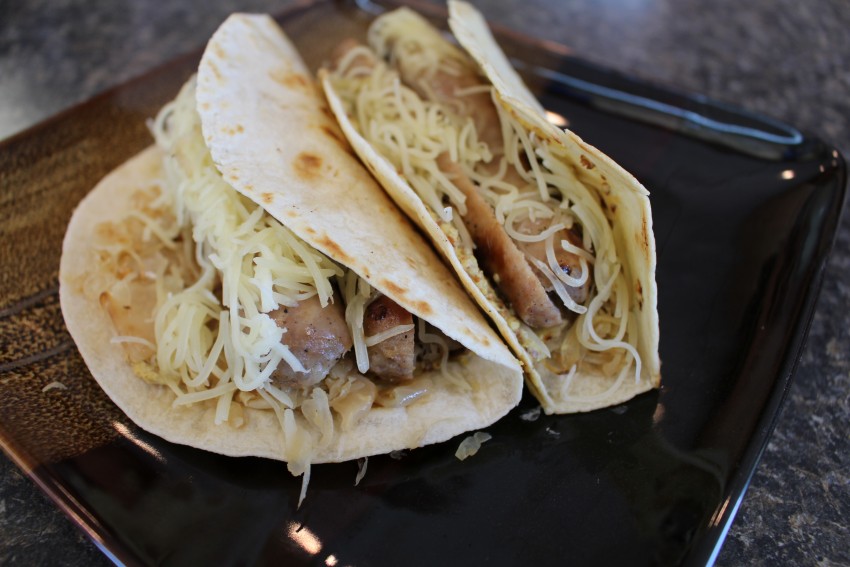 18. Pulled Pork Walking Tacos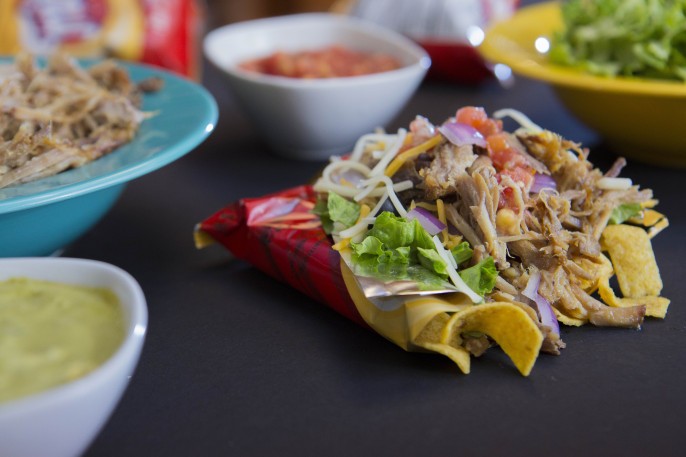 19. Coconut Chicken Tenders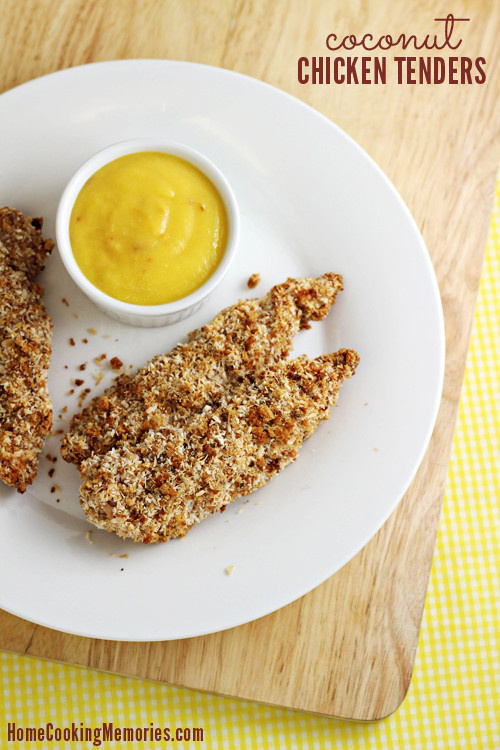 20. Turkey and Black Bean Quesadilla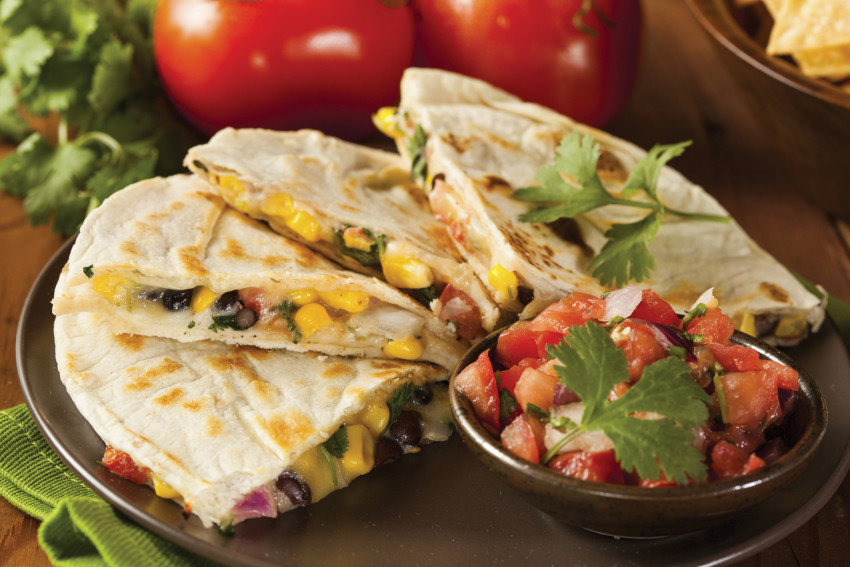 For more back to school inspiration, visit us on Pinterest!
*Permission was granted to post outside recipes.*
---