Celebrate National Dairy Month with these recipes
June is National Dairy Month - cheese, milk, ice cream and more!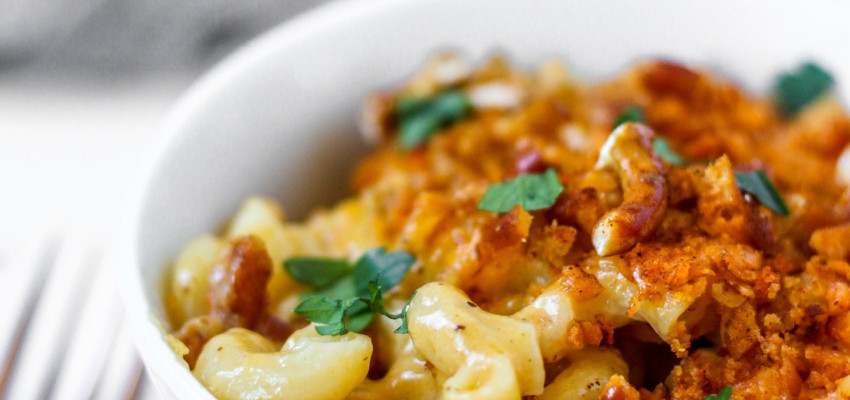 Celebrate National Dairy Month in June with all the dairy. 
1. Creamed Chipped Beef on Toast
2. Homemade Coffee Creamer
3. Squeeze Freeze Ice Cream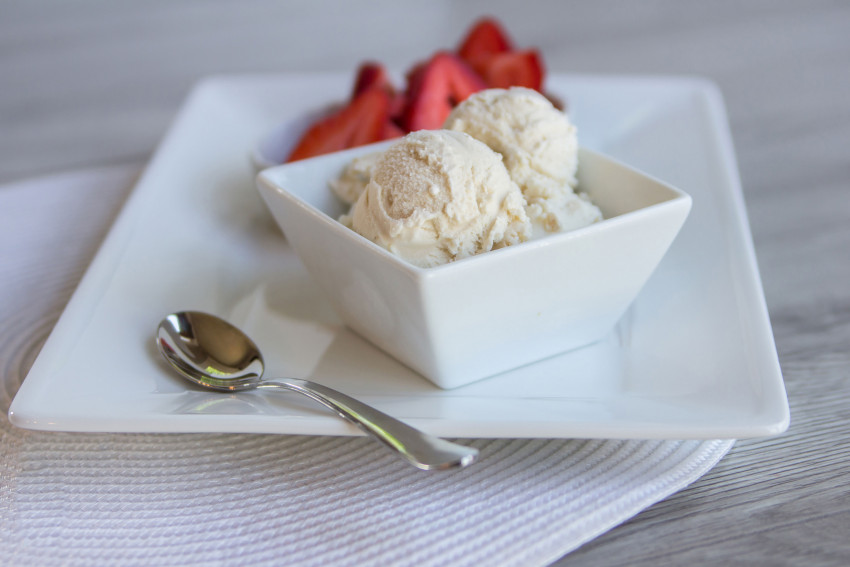 4. Grilled Caprese Zucchini Boats

5. Easy Creme Brulee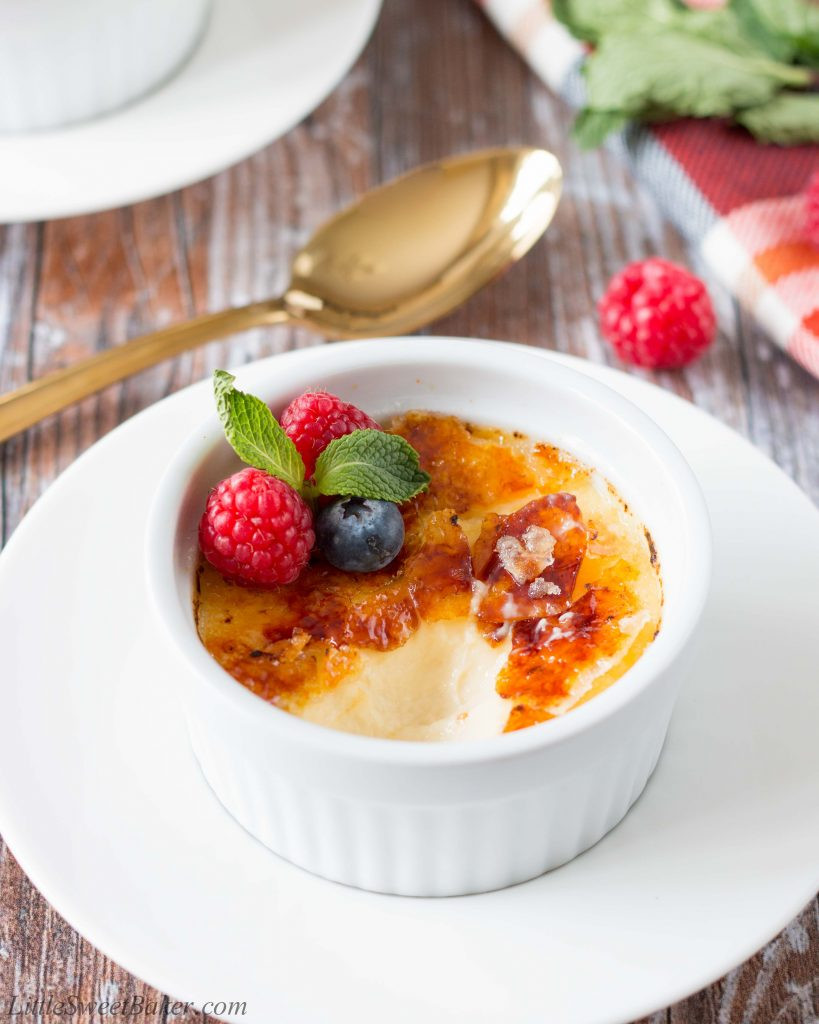 6. Indian Pudding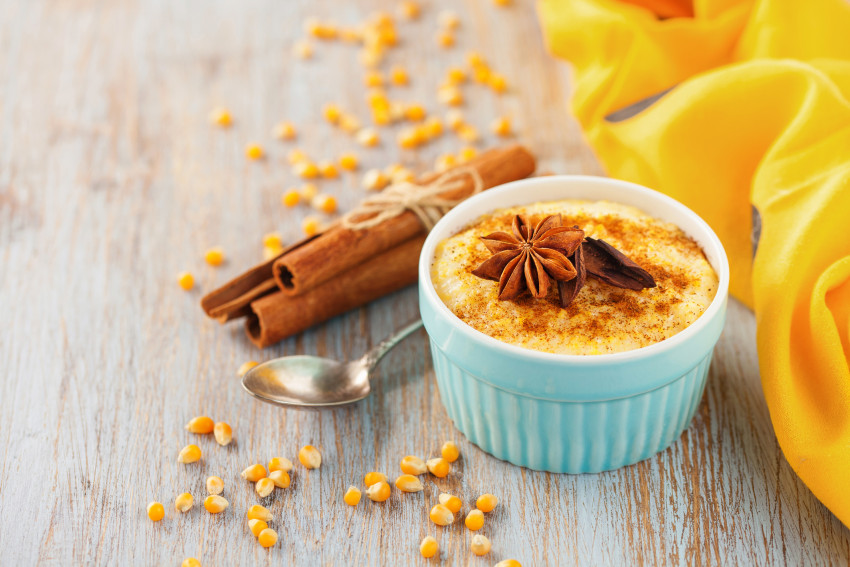 7. Butter Crunch Cake

8. Cheesy Potatoes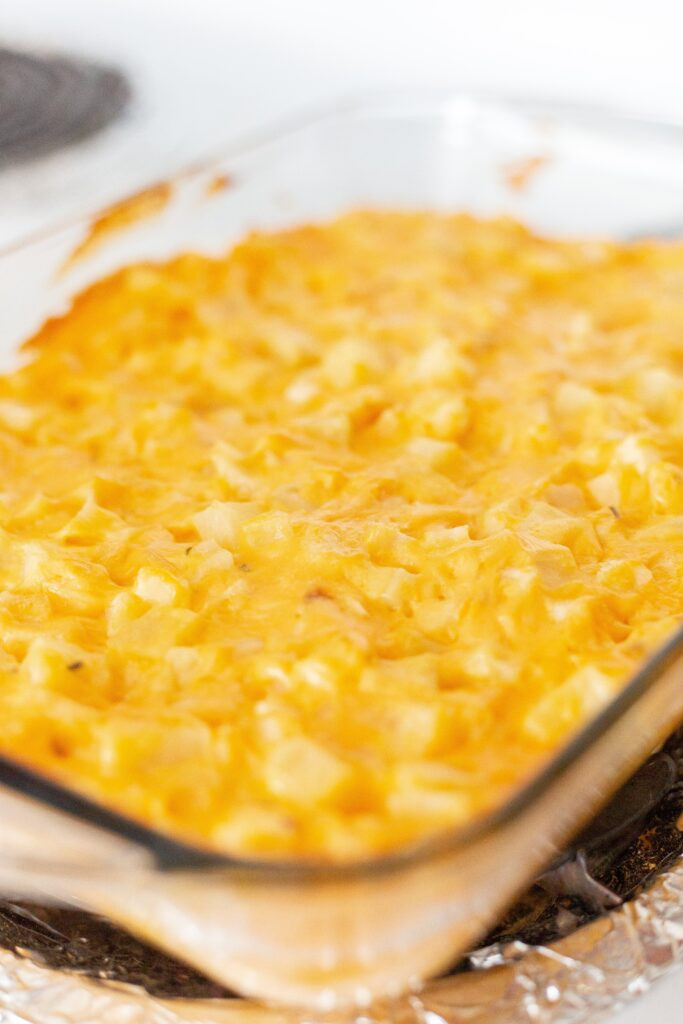 9. Beer Mac n' Cheese with Pretzel Topping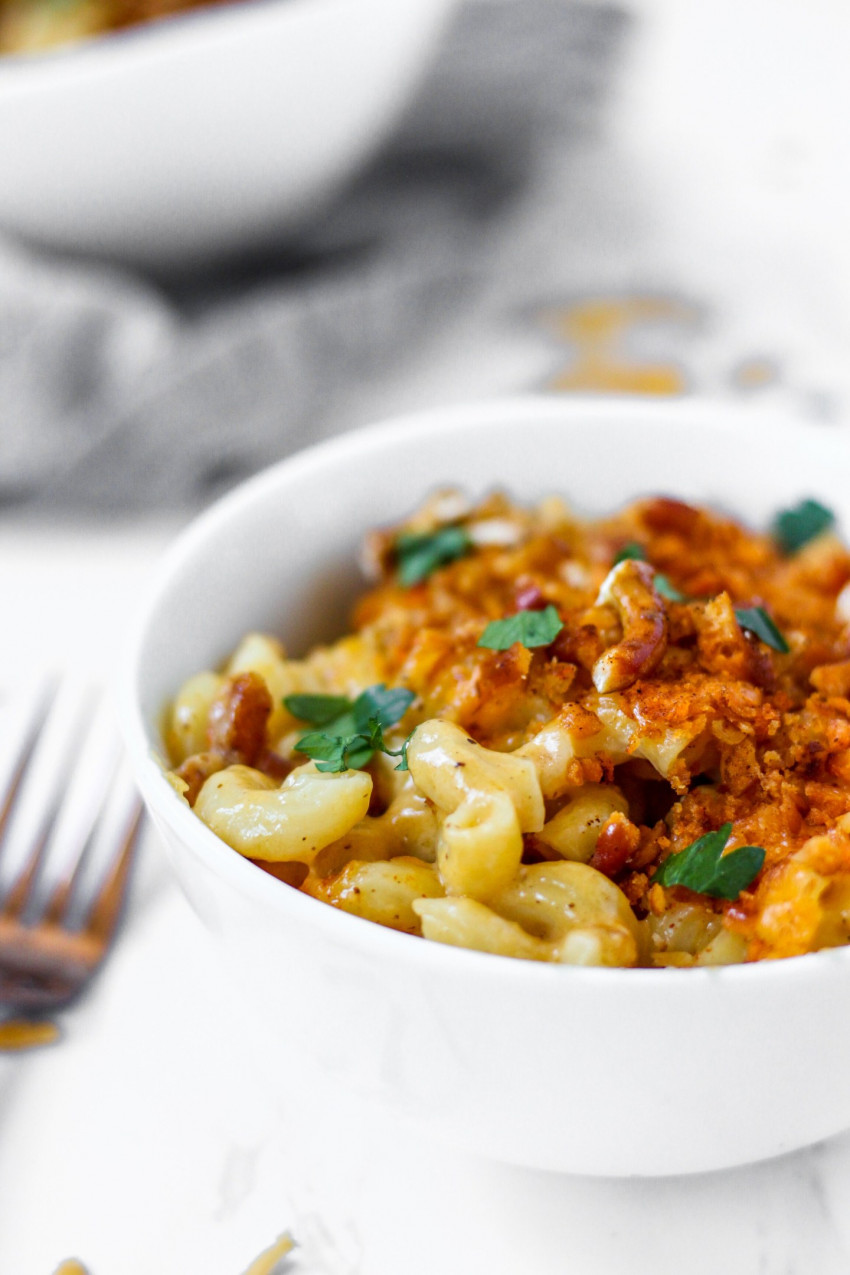 10. Sand Pudding Cups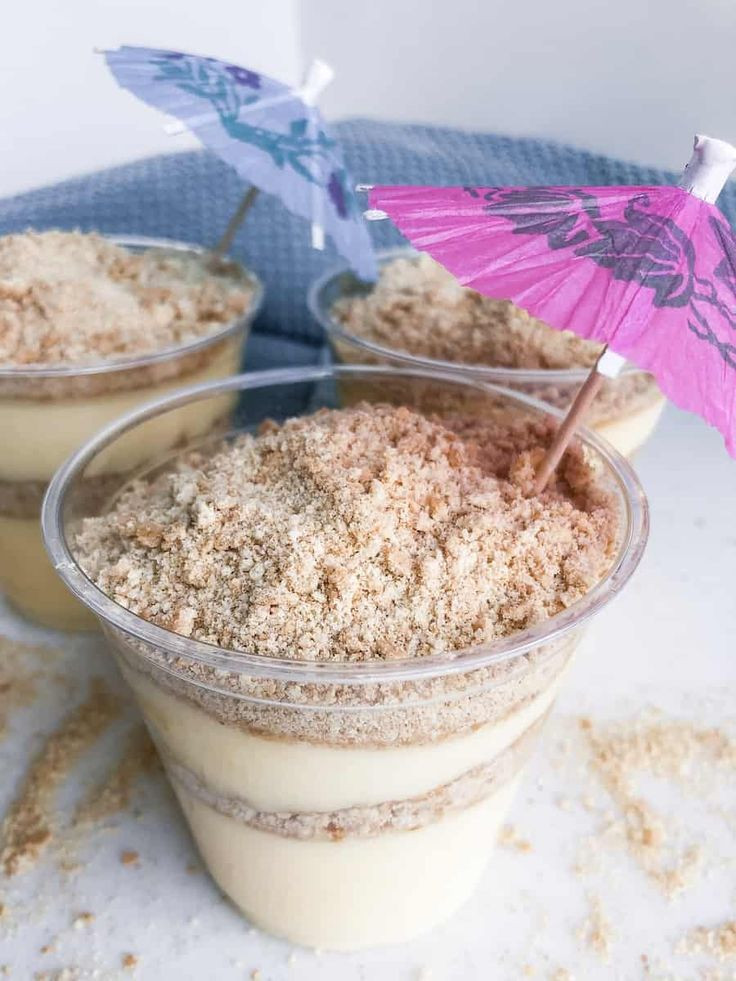 11. Creamy Bacon and Egg Wake Up Casserole

12. Easy White Queso Dip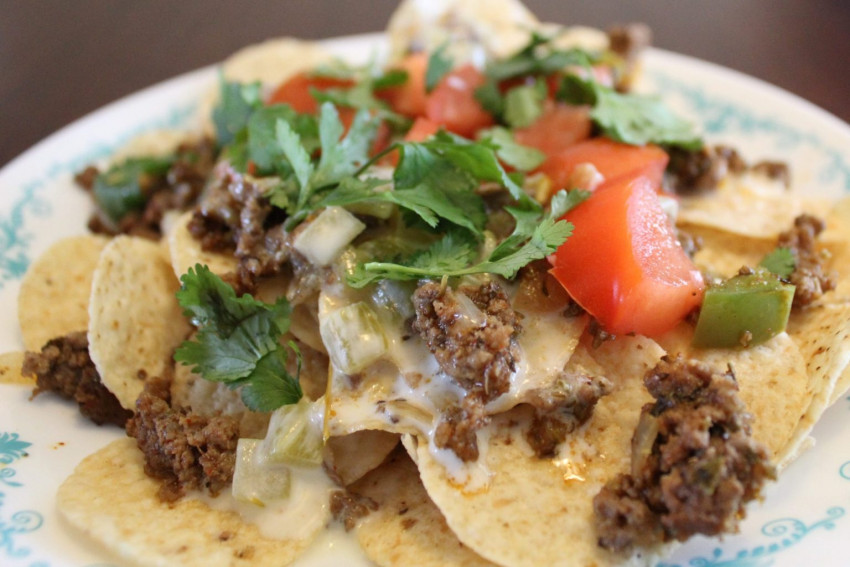 13. Old Fashioned Peach Ice Cream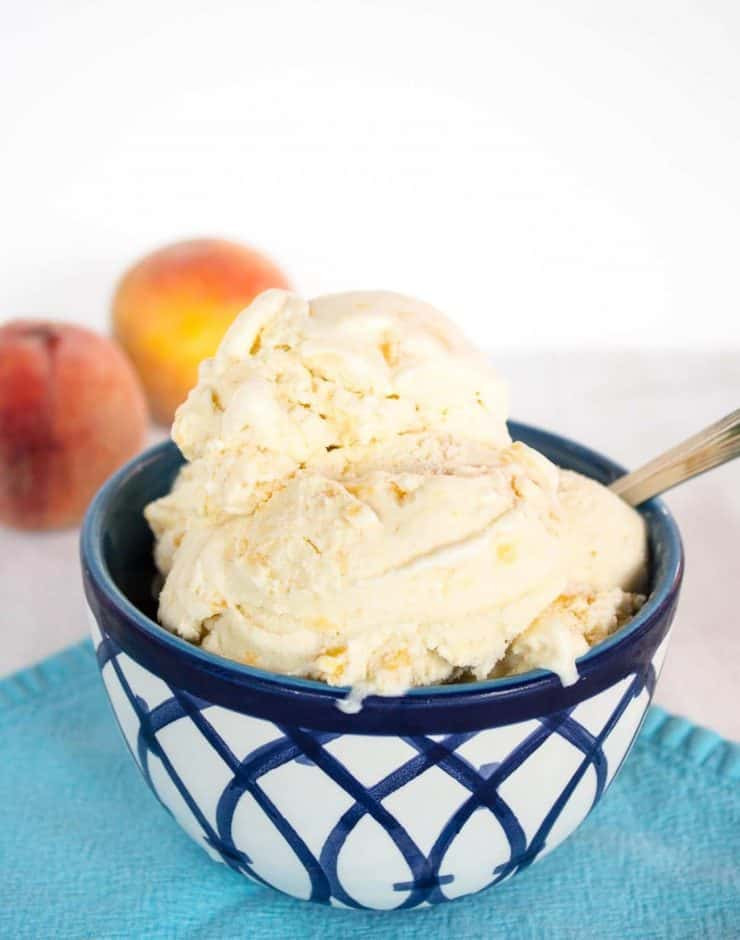 14. Smores Coffee Milkshake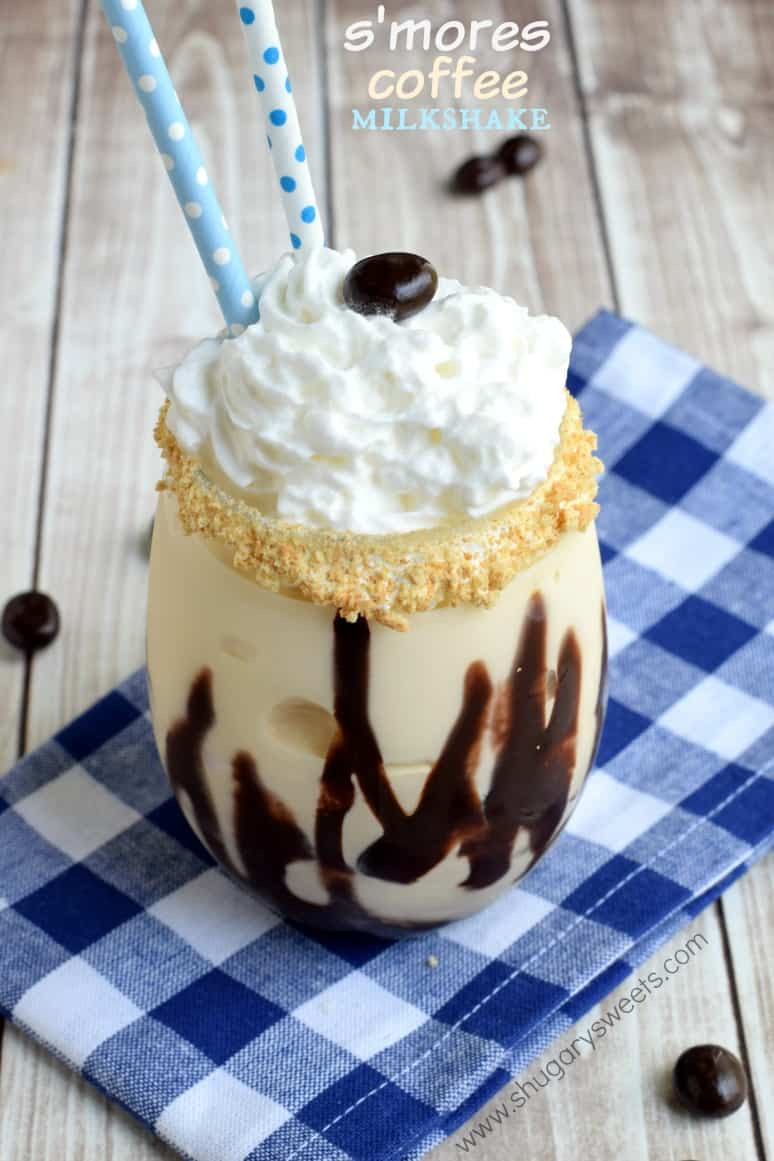 15. Beer and Cheddar Fondue
16. One Pot Cheesy Chicken and Zoodles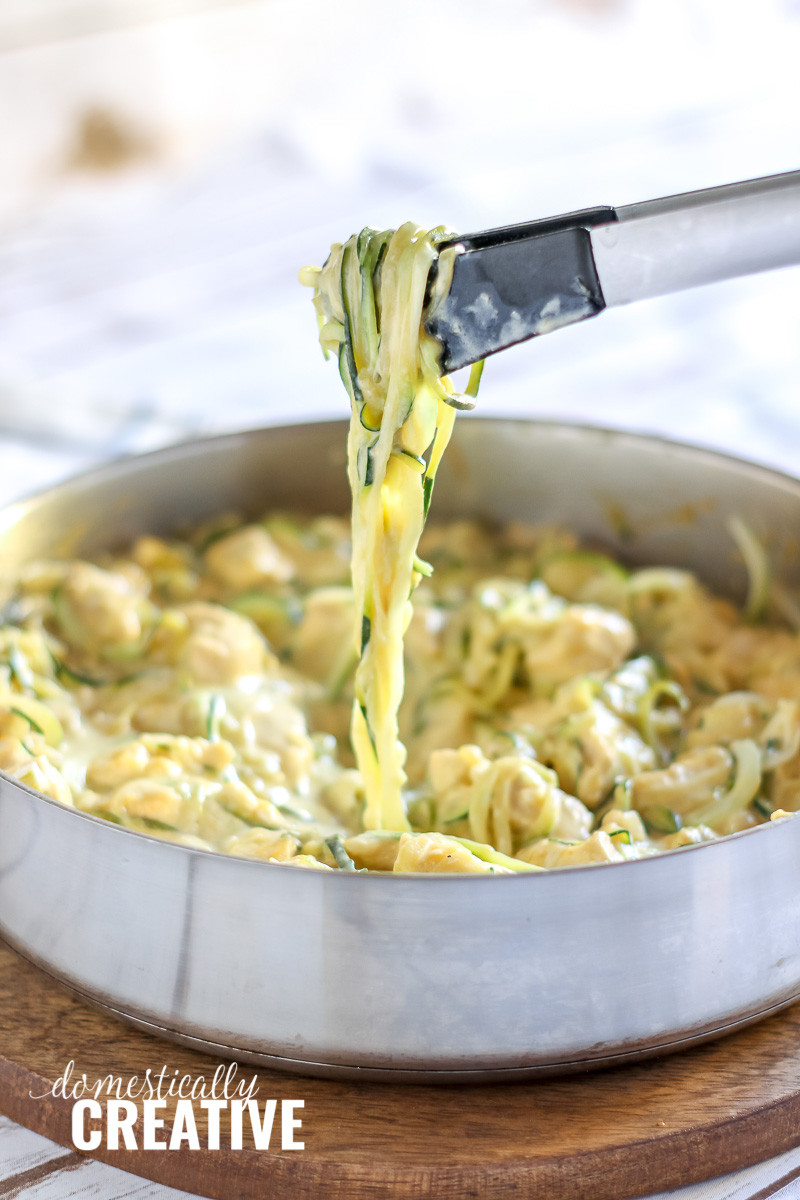 17. Chili Cheese Dog Dip with Fritos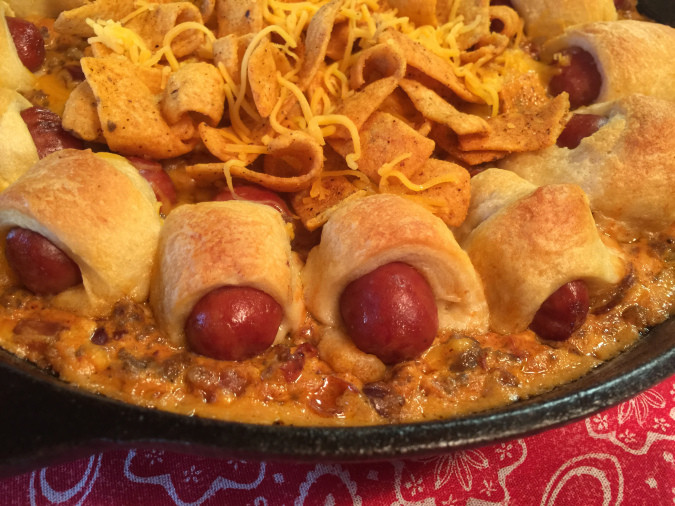 18. Best Homemade Alfredo Sauce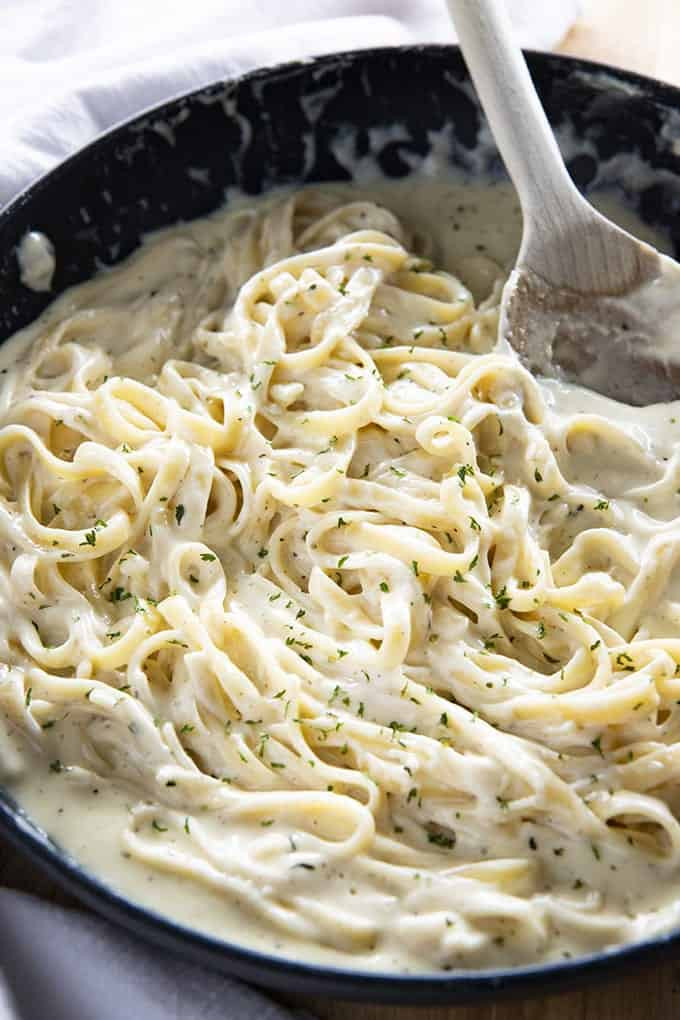 19. Strawberry Yogurt Bark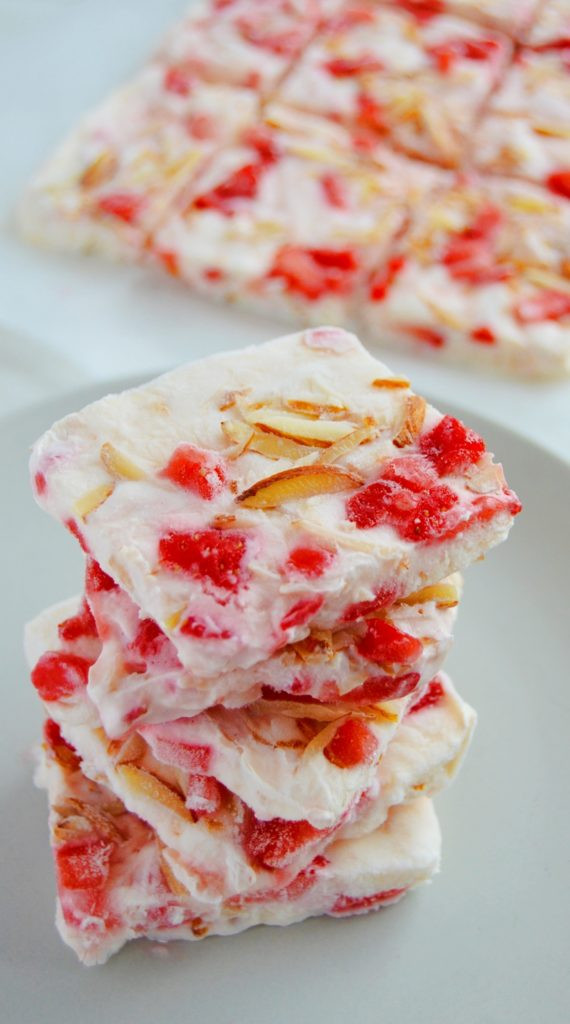 20. Homemade Nacho Cheese Sauce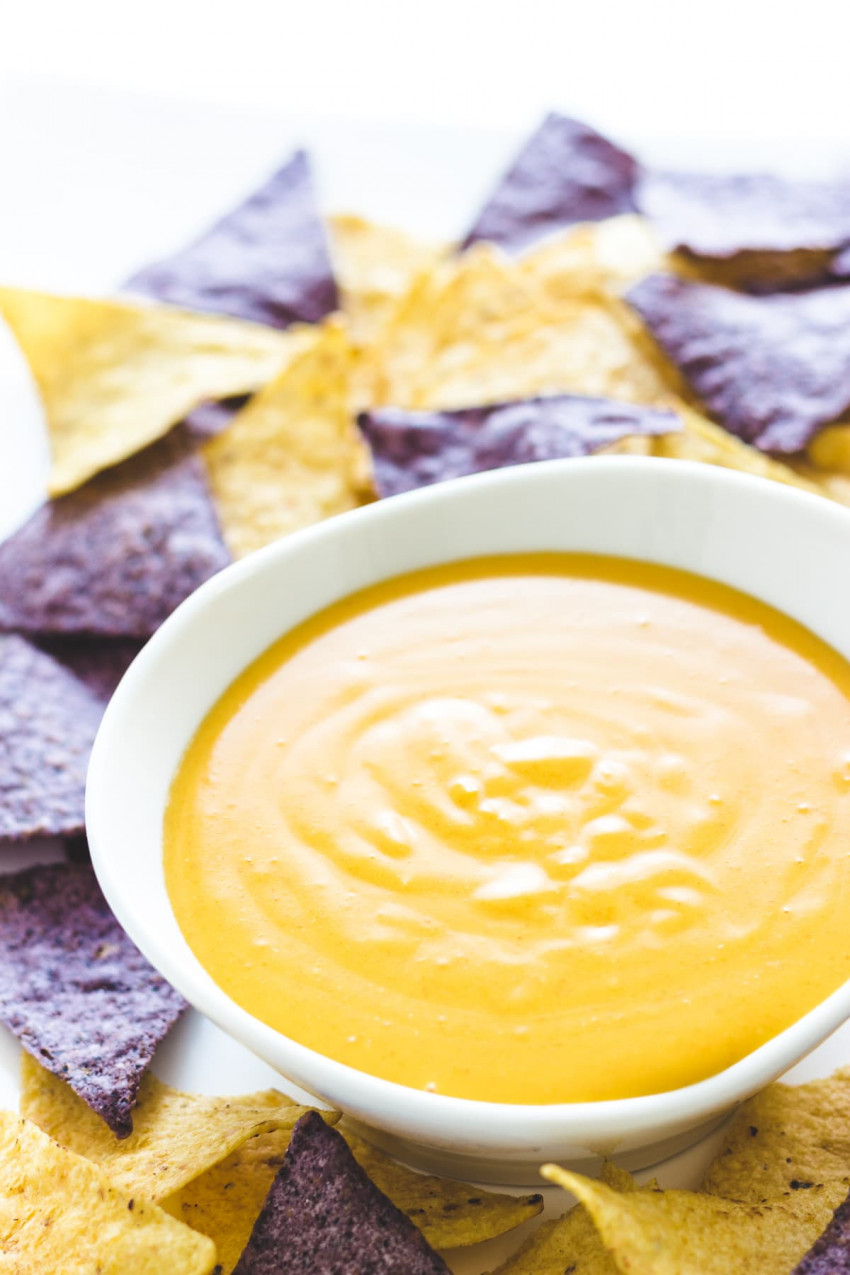 For more recipes, visit us on Pinterest!
*Permission was granted to post outside recipes.*
---