Kids Craft: Upcycled Vase
Turn a simple vase into a work of art with this thrifty and colorful project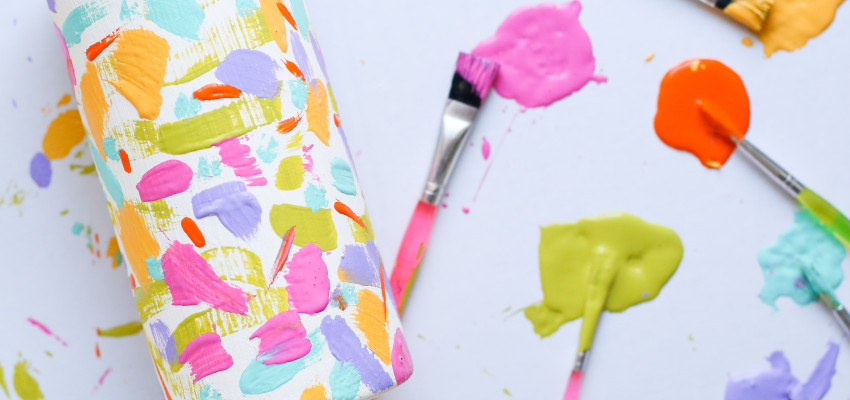 YOU WILL NEED:
Thrift store vase
Base paint color of white or cream
Paint in desired colors
Paintbrush
Optional: clear spray sealant
STEPS:
1. To begin, make sure the vase is clean, washed and dried.
2. Paint the vase solid white. Let dry. Paint second coat — this will help the colors stand out.
3. Paint the vase in a variety of colors. Get creative! Let dry.
4. Paint another layer of colors if necessary to the artist's preference.
5. Optional: Spray with clear sealant to seal the paint layer.
6. Fill with wildflowers and enjoy the touch of handmade throughout your summer!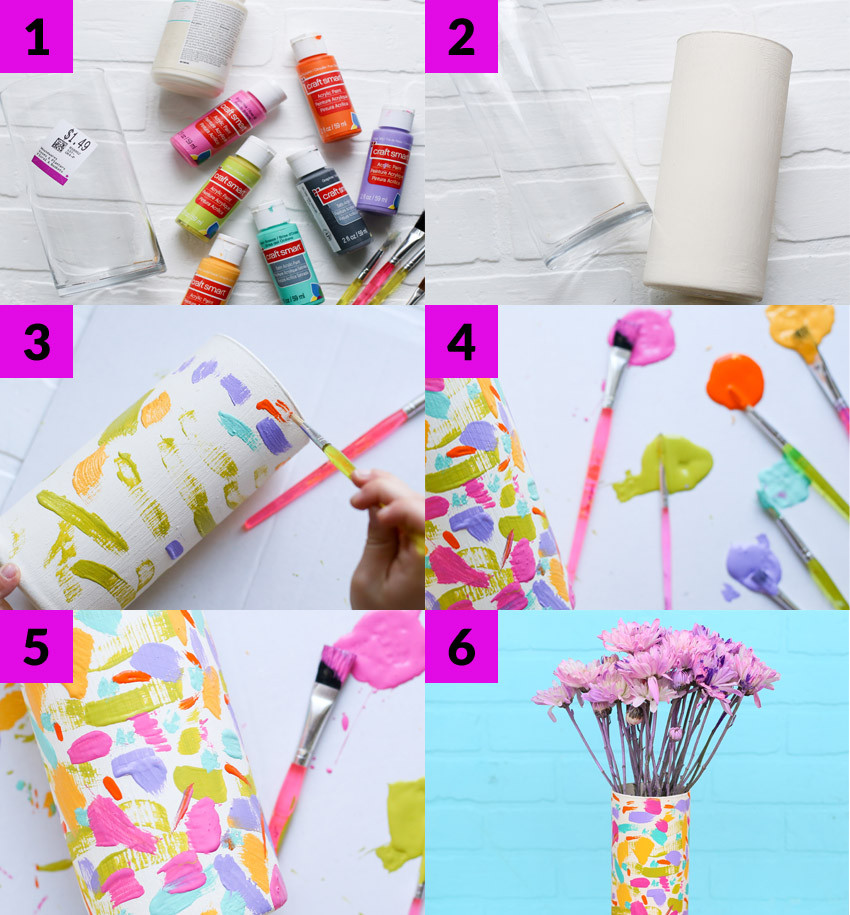 To see more Kids Corner craft and food ideas, find us on Pinterest at www.pinterest.com/ksfarmbureau. For more from Sugar Bee Crafts, visit www.sugarbeecrafts.com.
---