Political action committee seeks to elect candidates who understand rural lifestyle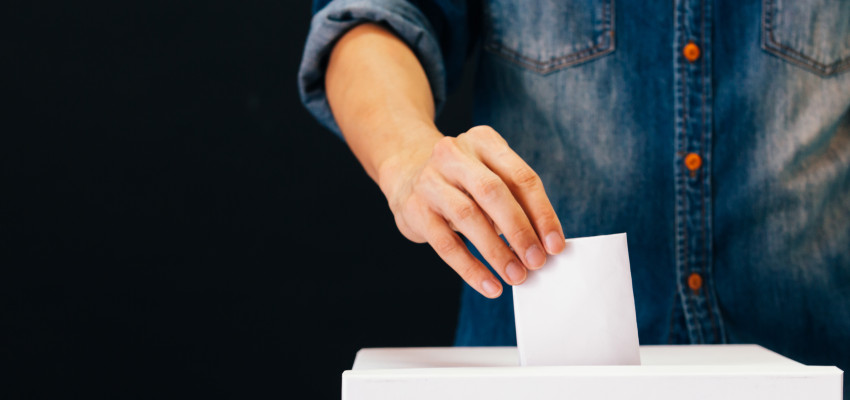 As the 2020 campaign season heats up, those seeking to represent you in Washington, D.C., and Topeka will need endorsements to distinguish themselves from their rivals. One endorsement is especially coveted by Kansas politicians: a stamp of approval from Kansas Farm Bureau's (KFB) political action committee (PAC).
Known as Voters Organized to Elect Farm Bureau Friends (or VOTE FBF), the PAC leverages KFB's grassroots, apolitical structure to select politicos who understand agricultural issues and will champion rural living.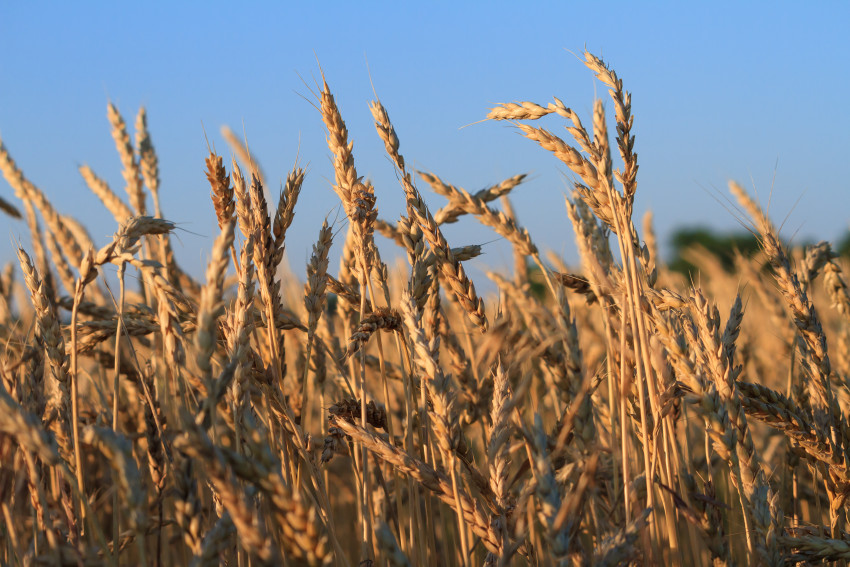 "It's an endorsement that matters a lot," U.S. Sen. Jerry Moran says. "It speaks with credibility. It's not just politics. It's not a backroom deal. It's the voters of Kansas who happen to be involved in agriculture telling their neighbors this is someone worthy of your vote."
POLITICAL, NOT PARTISAN
VOTE FBF has adopted the same nonpartisan approach that KFB employs, which is one reason candidates who receive an endorsement go on to win elections more than 90 percent of the time since the PAC formed in 1993.
Jeff Grossenbacher, now vice president of KFB's board of directors, was on the committee that created VOTE FBF. He says the committee chose to keep the PAC autonomous from its parent organization.
"There weren't many templates to go off of," Grossenbacher says. "Before the formation of the PAC there really wasn't a mechanism for Kansas Farm Bureau to endorse a candidate at any level. We saw a need to do that."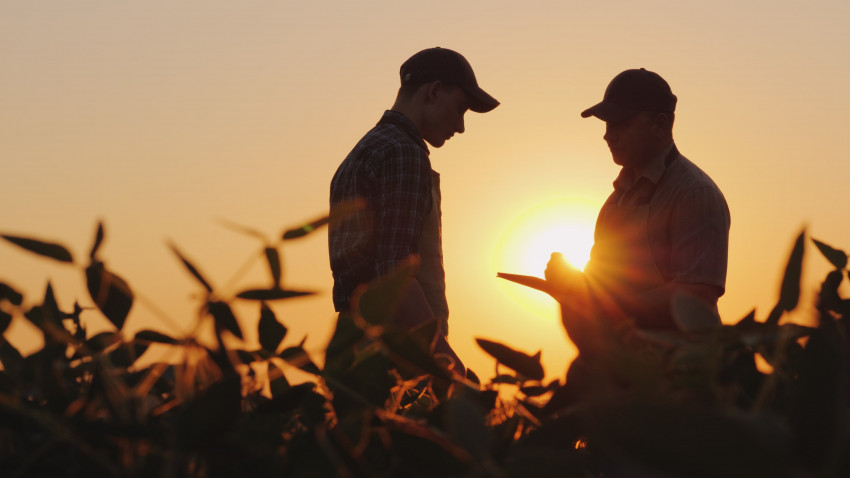 Its first endorsement went to Gov. Bill Graves. In addition to gubernatorial races, VOTE FBF regularly weighs in on U.S. House and Senate races, the Kansas Attorney General contest and state legislative races. The PAC also has a history of endorsing candidates from both parties.
"We not only endorsed Kathleen Sebelius for governor once, but VOTE FBF endorsed her twice," Ryan Flickner, KFB's senior director of policy, says. "We do have that history of endorsing Democrats."
HOW IT WORKS
VOTE FBF is made up of two different PACs — one for federal races and one for Kansas contests. Both are managed by an independent board of directors, which in turn oversees County Evaluation Committees (CEC), which are the backbone of the endorsement system.
"It's not KFB President Rich Felts. It's not CEO Terry Holdren. It's nobody on staff," Flickner says. "It's not even the VOTE FBF board. In order to be on a CEC, you must be a contributing member to VOTE FBF that cycle. Every county does it their own way."
A CEC could be composed of just one person or it could include every contributing member in a county. Each of the 105 county presidents collect the recommendations from their respective CEC and pass them on to the VOTE FBF board.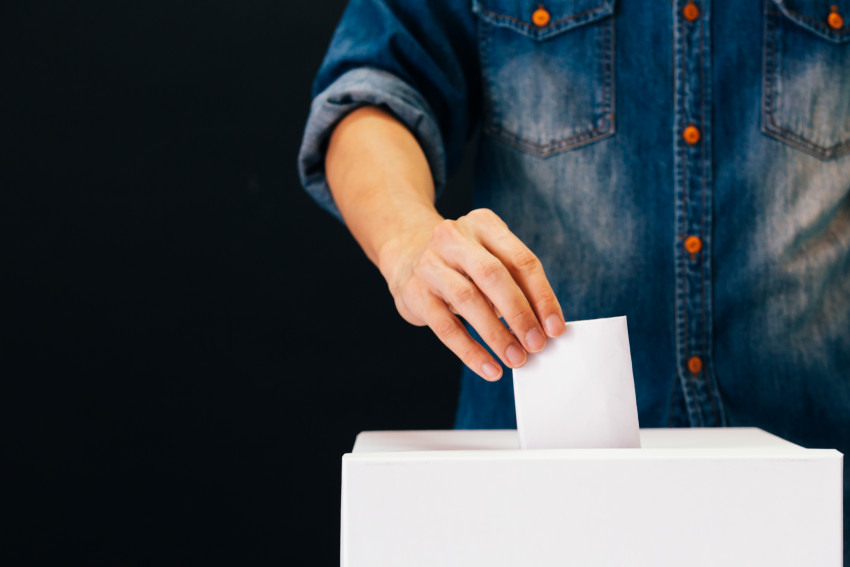 SMALL DOLLARS, BIG IMPACT
VOTE FBF solicits small contributions — usually between $5 and $50 — from Farm Bureau members in Kansas throughout each two-year election cycle. It then typically spends about $90,000 to $100,000 on state and federal races, depending on the competitiveness of the cycle.The real value, however, is the endorsement and the associated outreach.
"How can we help put up 4-by-8 signs in the countryside?" Flickner asks. "How can we invite candidates to a county annual meeting or board meeting? We're using VOTE FBF as a conduit to go back and forth with our endorsed candidates."
EVOLVING PROCESS
VOTE FBF has evolved since its inception. The PAC made its first primary endorsement when it backed then Rep. Jerry Moran in 2010 against Rep. Todd Tiahrt to fill the seat vacated by Sen. Sam Brownback. Now as elections start earlier and primaries draw crowded fields, the process is changing again.
"If we're going to engage in politics in the 2020s and well into the future, our PAC only has to get stronger," Flickner says. "We have to be united in what it stands for, and really find those pro-agriculture candidates."
Candidates like Moran, who not only values VOTE FBF's endorsement, but also the guidance KFB has provided throughout his career.
"In my time in Congress, I've picked up the phone time and time again to call the folks at Kansas Farm Bureau to say, 'Tell me what you think before I cast this vote,'" Moran says.  
Learn more at www.kfb.org/votefbf and consider a donation to keep agriculture strong in Kansas.
---