A few ingredients to get dinner on the table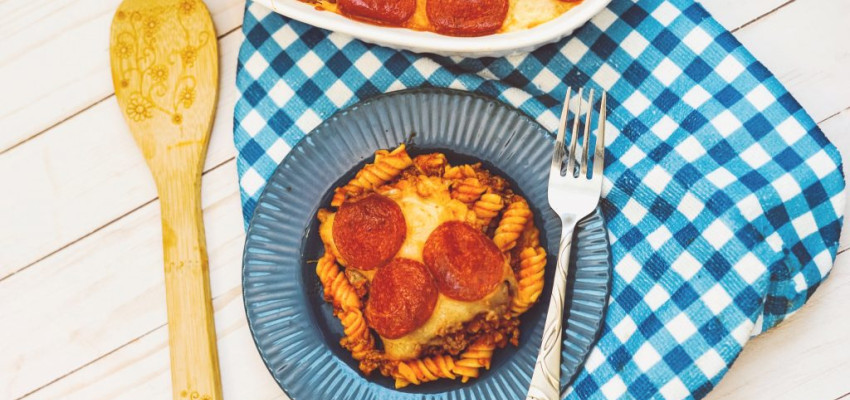 We're all looking for simple, delicious meals to feed ourselves and our families during this unprecedented time. These will help you get dinner together easily, provided you have the supplies, which we understand is difficult right now. Support your local businesses and wash your hands. 
1. Herb Turkey Legs (3 ingredients)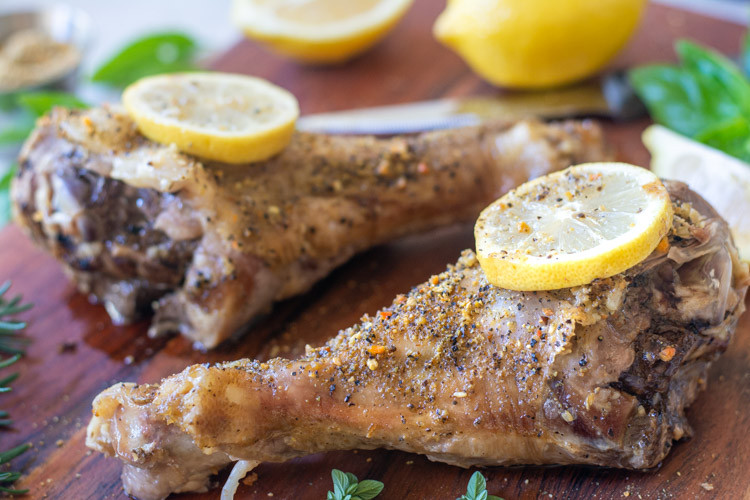 2. Bacon Cheeseburger Tator Tot Casserole  (7 ingredients)

3. Crescent Roll Cheeseburger Pie Cups (8 ingredients)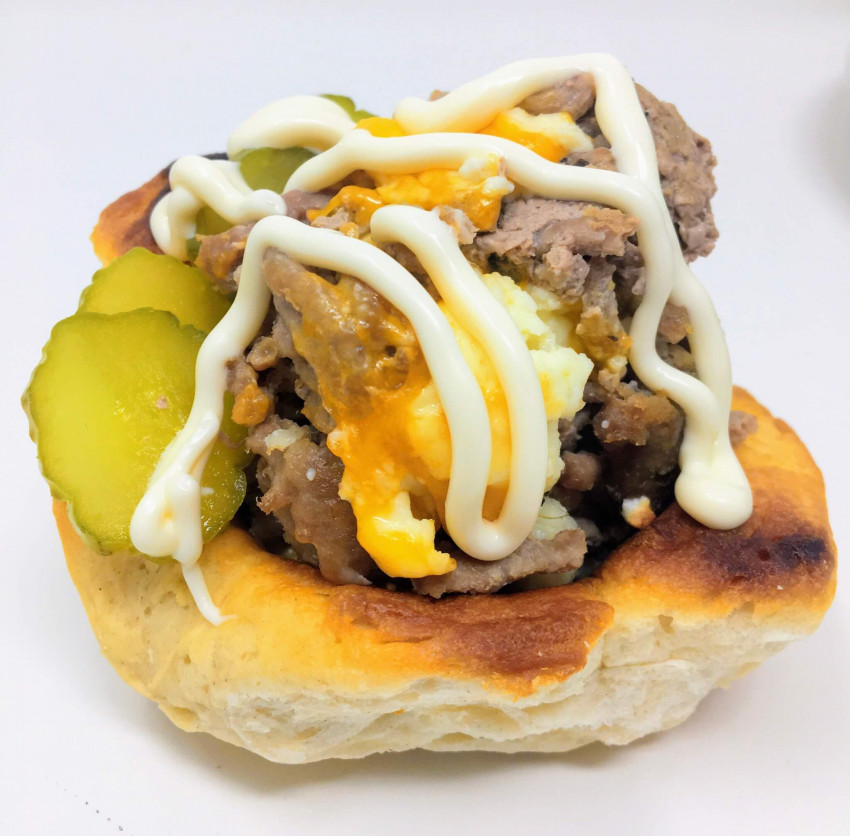 4. Instant Pot Pickle Chicken (4 ingredients)

5. Ultimate Baked Potato (3 ingredients + toppings)

6. Hawaiian BBQ Skewers (4 ingredients)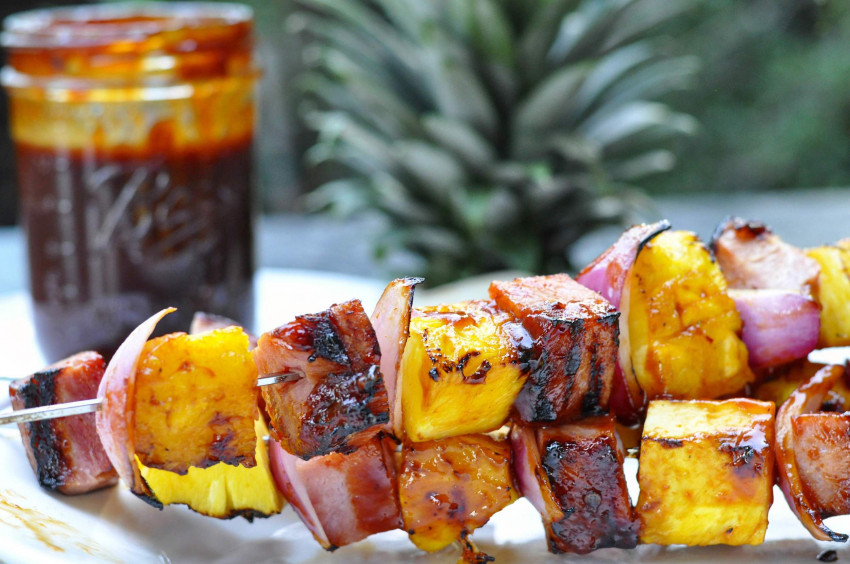 7. Slow Cooker Chicken and Noodles (11 ingredients)

8. Homemade Egg Noodles (5 ingredients)

9. One-Pot Chicken Burrito Bowls (12 ingredients + toppings)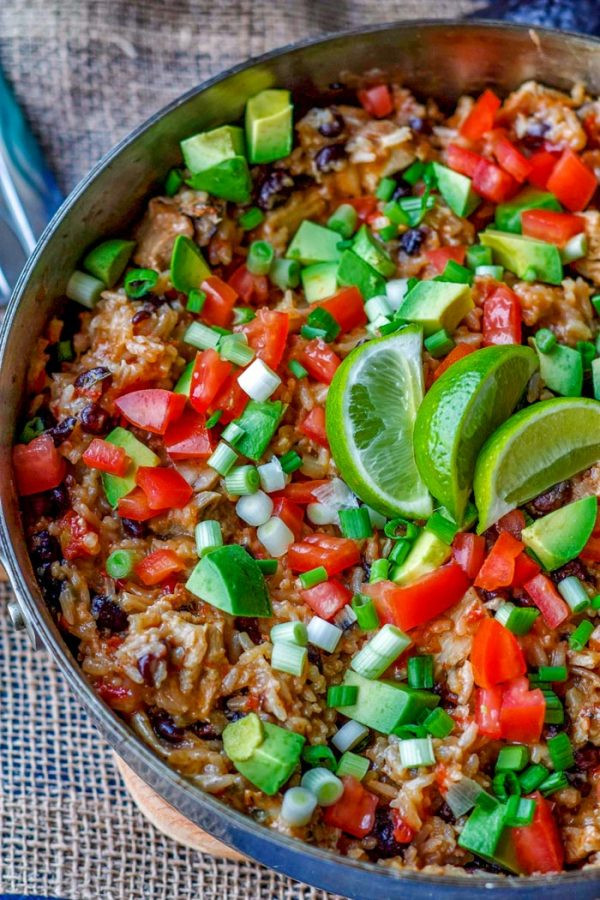 10. Maple-Ginger Pork Chops (6 ingredients)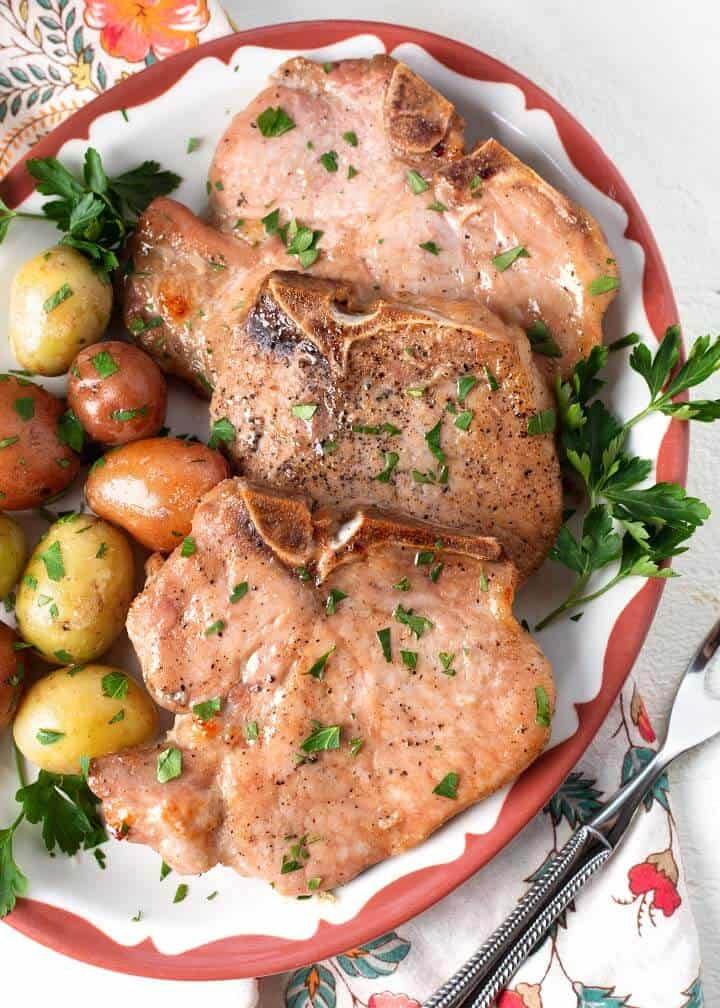 11. Air Fryer Blackened Salmon (3 ingredients)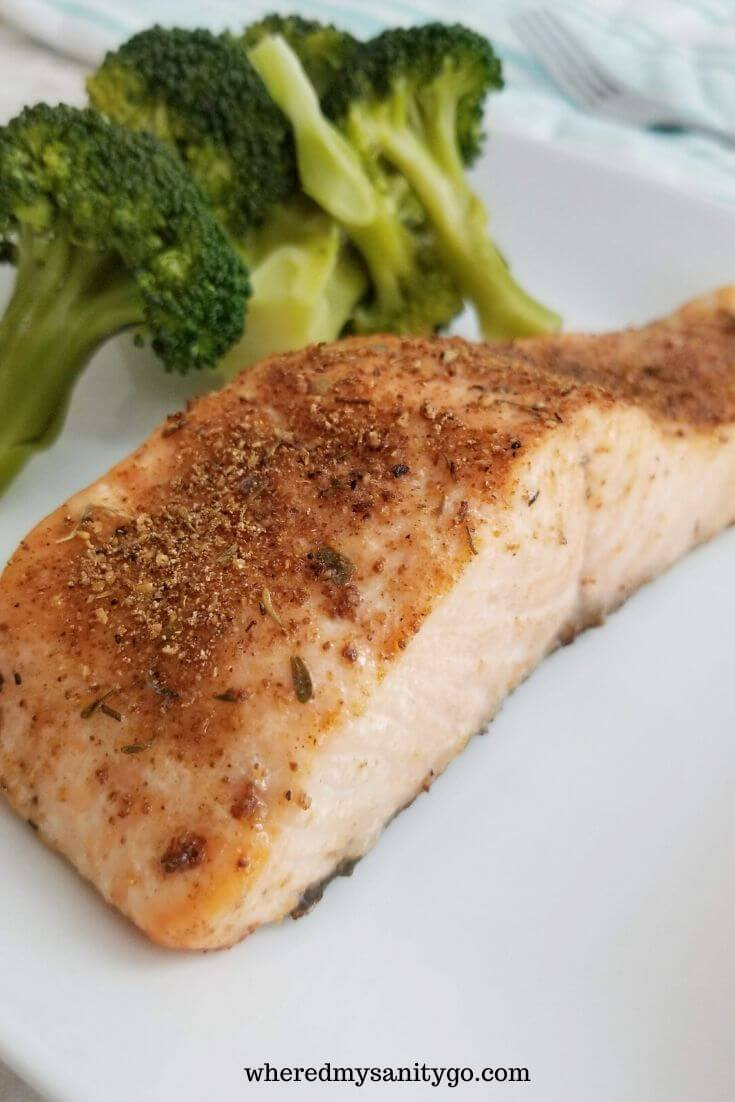 12. Apricot Grilled Cheese on Raisin Bread (4 ingredients)

13. Hawaiian Roll Sliders (10 ingredients)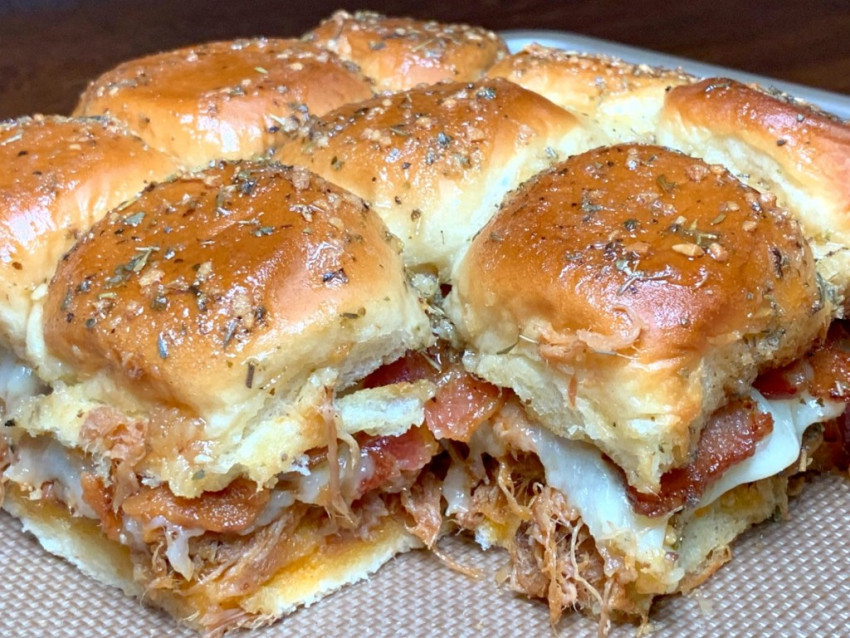 14. Perfect Pizza Casserole (5 ingredients)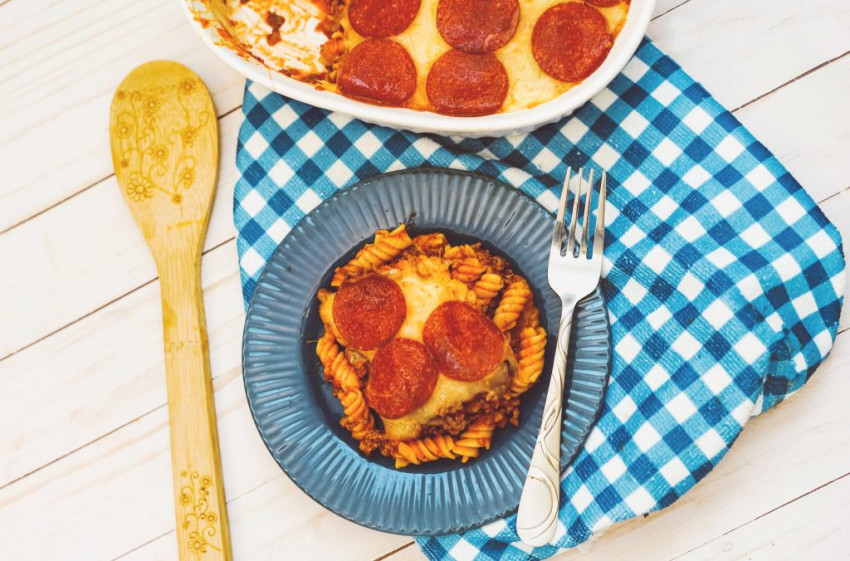 15. Crockpot Sausage and Peppers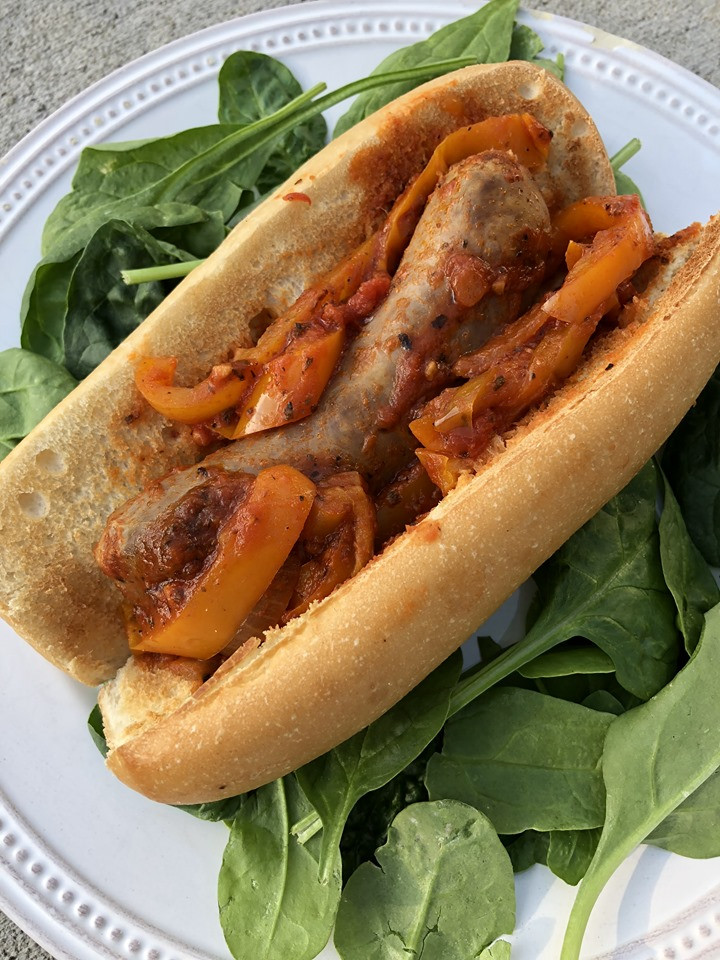 For more minimal ingredient meals, go here.
*Permission was granted to post outside recipes.*
---