A collection of delicious ravioli recipes you won't want to miss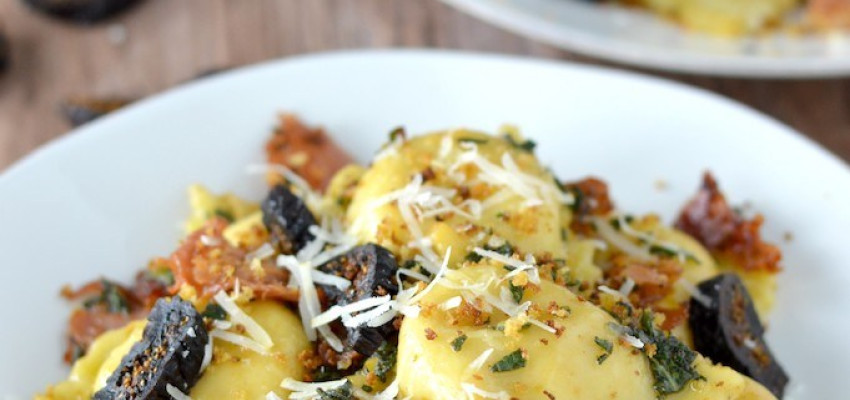 These ravioli recipes are creamy, cheesy and delicious. 
1. Baked Three-Cheese Ravioli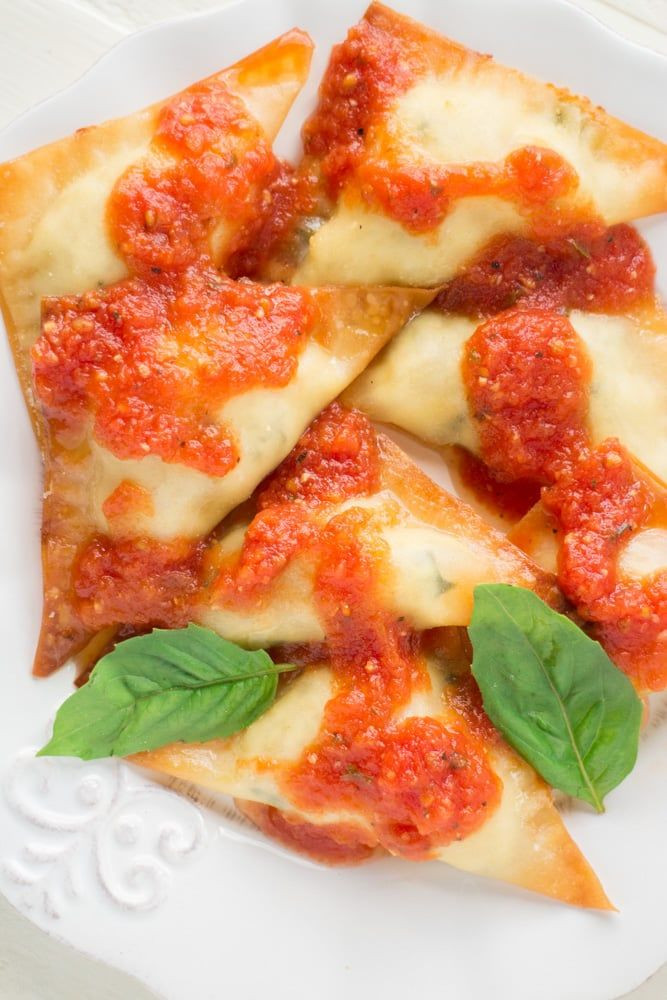 2. One-Pot Tomato Basil Pasta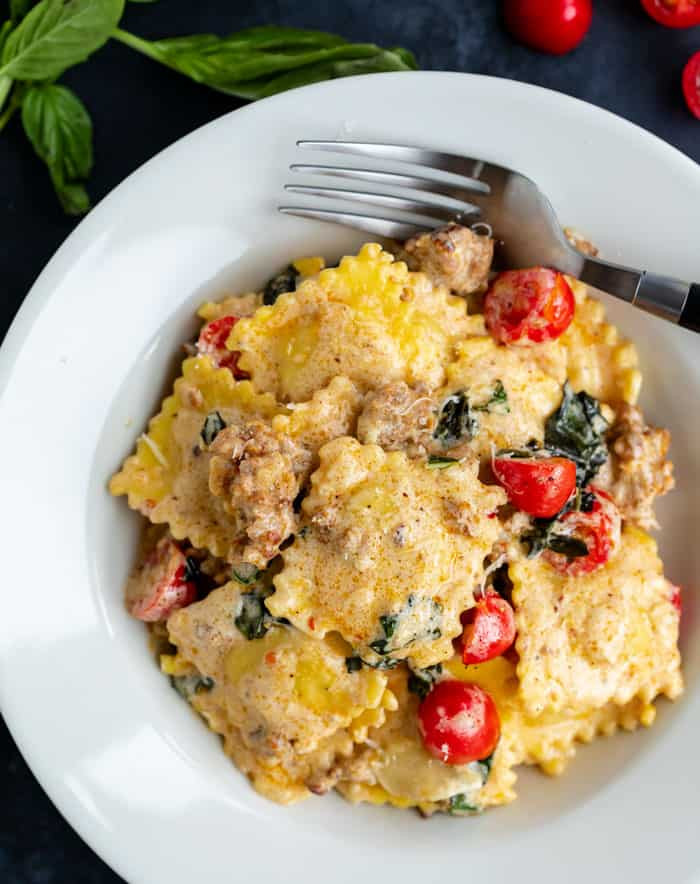 3. Baked Ravioli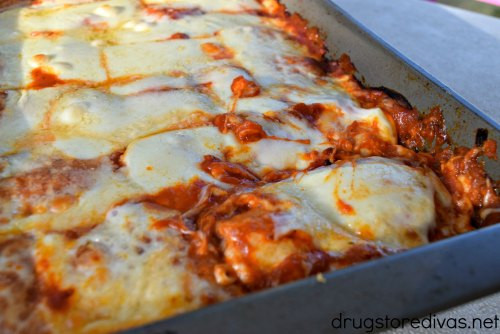 4. Herbed Ravioli

5. Heart-Shaped Ravioli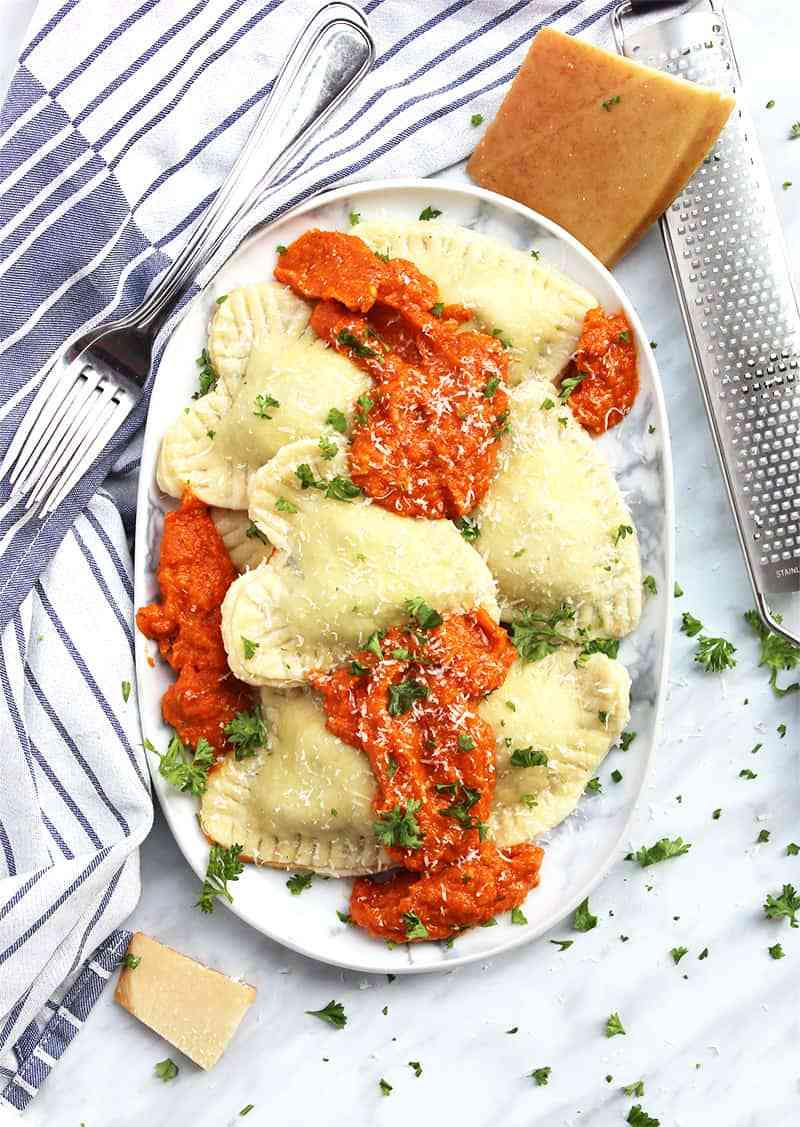 6. Butternut Squash and Goat Cheese Ravioli
7. Easy Italian Chicken and Veggie Ravioli

8. Easy Ravioli Casserole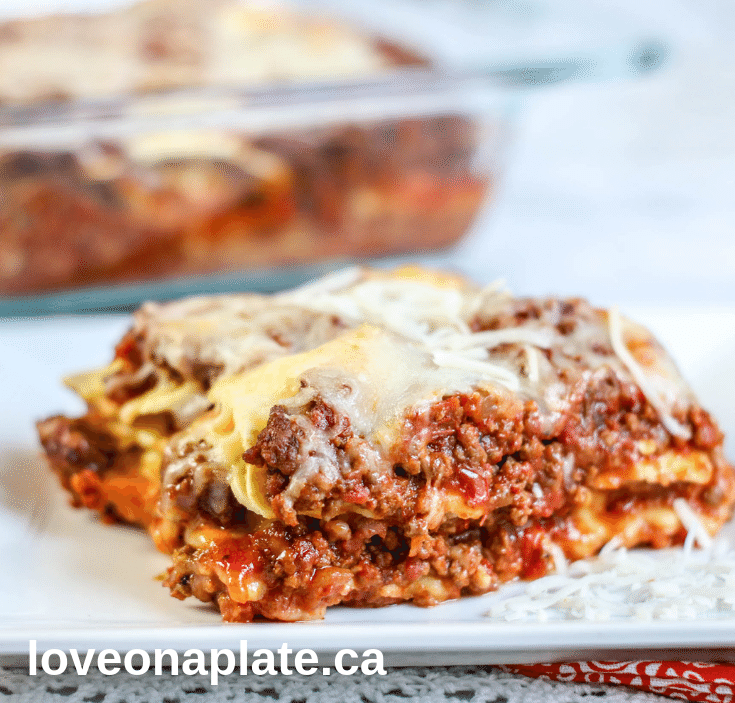 9. Easy Mexican Ravioli Lasagna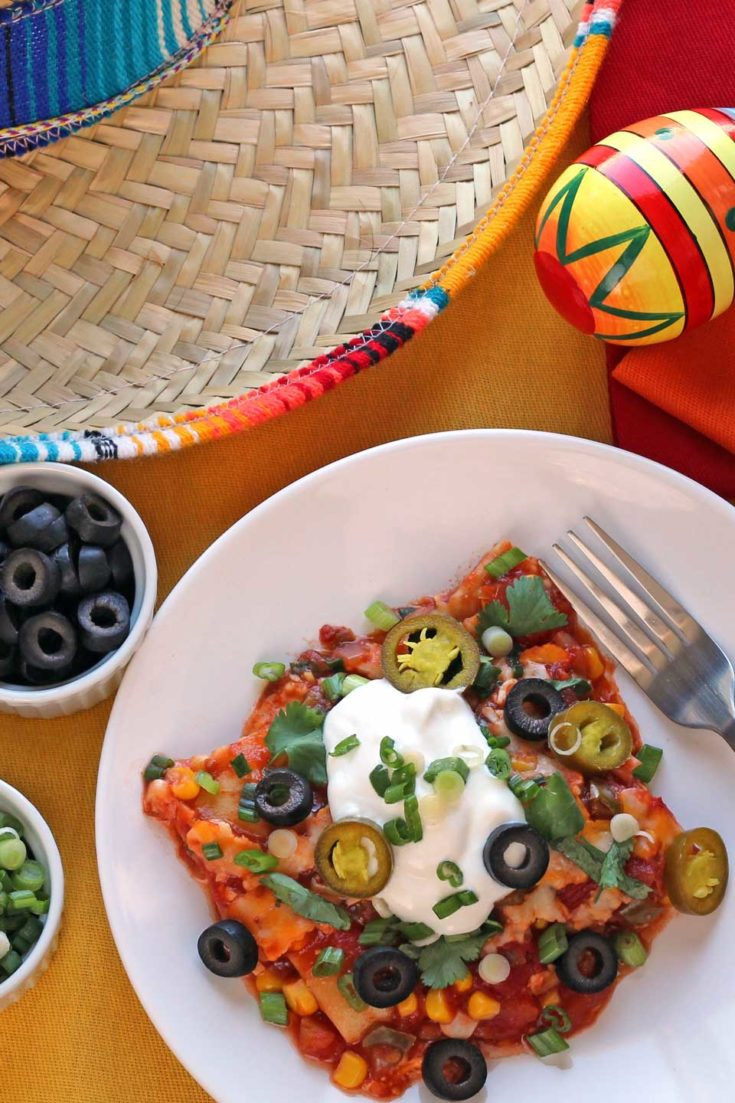 10. Crockpot Ravioli and Sausage

11. Hearty Ravioli Soup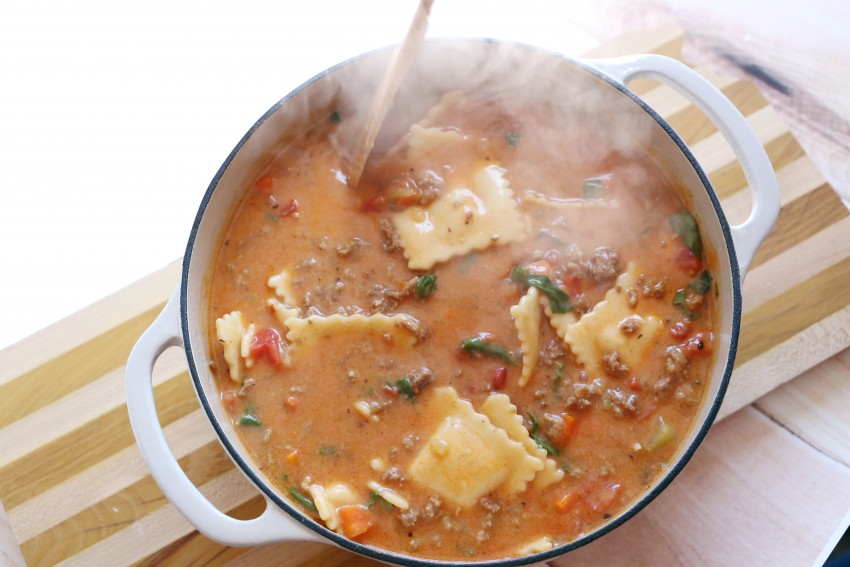 12. Butternut Squash Ravioli with Bacon and Brussels Sprouts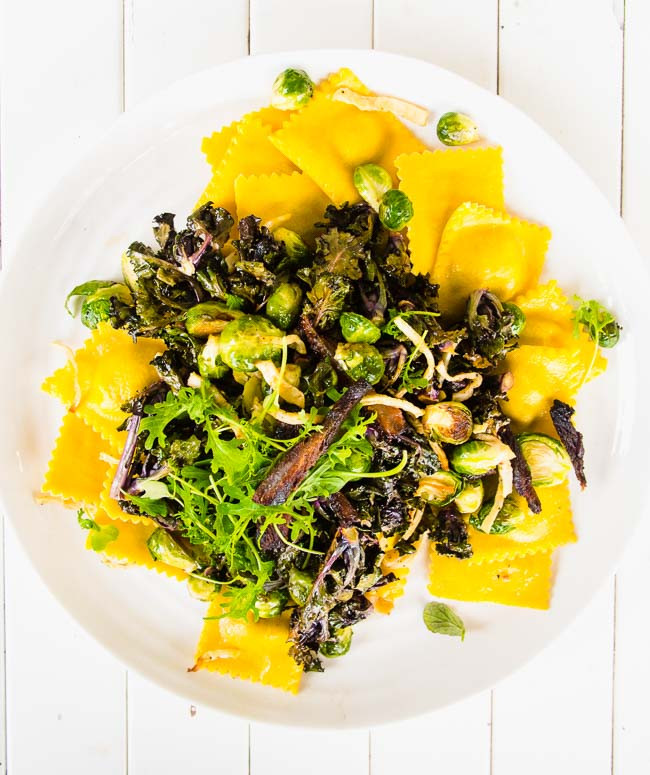 For more ravioli and other pasta dishes, go here.
*Permission was granted to post outside recipes.*
---