Offering Healthy Savings for Kansas Families
Kansas Farm Bureau Health Plans offer members a flexible, affordable option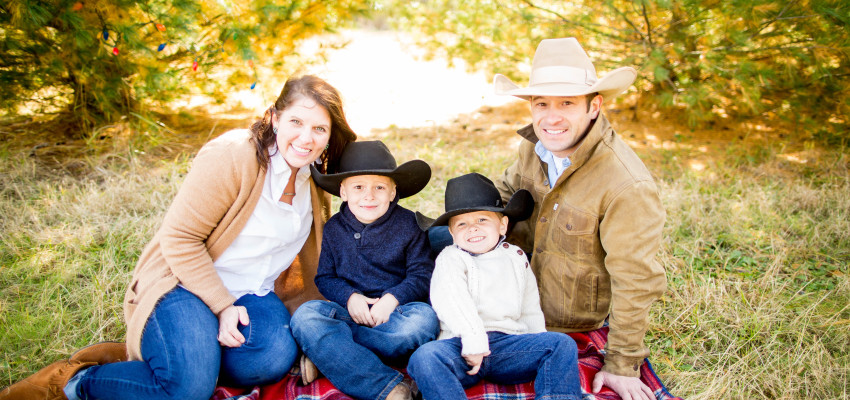 Kansans switching from high-priced health insurance to Kansas Farm Bureau Health Plans (KFBHP) are realizing significant savings while reducing their risk with better coverage. KFBHP offer Kansas Farm Bureau members like Wabaunsee County ranchers Wrenn and Arturo Pacheco another option to battle the ever-increasing costs of health care.
In 2020, the family of four will receive coverage and pay less than $500 per month, with a deductible of $5,000.
"We purchased dental and vision coverage because we could afford to," Wrenn says. "I got the top of the line of everything because I could afford it. It's even less expensive than what I was paying, so why not save money and have better coverage?"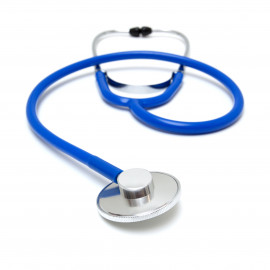 The Pachecos' story is a familiar one for Bethany Swafford, a Farm Bureau Financial Services agent in Belleville.
"We've been seeing a lot of good things," Swafford says. "The coverages are great. In a lot of instances, they're better than what people currently have. That's because they've increased their deductibles over the years to try to keep premiums affordable."
The Pachecos know what it's like to skimp on coverage to try to keep premiums reasonable. They switched providers last year to save $400 per month, but the premium was about $12,000 for a plan with a $10,000 deductible. They declined adding dental and vision coverage to lower costs. 
"Being self-employed for the last six years, seeing those jumps in premiums, it's hurt our budget," Wrenn says, noting at times they've questioned if they could afford to continue working for themselves, though it would mean losing out on the advantages of being self-employed.
For Seward County small business owner Evan Winchester, who will save more than $1,000 per month to cover himself and his wife, there's another benefit, too.
"My wife and I have been paying what we felt were very high premiums and being very limited on our flexibility as the plan could only be used in the state of Kansas," Winchester says. "We're actually about an hour closer to Amarillo (Texas) than we are to Wichita."
The Pachecos were early adopters of KFBHP, and Swafford says her office started getting more questions about the plans during the open enrollment period — the short window when people can sign up for Affordable Care Act (ACA) plans.
While that got people thinking about health coverage options, she says it's important to remember KFB's health plans don't have similar constraints.
"I think the best thing for us is that we don't have that two-month open enrollment period," Swafford says. "This is something that people can come in and apply for at any time."
Winchester says there was one benefit of signing up during open enrollment — it was easy to calculate how much money he saved with the health plan. ACA coverage was $2,165 more per month, or $14,160 more per year than his coverage through KFBHP.
"In any of our rural communities, the largest expense for a lot of families is health care," he says. "We're saving that much that's not going out of Seward County. Savings of anything on these premiums is a benefit to these rural communities."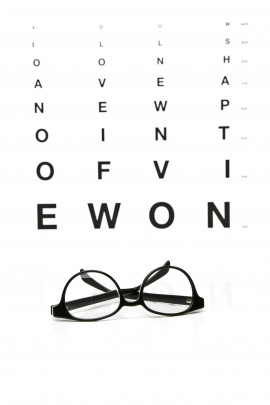 KFBHP can offer affordable coverage and robust benefits because every member goes through an underwriting process. 
Wrenn says the process wasn't much different from getting coverage through the health care exchange.
"For me it was pretty easy," she says. "I had some questions, so I called and spoke to a representative who answered them very efficiently. I filled out the form, submitted it, it was reviewed and then we received the notification that we were approved."
Because KFBHP uses medical underwriting, not all members are guaranteed to receive coverage.
"Unfortunately, we will have to tell some applicants 'no' in order to offer the most cost-effective coverage to the majority of our members," says Terry Holdren, Kansas Farm Bureau CEO.
"Rest assured, as long as you pay your premiums and annual membership dues, you will never lose coverage," says Erin Petersilie, KFBHP manager.
Farm Bureau members in Kansas have been asking for help when it comes to their health care costs and these plans are delivering an option. Keeping our farmers, ranchers and small businesses healthy and financially stable benefits the entire state.
A Kansas Farm Bureau membership is required to begin enrollment and any Kansan can become a member. Visit www.kfbhealthplans.com for more information, or visit your Farm Bureau Financial Services agent.
---