Kids a Cookin': Super -Duper Spread
Peanut butter never tasted so good!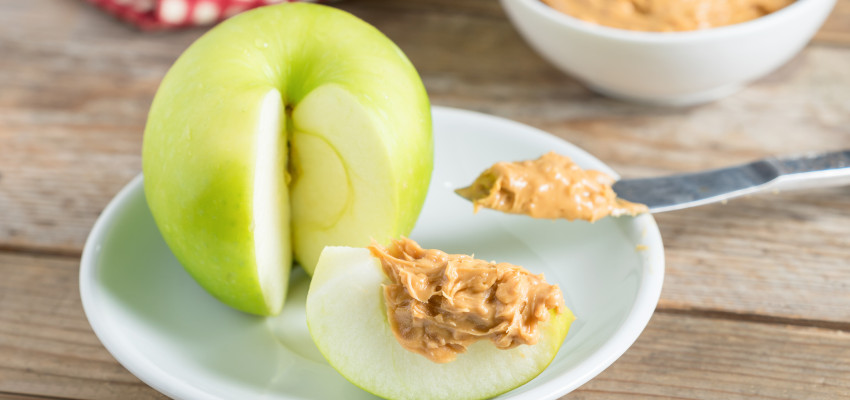 INGREDIENTS:
1 apple
1 cup peanut butter
1 /4 cup honey
1 teaspoon cinnamon
INSTRUCTIONS:
1. Wash, peel, core and dice apple.
2. In a medium mixing bowl, combine apple, peanut butter, honey and cinnamon until well blended.
3. Spread filling on whole wheat bread, celery sticks, graham crackers or pretzels.
FROM FARM TO FOOD:
Apple fact: Americans eat more apples than any other fruit.
Peanut fact: Astronaut Alan Shepard brought a peanut with him to the moon.
Honey fact: Honey is 80 percent sugar and 20 percent water.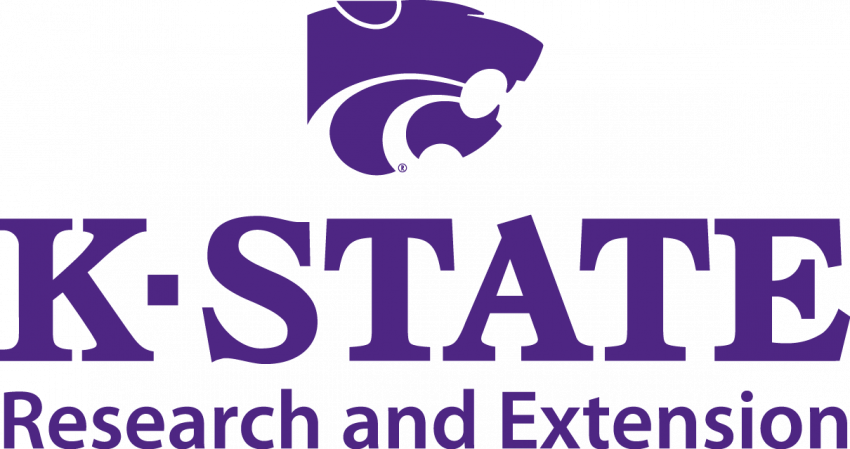 For more recipes, visit
www.kidsacookin.org.
---