Kids a Cookin': Peanut Butter Balls
Mix, roll, shake and enjoy!
INGREDIENTS:
1 /4 cup peanut butter (creamy or chunky)
1 /4 cup honey
1 /2 cup nonfat dry milk
1 /4 cup quick or old fashioned oats
3 /4 cup crisp rice cereal (save 1 /2 cup to crush) 
INSTRUCTIONS:
1. In a large mixing bowl, combine peanut butter, honey, dry milk, oats and 1 /4 cup of the rice cereal.
2. Shape into 1-inch balls.
3. Put the remaining 1 /2 cup rice cereal in a large zip-type bag and crush with hands.
4. Place balls in bag and shake until balls are covered with cereal. 5. Store in covered container in the refrigerator.
FROM FARM TO FOOD:
Peanut fact: It takes fewer than 5 gallons of water to produce one ounce of peanuts.
Honey fact: The honeybee is the only insect that produces food that people eat.
Oat fact: In the U.S., 95 percent of oats are used for animal feed.
Rice fact: Rice is a grain, just like wheat or oats.
OTHER HINTS: 
Not only will kids love the taste of this snack – it's really good for them! Peanut butter provides protein that helps build and repair body tissue. Honey, oats and cereal are carbohydrates, which provide energy. Nonfat dry milk is packed with calcium to help build strong bones. All this nutrition is rolled up into a healthy, easy, no-cook snack.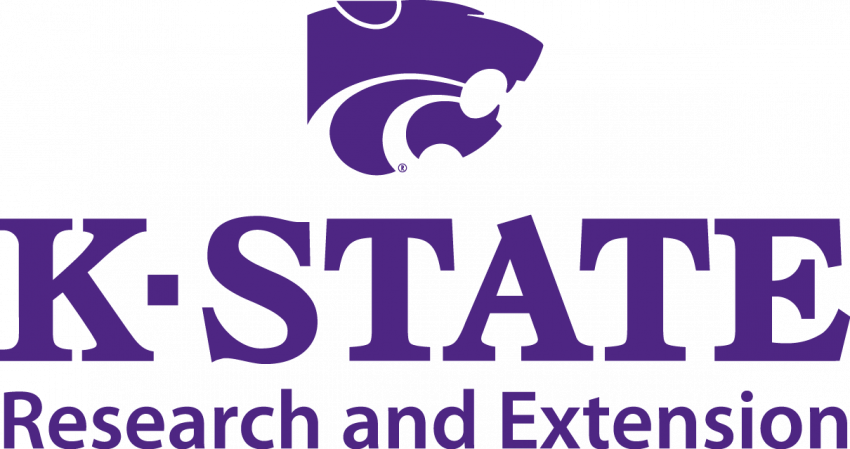 For more recipes, visit
www.kidsacookin.org.
---