Kids a Cookin': Frozen Puddingwiches
A summertime treat that is fun to eat!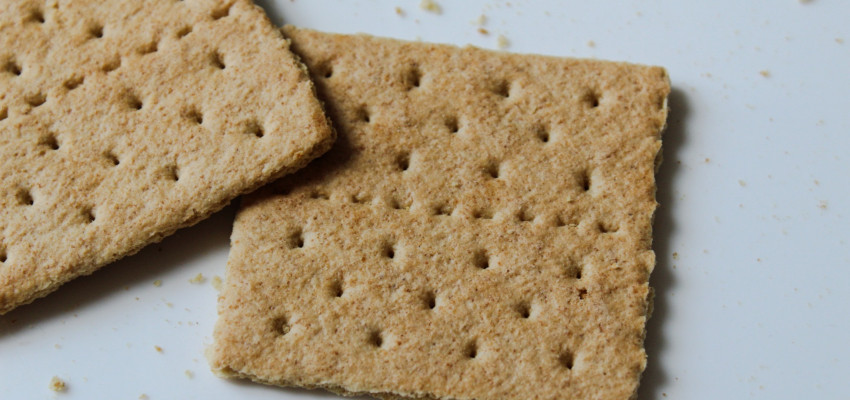 INGREDIENTS:
3 /4 cup peanut butter
1 1 /2 cups low fat milk
1 package (3.9 ounces) instant chocolate pudding mix
1 cup whipped topping
16 whole graham crackers 
INSTRUCTIONS:
1. Line a 9x13-inch pan with foil.
2. Using an electric mixer, blend peanut butter and milk until smooth.
3. Slowly beat in chocolate pudding mix until blended.
4. Fold in whipped topping.
5. Pour into prepared pan and freeze until firm.
6. Break graham crackers into squares.
7. Use foil to lift pudding from pan, then cut into squares the size of the graham crackers. Place each pudding square between 2 graham crackers.
8. Wrap in plastic wrap and freeze.
FROM FARM TO FOOD:
Peanut fact: Peanut butter was originally made for people without teeth.
Dairy fact: Before milking machines, farmers could only milk about six cows per hour.
Chocolate fact: Chocolate comes from a bean that grows on the cocoa tree.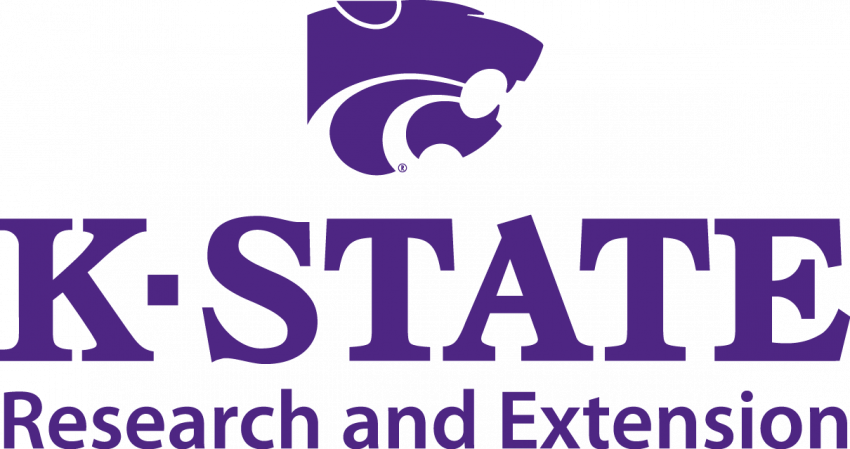 For more recipes, visit
www.kidsacookin.org. 
---