Kids a Cookin': Banana Wraps
Easy enough for preschoolers to wrap and roll!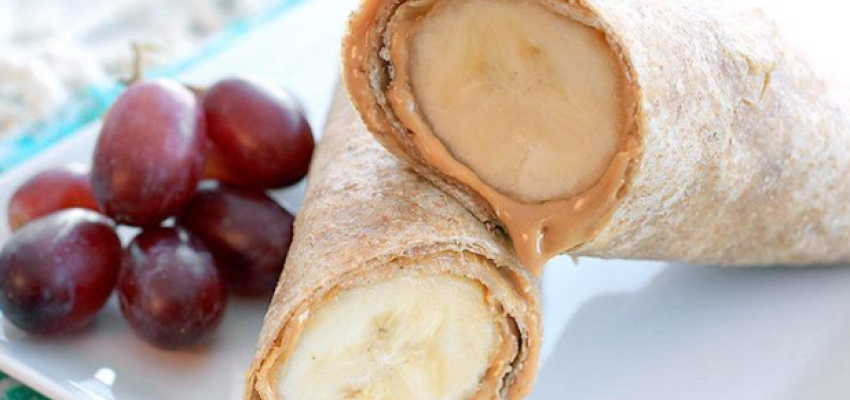 INGREDIENTS:
2 to 3 tablespoons peanut butter, smooth or crunchy
1 (8-inch) flour tortilla
1 whole banana
INSTRUCTIONS:
1. Spread peanut butter on one side of tortilla.
2. Peel banana and roll up tightly in tortilla.
3. Slice into pinwheels or serve whole.
FROM FARM TO FOOD:
Peanut fact: Two peanut farmers have been elected president: Thomas Jefferson and Jimmy Carter.
Wheat fact: One bushel of whole wheat produces 64 pounds of flour.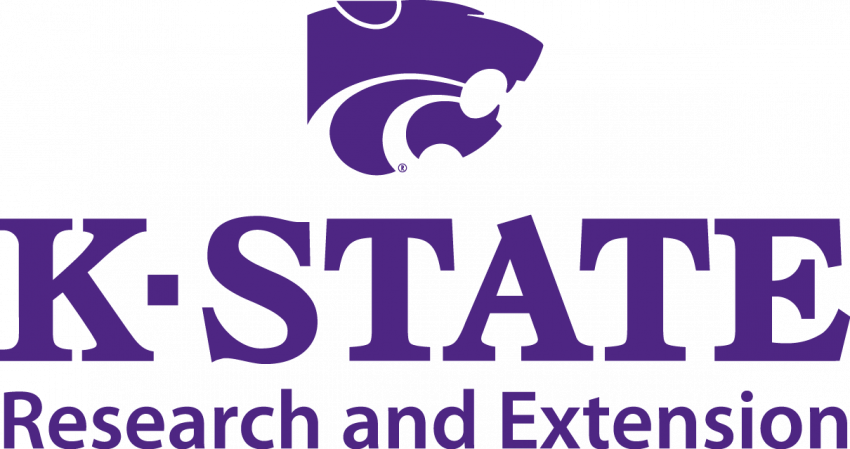 For more recipes, visit
www.kidsacookin.org
.
---