Kids a Cookin': Taco Salad
A meal in a bowl!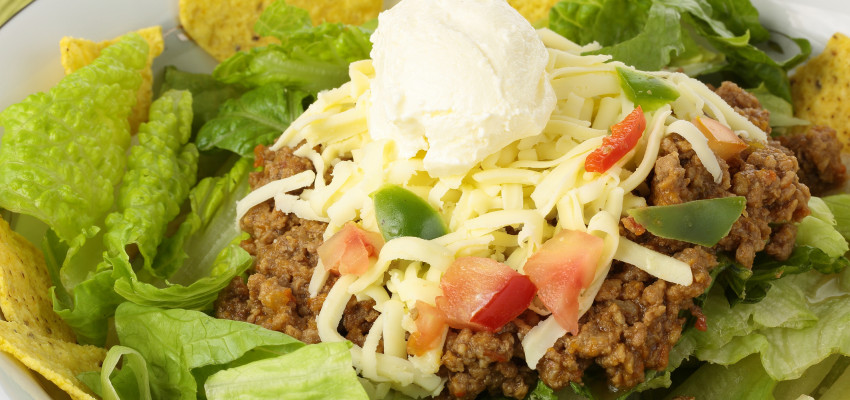 INGREDIENTS:
1 small head lettuce, washed and well drained
1 small onion, diced
1 tomato, diced
1 can chili beans
1 cup shredded cheddar cheese
1 cup tangy low fat French dressing
2 cups taco chips, crushed
INSTRUCTIONS:
1. In a large bowl, tear lettuce into bite-size pieces.
2. Add onion, tomato, beans and cheese.
3. Just before serving, add dressing and chips.
FROM FARM TO FOOD:
Lettuce fact: When you eat lettuce, you're actually eating the leaves of the lettuce plant!
Bean fact: Beans are rich in protein and carbohydrates.
Dairy fact: On a dairy farm, a farmer's day beings and ends with milking the cows.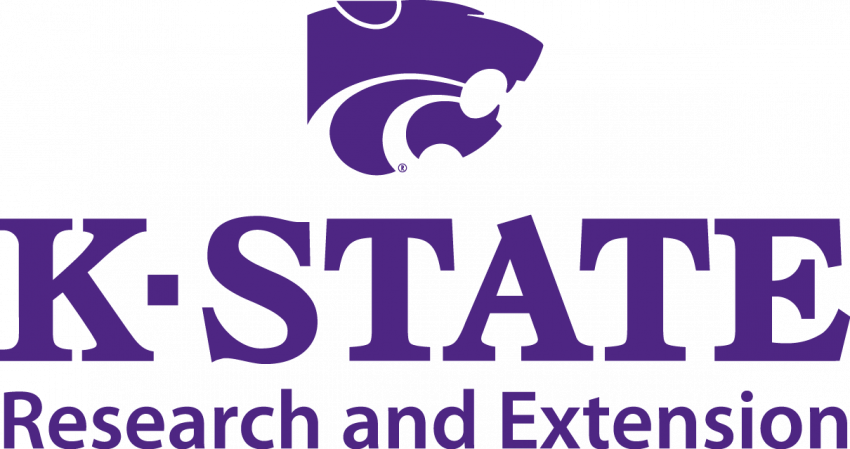 For more recipes, visit
www.kidsacookin.org. 
---