Kids a Cookin': Super Spaghetti Supper
Great for lunch, too!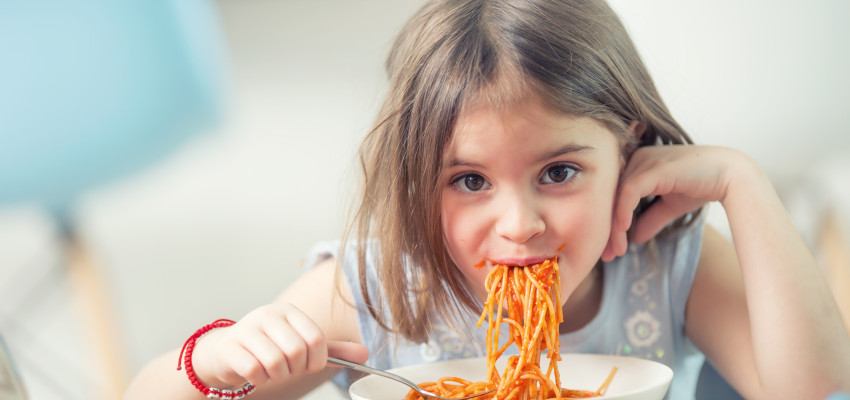 INGREDIENTS:
1 pound lean ground beef or turkey, browned and drained
3 3 /4 cups hot water
1 can (6 ounces) tomato paste
5 ounces spaghetti, dry and broken into pieces
3 to 4 inches long
1 tablespoon dried onion flakes
1 /2 teaspoon Italian seasoning
1 /2 teaspoon garlic powder
INSTRUCTIONS:
1. Mix browned, drained meat with hot water, tomato paste and broken spaghetti in electric skillet.
2. Add onion flakes and spices; cover skillet and bring to boil. Simmer 20 to 25 minutes, stirring frequently, until spaghetti is tender and mixture reaches 160 degrees.
FROM FARM TO FOOD:
Beef fact: Beef is consumed 77.8 million times each day across America.
Wheat fact: One bushel of wheat produces about 42 pounds of pasta.
Tomato fact: Tomatoes are green while they are growing and turn red when they are ripe!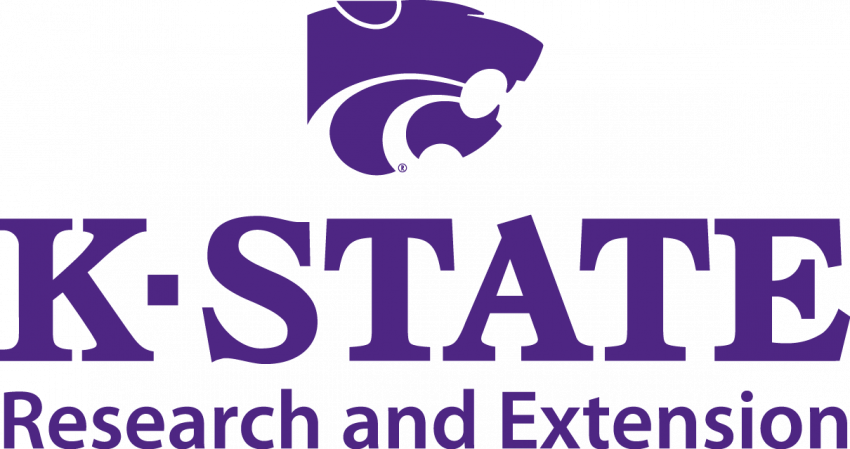 For more recipes, visit
www.kidsacookin.org
.
---