Kids a Cookin': Strawberry Spinach Salad
Pretty as a picture and healthy too!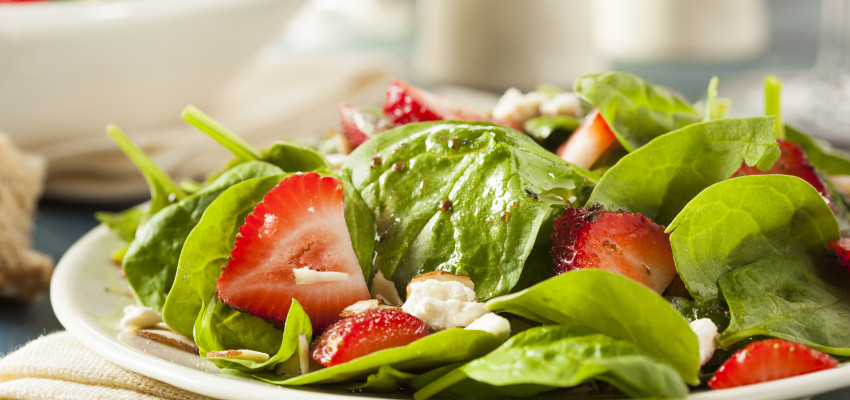 INGREDIENTS:
6 ounce package spinach leaves (or about 2 bunches)
1 pint strawberries (about 2 cups sliced)

Dressing:
1 /2 cup sugar
2 tablespoons sesame seeds
1 tablespoon poppy seeds
1/2 teaspoon minced onions
1/4 teaspoon Worchestershire Sauce
1/4 teaspoon paprika
1/4 cup vegetable oIL
1/3 cup cider vinegar
INSTRUCTIONS:
1. Wash spinach leaves and strawberries in clear water and drain well.
2. Remove stems from spinach leaves, tear into bite-size pieces and place in a large bowl.
3. Remove stems, slice strawberries and add to spinach. Cover and chill until serving time.
4. In a blender or food processor, combine sugar, seeds, onions, Worchestershire Sauce and paprika.
5. With blender running, add oil and vinegar to combine ingredients. Chill.
6. Toss spinach and strawberries with about half the dressing, reserving the rest for another recipe.
FROM FARM TO FOOD:
Spinach fact: Spinach is a great source of iron for your diet.
Strawberry fact: California produces 75 percent of strawberries in the U.S.
Soybean fact: Soybeans are a main ingredient in most vegetable oils.
OTHER HINTS:
Kids of all ages can help prepare this salad. Even preschoolers can tear the spinach leaves while older kids can help measure and use the blender to make the dressing. With everyone having a hand in preparation, they will be much more likely to taste and like this spinach salad.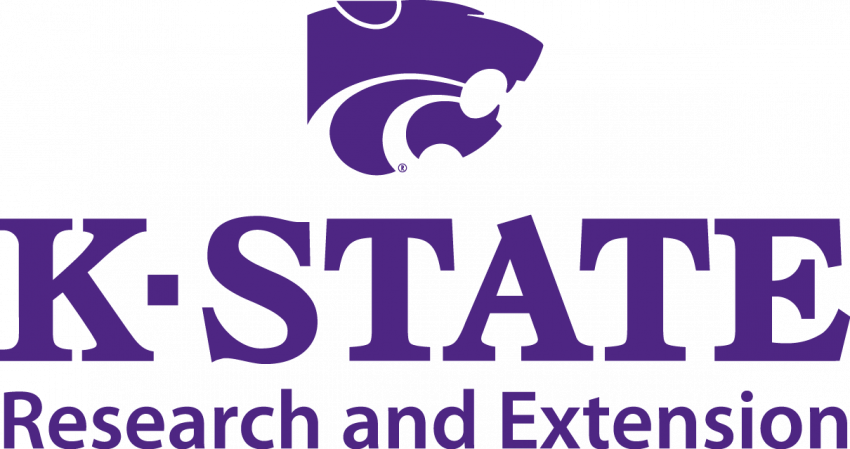 For more recipes, visit
www.kidsacookin.org. 
---