Kids a Cookin': Scrambled Eggs
Eggs make a quick, easy meal anytime!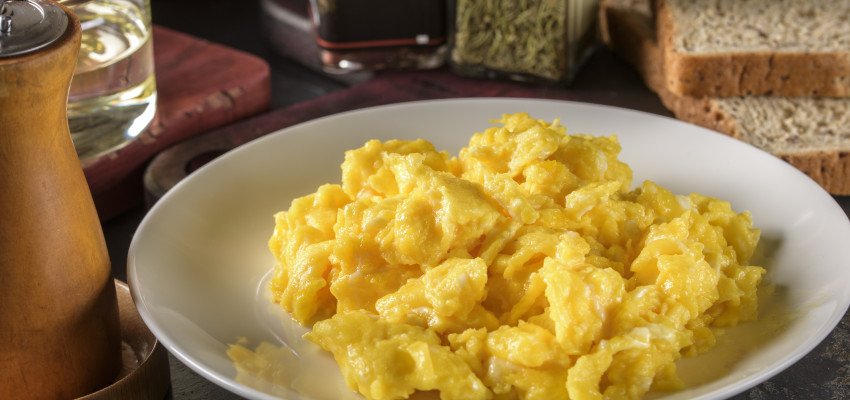 INGREDIENTS:
6 eggs
1 /3 cup milk
1 /4 teaspoon salt
1 /4 teaspoon pepper
2 tablespoons butter or margarine
INSTRUCTIONS:
1. Break eggs into a medium-size bowl.
2. Pour milk into bowl with eggs.
3. Add salt and pepper.
4. Beat egg mixture with fork or wire whisk.
5. Place butter or margarine in skillet. Put pan on stove over low heat.
6. When butter is melted, add beaten egg mixture.
7. Stir eggs with spatula. Cook until eggs are slightly firm. 
FROM FARM TO FOOD:
Chicken fact: Eggshell color has nothing to do with the flavor or nutritional value of an egg.
Dairy fact: Farmers measure milk in pounds, not gallons.
Dairy fact: A cow produces 4.8 pounds of butter per day.
OTHER HINTS: 
Eggs are high in protein and can overcook if cooked at too high a temperature. A low heat for slow cooking results in evenly cooked, delicious eggs.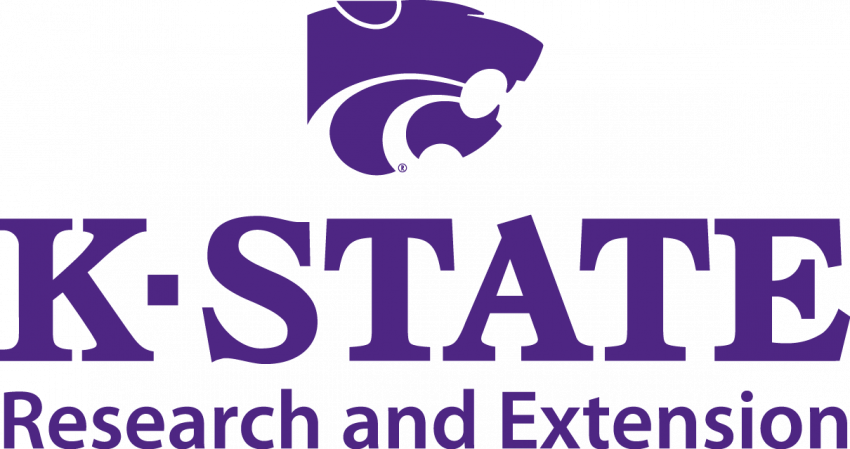 For more recipes, visit
www.kidsacookin.org.
---