Kids a Cookin': Potato Chip Chicken Fingers
Here's a quick and tasty recipe for a family favorite!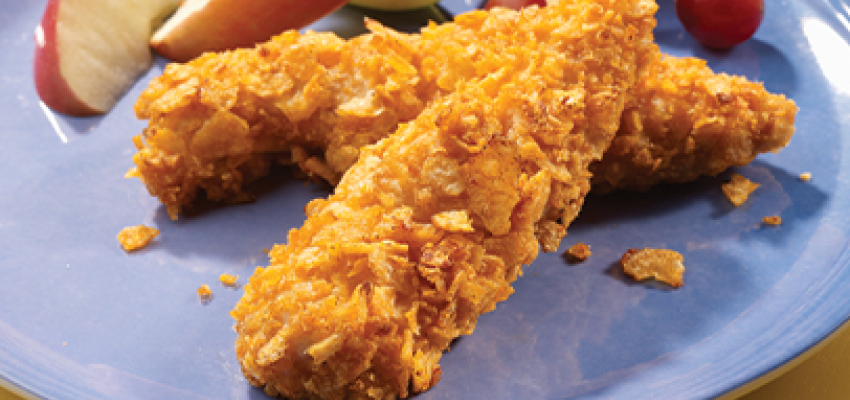 INGREDIENTS:
1 whole boneless, skinless chicken breast
5 to 6 ounces potato chips, any flavor
1 egg
2 tablespoons milk  
INSTRUTIONS:
1. Preheat the oven to 400 degrees.
2. Cut the chicken into finger-size pieces.
3. Fill a large, sealable plastic bag with the potato chips; seal the bag and crush the chips with the back of a wooden spoon. 4. In a small bowl, whisk the egg and milk.
5. Dip the chicken pieces into the egg mixture, then into the bag. Shake gently to cover, then place coated chicken on baking sheet.
7. Bake for 20 minutes, flipping once during the cooking time, until chicken fingers are golden brown.
8. Serve with barbecue sauce, salsa, or honey mustard.
FROM FARM TO FOOD: 
Chicken fact: Georgia produces the most chickens for meat in the United States.
Potato fact: Potatoes grow underground and are called a tuber.
Chicken fact: Iowa produces the most eggs in the United States.
OTHER HINTS:
This recipe makes a healthy, lower fat version of chicken tenders. Try using barbecue chips or sour cream and onion chips for flavor variety.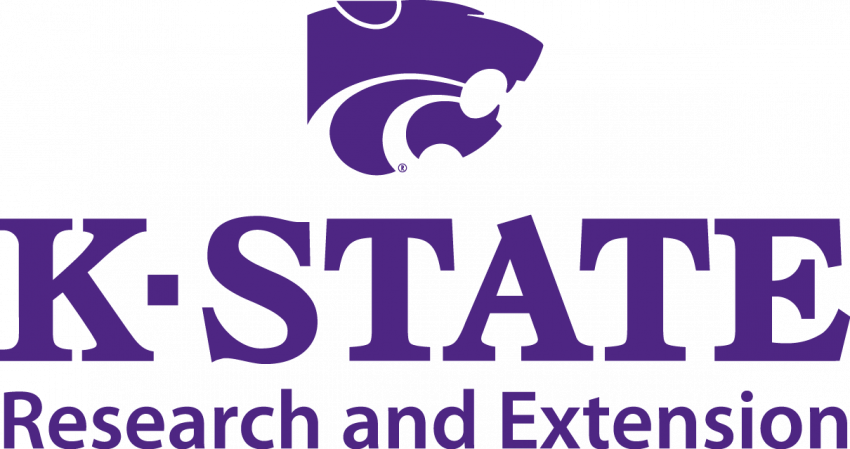 For more recipes, visit
www.kidsacookin.org. 
---