Kids a Cookin': Peanut Butter Pita Pocket
A handheld snack filled with fruit!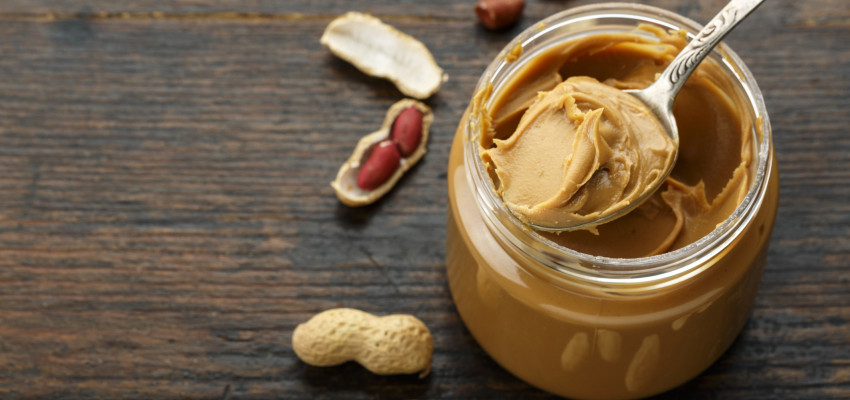 INGREDIENTS:
1 banana
3 tablespoons peanut butter
1 apple 1 (7-inch) round piece whole-wheat pita bread 
INSTRUCTIONS:
1. Peel the banana and mash it in a bowl with the back of a spoon or pastry blender.
2. Add peanut butter; stirring well to combine.
3. Core, peel and chop apple.
4. Cut pita bread in half, spread peanut butter mixture inside each half and fill with chopped apple.
FROM FARM TO FOOD: 
Peanut fact: Peanut butter is 90 percent peanuts.
Apple fact: One of George Washington's hobbies was pruning his apple trees.
Wheat fact: One bushel of wheat produces about 42 pounds of flour.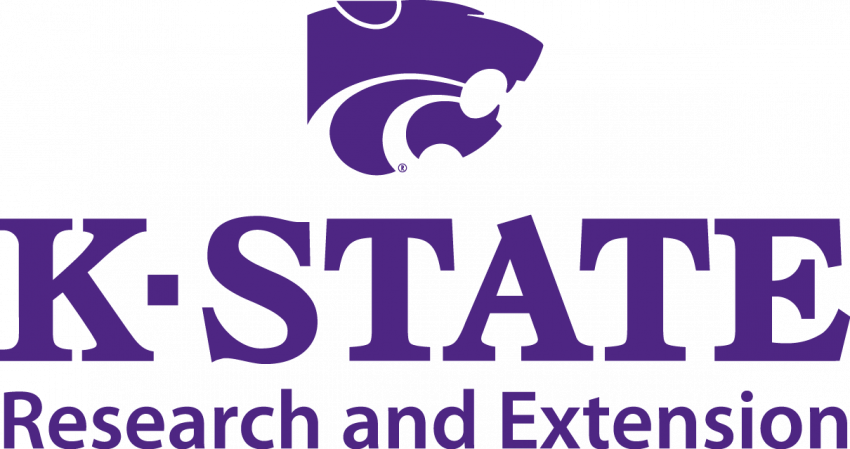 For more recipes, visit
www.kidsacookin.org. 
---