Kids a Cookin': Orange Fluff Salad
A one-dish wonder!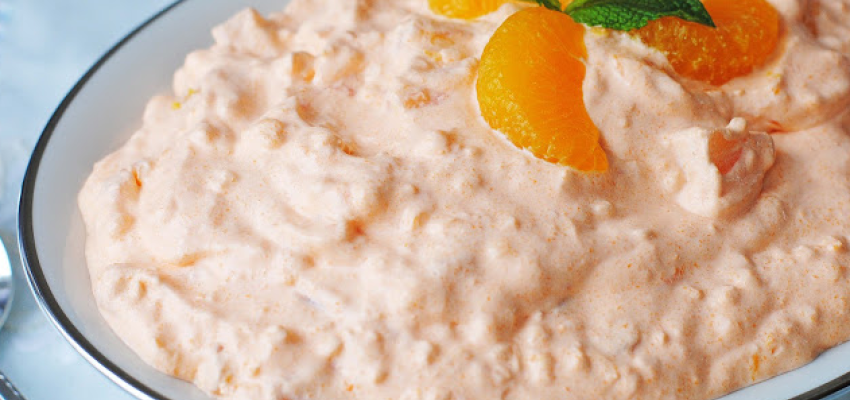 INGREDIENTS:
1 container (12 ounces) low fat cottage cheese
1 package (3 ounces) orange gelatin
1 can (8 ounces) crushed pineapple with juice
1 can (11 ounces) mandarin oranges, drained
1 cup whipped topping
INSTRUCTIONS:
1. Combine cottage cheese and gelatin powder in mixing bowl.
2. Fold in pineapple, drained oranges and whipped topping.
3. Chill until serving time.
FROM FARM TO FOOD:
Dairy fact: To get the amount of calcium in a glass of milk, you'd have to eat one-fourth cup of broccoli, seven oranges or six slices of bread.
Orange fact: Oranges are a great source of Vitamin C.
OTHER HINTS:
Kids may tell you they don't like cottage cheese, but wait until they try this salad. The orange gelatin adds color and flavor and the fruit adds lots of vitamin C. Cottage cheese has less calcium than other cheese because during processing, the whey is drained away, along with about half the calcium! But it still provides plenty of protein, riboflavin and some calcium!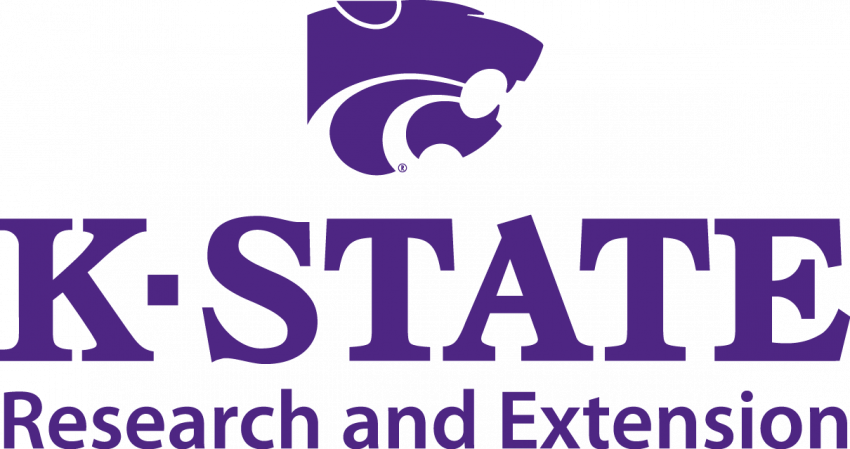 For more recipes, visit
www.kidsacookin.org.
---