Kids a Cookin': Deviled Eggs
Clean up is heavenly when you make these delicious deviled eggs!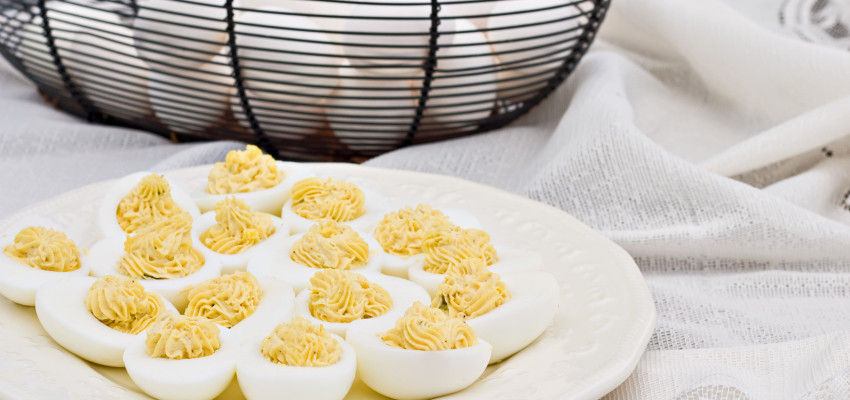 INGREDIENTS:
6 hard-boiled eggs, peeled
1 /4 cup mayonnaise
1 /8 teaspoon salt
1 /8 teaspoon pepper  
INSTRUCTIONS:
1. Slice eggs into halves lengthwise and save the whites.
2. Place yolks in a 1 quart zip-style bag with remaining ingredients; press out air. Close bag and knead until ingredients are well-blended.
3. Push contents toward corner of bag. Snip about 1 ⁄2 inch or less off the corner of bag. Squeezing bag gently, fill reserved whites with yolk mixture.
4. Chill to blend flavors. 
FROM FARM TO FOOD:
Chicken fact: May is National Egg Month.
Chicken fact: Eggs are one of the main ingredients in mayonnaise.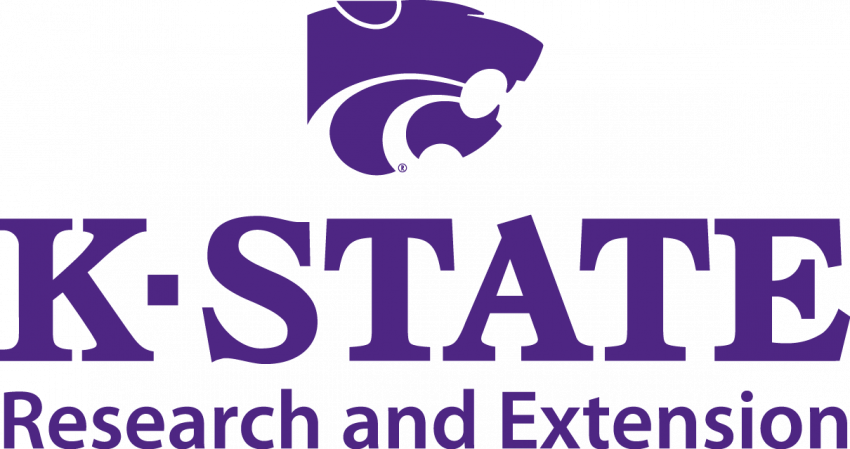 For more recipes,
visit www.kidsacookin.org. 
---